- Advertisement -
It's fair to say that the news of Sir Jim Ratcliffe's now imminent investment of Manchester United has certainly been received poorly.
Manchester United fans on social media, over the past 24 hours, have been airing their frustrations with some even saying ludicrous statements like "RIP Man United".
As with any club, fans on social media often cause mass hysteria with their outlandish takes on the situation.
Some fans, however, seem to be forgetting that Jim Ratcliffe's proposal to acquire a minority stake, whilst not ideal, would be with a view to owning the majority of the club.
This is what the fans have been hoping for since the announcement came 11 months ago that the club were up for sale.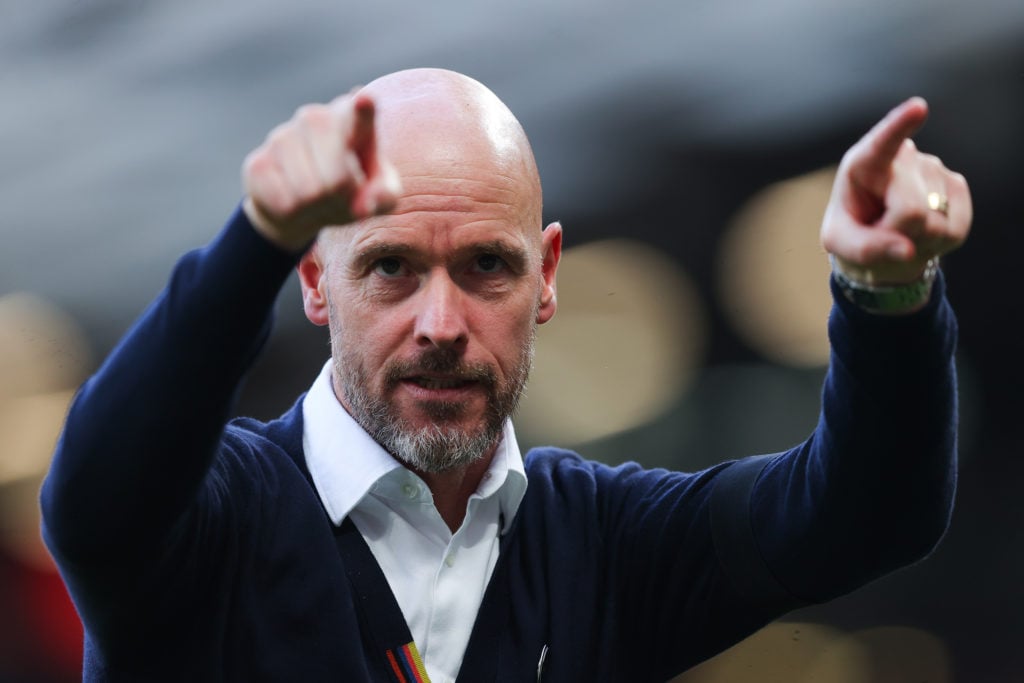 Sheikh Jassim's failure
Sheikh Jassim, who was interested in 100% of the club, is a man we have arguably seen just two photos of but, nevertheless, fans were very excited about the possibility of the Qatari man owning the club.
When Jassim was first linked with the club, the perception was that he would blow any other offer for the club out of the water but this never happened.
MORE UNITED STORIES
Instead, incremental increases in offers and lots of 'take it or leave it' proposals led to the ultimate frustration from the Glazer family, and Jim Ratcliffe, a very experienced businessman, took advantage of this situation.
The bottom line is that Jassim never matched the valuation of the club, whilst Ratcliffe has found a way to get his foot in the door, and that is why, ultimately, he has taken a huge step forward to acquiring the club.
A fan of the club and a local businessman, who was born in Oldham, owning the Red Devils and trying to improve it, as well as sorting out the issues at Old Trafford, is a win for United.
Ratcliffe's time at OGC Nice
After 8 games in Ligue 1 this season, OGC Nice are second, but previous seasons of failure has been a stick that has been used against Ratcliffe owning United.
Yes, the French side made mistakes with some of their managerial appointments but, recently, Ratcliffe has delegated some of the responsibilities within the club to more qualified football people, something that United fans have wanted from the Glazers for years.
Florent Ghisolf, the French side's new sporting director, has received praise for his shrewd transfer business.
You wonder if Paul Mitchell, who recently left his post at AS Monaco, could be the man to be appointed at Old Trafford to be the club's sporting director and attempt to follow Ghisolf's lead.
Many of the full details of Ratcliffe's plan are yet to be made clear, and for this reason, jumping the gun to write his investment off as a negative, is a huge over reaction.
Related Topics
- Advertisement -