- Advertisement -
Manchester United face off against Charlton Athletic in the Carabao Cup quarter-finals, with the tie set for Old Trafford.
However, there is bad news for supporters unable to attend the match in person, with 8pm kick-off not being broadcast on TV in the UK.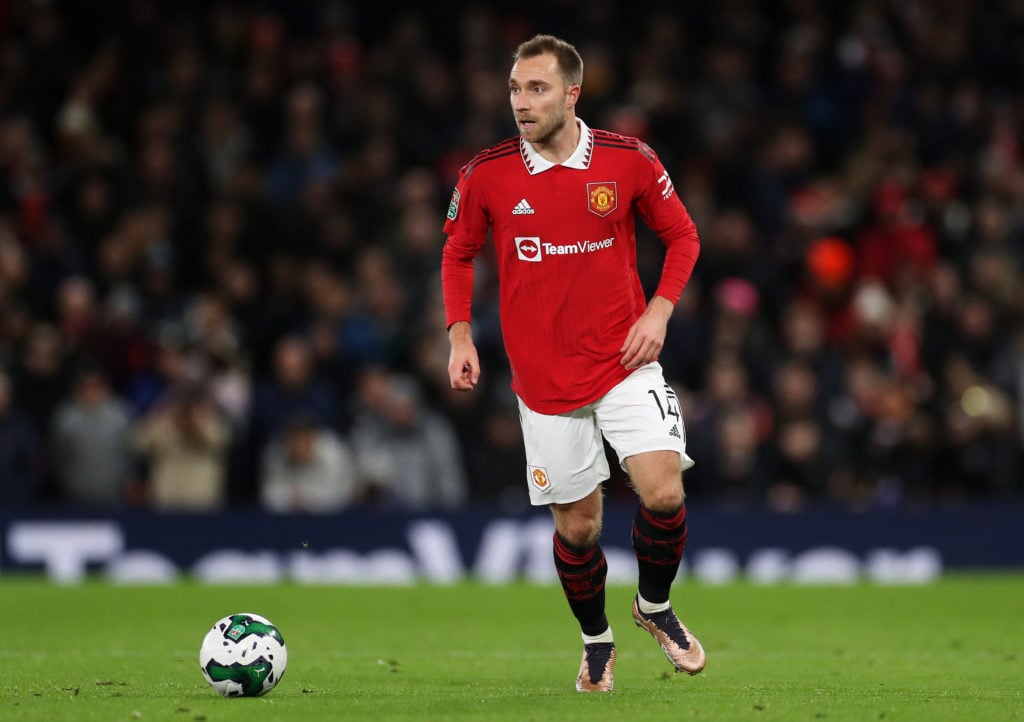 The simple answer is that Manchester United's match against Charlton has not been selected for TV coverage.
Sky Sports have selected the other quarter-final tie that night, an all-Premier League game between Newcastle United and Leicester City.
This might be a more competitive game, with Manchester United expected to ease to victory over Charlton, although Sky would certainly regret their decision if there was an upset.
The rights and wrongs of Sky's decision can be debated; but it is a shame they had to make a choice in the first place.
With multiple Champions League games able to be simultaneously broadcast, along with Amazon's Premier League coverage giving fans a choice of any match, all at once, this current situation just looks outdated.
In this case Manchester United fans lose out, and so do Charlton supporters unable to make the long trip to the game, for their biggest cup tie in years.
How to find coverage
United In Focus will have instant post-match reaction after the game, while text commentary will be available on the BBC.
MUTV will have broadcasts before and after kick-off, with interviews and commentary, for subscribers.
Have something to tell us about this article?
Let us know
- Advertisement -