Manchester United was considered heavy favourites to land former Inter Milan manager Antonio Conte a few weeks back. Solskjaer's incapability to produce good results at the highest level convinced the United hierarchy to find a world-class replacement.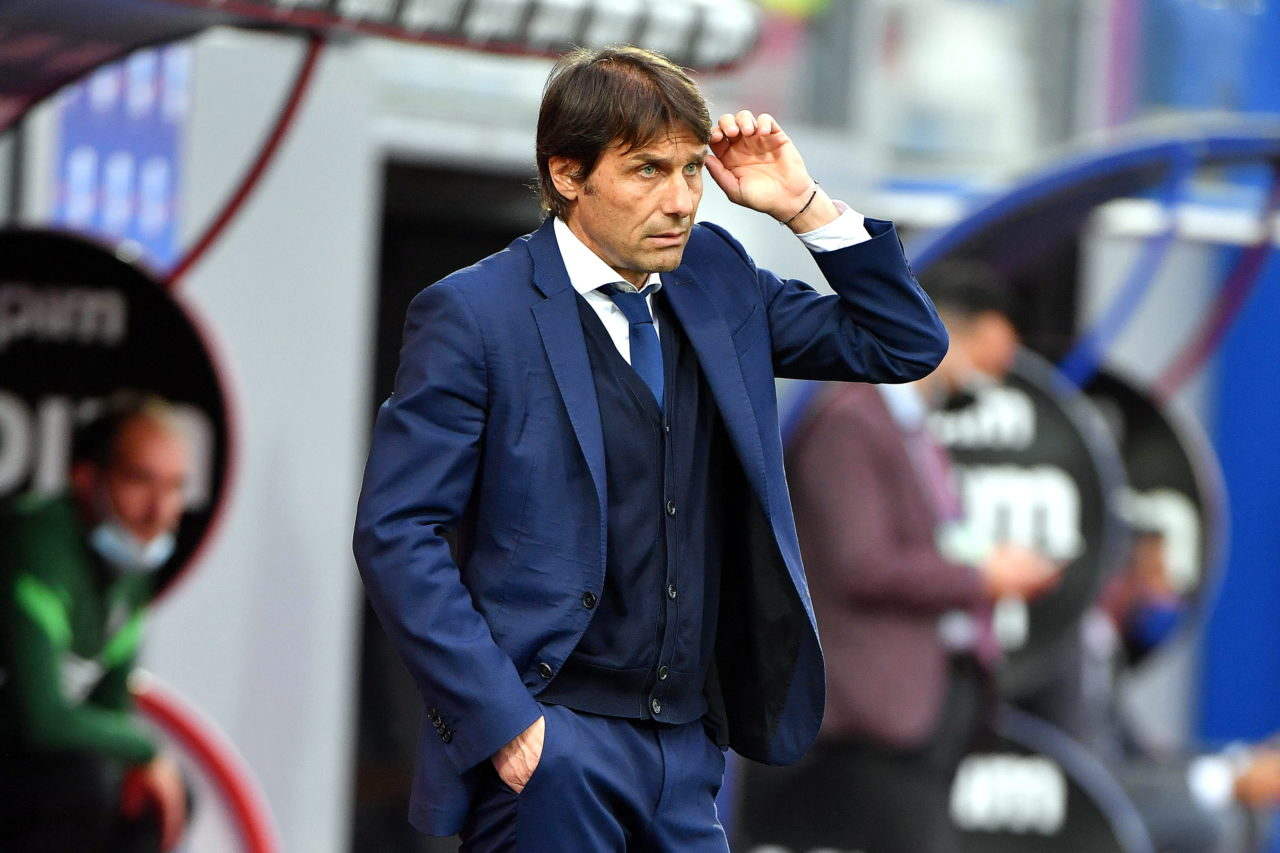 Antonio Conte's track record with Juventus, Chelsea, and Inter Milan speaks of his illustrious career. After winning the Serie A trophy with Inter Milan last year, many predicted that Conte will be building a solid team at Inter Milan who can win trophies for years to come.
However, the Milan board refused to bring in more signings because of the limited transfer budget. But this particular reason didn't make Conte leave Inter Milan as he already had a good squad at his disposal. The reason behind his departure is the club's Incapability to keep hold of their good players.
Inter Milan was already lacking funds due to Covid and was in serious need of income to balance their books. Conte warned that he will leave if his players are allowed to move.
Milan wanted to uplift the club from its financial strain and decided to sell their top players including Romelu Lukaku, Achraf Hakimi, and Ashley Young. Conte immediately parted ways with the club after this response.
Manchester United knew that Antonio Conte is a man of his words and will be having some demands before joining the club as their new manager. He was ready to take the job even in the middle of the year but wanted a handsome transfer kitty at his disposal for straight two transfer windows.
United was reluctant to give him a huge budget to spend as they have lavishly spent millions to sign Jadon Sancho and Raphael Varane last summer. Also, Conte's fractious nature and inability to stay at a club for a long time had been creating a barrier to his acceptance.
As reported by Football London, Woodward and the directors moved out of the conversation with the Italian manager and soon Tottenham joined the race. After a 3-0 hammering from Man United, they sacked Nuno Espirito Santo immediately. They now wanted a new manager to bring their season on the right track.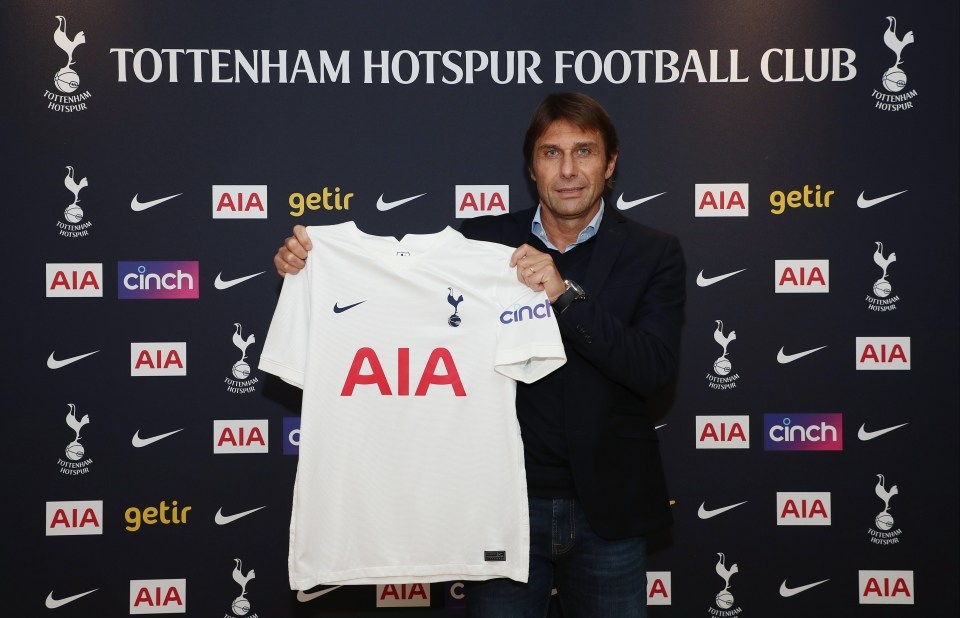 Conte was the perfect find for them and they were ready to fulfil his needs as the team lacked squad strength. His former Juventus and now Tottenham director Fabio Paratici agreed with his demands to sign more players and Conte soon signed for Spurs.
Do you think Antonio Conte could have been a good fit for Manchester United? Let us know in the comments.