- Advertisement -
Final-day matches to kick off at 16:30 BST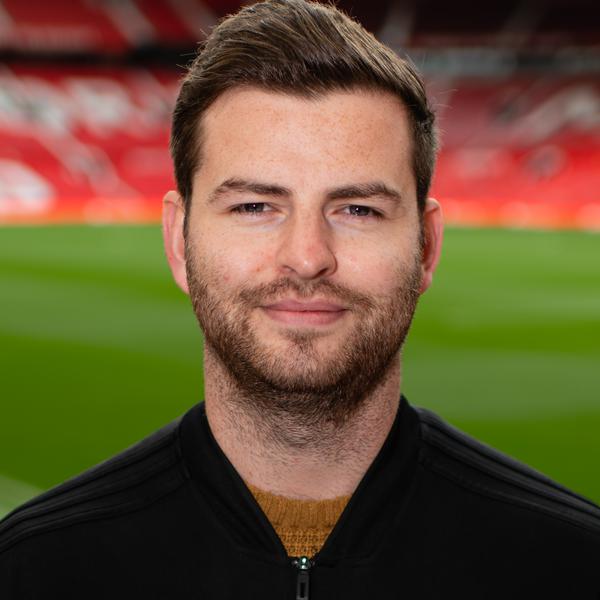 Tuesday 21 February 2023 16:17
The Premier League has announced an important change to its schedule for the final day of the 2022/23 season.
The current campaign concludes on Sunday 28 May when, as always, all 10 matches will kick off concurrently in order to maintain fairness across the division.
Due to the Qatar World Cup having to be accommodated into the season, it's a later finish to the term than supporters will be used to, with only the Covid-impacted 2019/20 season having stretched further into the year in the Premier League era.
And the traditional start times for the final-day matches have also been put back, it has been confirmed.
This year's fixtures will begin at 16:30 BST, which is half an hour later than in the previous four seasons, when the closing-day games have got under way at 16:00 BST.
United's 38th and final game of the top-flight season will see us host Fulham at Old Trafford. We'll be looking to complete a double over the Cottagers, who have enjoyed an excellent season on their return to the division following promotion from the Championship.
Marco Silva's side currently sit sixth in the table and are making a surprise bid for the European places, although we did manage to take all three points back from London in November, thanks to Alejandro Garnacho's last-gasp goal.
See the full list of 28 May fixtures below…
FINAL-DAY FIXTURES
Arsenal v Wolves
Aston Villa v Brighton
Brentford v Manchester City
Chelsea v Newcastle
Crystal Palace v Nottingham Forest
Everton v Bournemouth
Leeds v Tottenham
Leicester v West Ham
UNITED v Fulham
Southampton v Liverpool
All kick-offs 16:30 BST.
The Premier League has also updated its schedule for April earlier today, with dates and kick-off times for seven United games now in the diary.
Several of these are still subject to change, depending on our progress in the Europa League and Emirates FA Cup.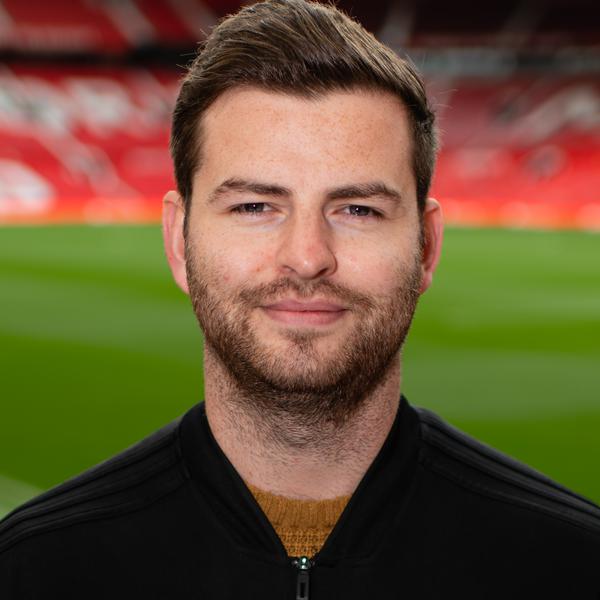 Tuesday 21 February 2023 16:17
Back to Top
- Advertisement -