- Advertisement -
According to the Daily Mail, West Ham believes that Manchester United may be willing to offer a higher sum than Arsenal to sign Declan Rice in the summer transfer window.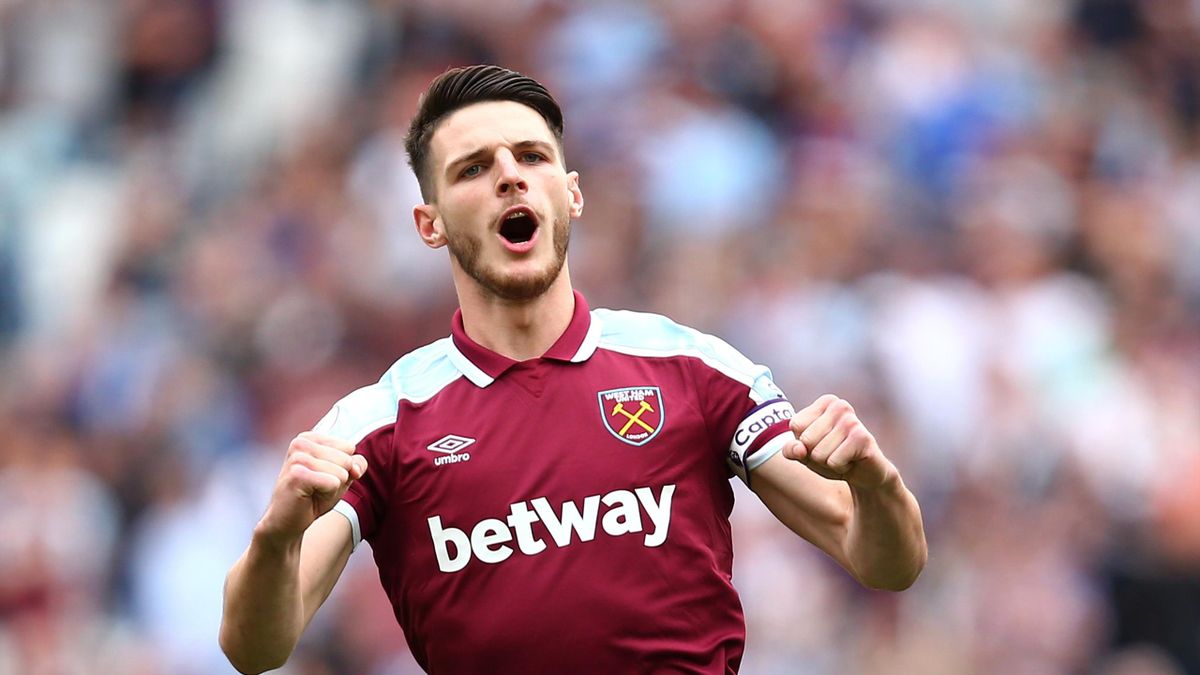 Rice has become highly coveted in the Premier League and is open to seeking a new challenge next season. The 24-year-old has two years remaining on his contract with West Ham, but the club has no plans to extend his deal and is likely to sell him.
Arsenal is reportedly prepared to make a structured offer of £90 million to secure the England international's services. However, United is also interested in Rice, and West Ham believes that the Red Devils will present a more enticing offer.
Despite having Casemiro as their current number six, Erik Ten Hag may be interested in signing Rice and utilizing him in the number eight position in the future.
Rice has been outstanding in the Premier League, attracting significant interest. He possesses excellent ball control, distribution, and defensive abilities, completing 89% of his passes this season and contributing with five goals and four assists.
If United decides to pursue Rice, a substantial transfer fee would likely be involved. However, the feasibility of the deal could be influenced by the potential takeover of the club.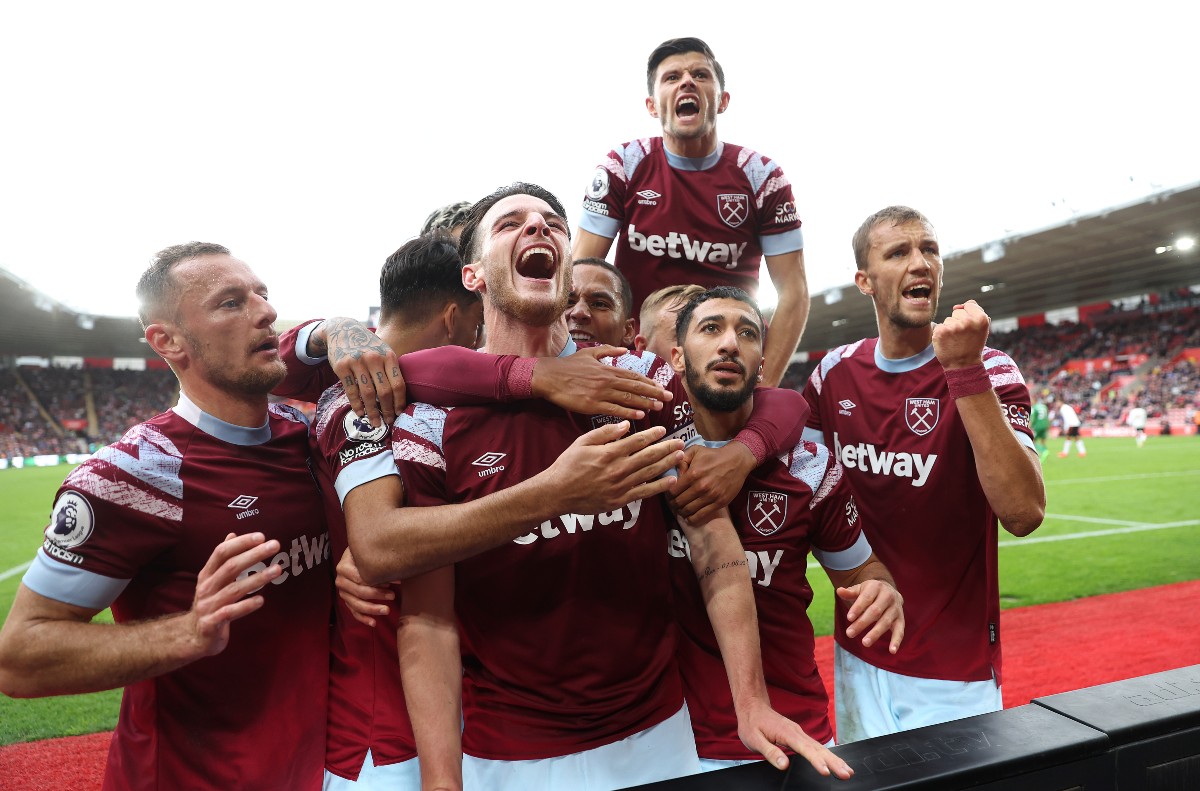 If the Glazer family remains in control, the available budget may be limited, with most funds potentially used to secure a high-profile striker during the transfer window.

- Advertisement -