Sweden captain Victor Lindelof had a miserable outing against Georgia as his team lost by a 2-0 scoreline. Sweden was placed at the top of their qualifying group before their World Cup qualifiers match against Georgia.
They needed to win this contest to stay at the helm and qualify for the World Cup. But their smooth path has hit a major block after Victor Lindelof's costly error gifted Georgia a huge victory.
Sweden was already a goal down when Lindelof tried to pass the ball upfront. His loose pass gifted possession to Georgia who took full advantage of the error to score their second goal.
Such disastrous was his performance that Sweden outlet Fotboll Skanalen gave a 1/5 rating to the centre-back, their lowest possible rating. He also had his hand for the first goal as he lost the aerial battle.
The worst part was that second-placed Spain won their match against Greece and leapfrogged Sweden to the top of the table. Sweden now needs to win their next match against Spain which will be a very tough encounter.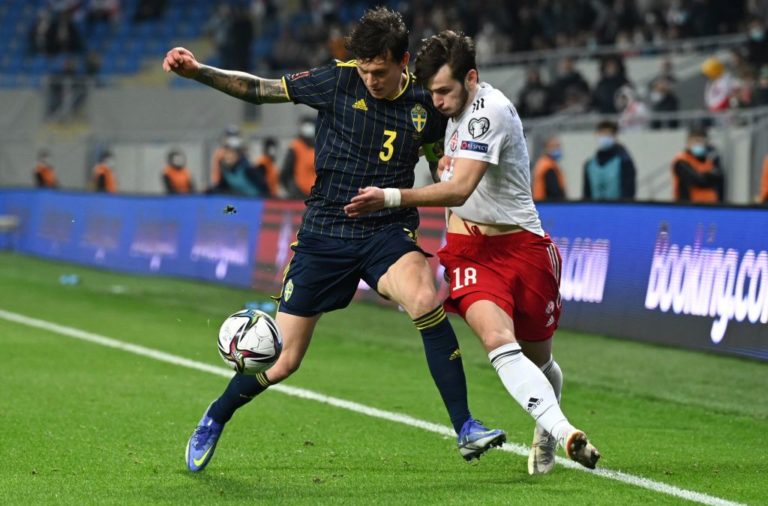 If they fail to win, they will be moved to the playoffs and miss the golden chance of automatically qualifying for the World Cup.