- Advertisement -
The officials for this Saturday's clash between Manchester United and Sheffield United have been named, it's controversial.
Manchester United head to Bramall Lane on Saturday with the hopes of scoring a second consecutive win for just the second time this season.
Heading into the game, the officials have been announced and it will be Michael Oliver who will referee the game.
Alongside him will be the reinstated Dan Cook according to The Athletic, who will be involved in his first game since he was stood down following a dangerous mistake which was made.
United and Erik ten Hag therefore will be cautious of another mistake being made, especially after some dubious decisions that have gone against United this season.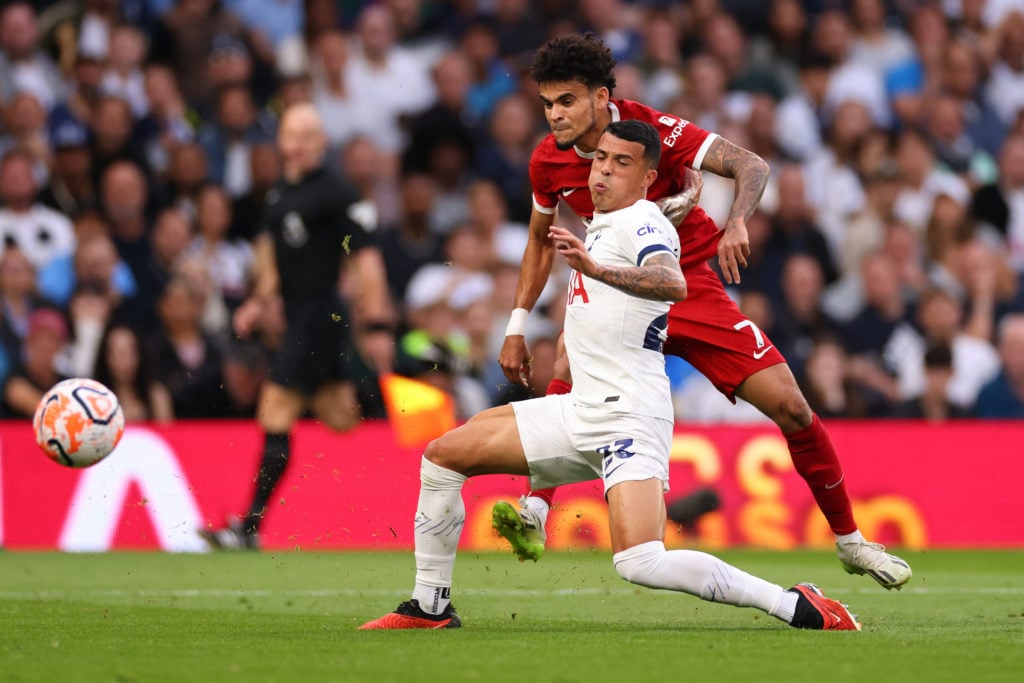 What happened with Dan Cook and VAR?
Dan Cook was the assistant VAR in last months Spurs win over Liverpool.
Cook and the VAR Darren England failed to overrule an on-field decision which clearly should have been.
MORE UNITED STORIES
This mistake was later labelled a "significant human error" by the PGMOL.
The error saw Luis Diaz denied a goal wrongly despite replays showing it clearly should have stood.
The issue has led to changes in the VAR process which in theory should improve results.
What has changed?
The new protocol is aimed toward improving the clarity in communication between referees and the VAR.
This would see clearer methods of organising decisions between the two departments.
Video match officials have been reminded that accuracy is the absolute key and shouldn't be compromised in the hunt for efficiency.
The decision is now required to be confirmed through the VAR and the assistant VAR before communicating a decision to the on-field officials.
Related Topics
- Advertisement -