- Advertisement -
Claims Sheikh Jassim could target another Premier League club instead of Manchester United have been plated down.
Manchester United were put up for sale towards the back end of last year despite the club's official statement saying they were seeking 'strategic alternatives', the implication was the Glazer's reign of terror was ending.
As well as Sir Jim Ratcliffe entering the race for the club, Qatari billionaire Sheikh Jassim, entered the race for United and was offering to buy 100 per cent of the club, and not any less.
Well, last Saturday marked his final involvement in the long-running saga as he seemingly pulled out of the running for the club.
READ: Who is Sir Jim Ratcliffe? Net Worth and more of Man Utd's new potential owner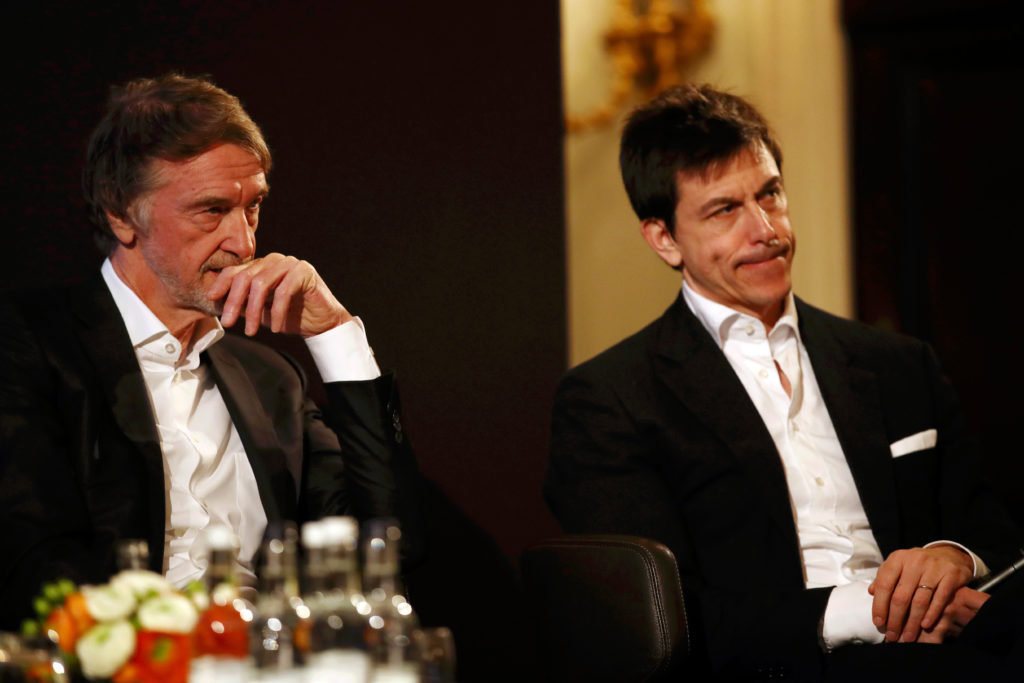 Jassim was linked to another Premier League club
According to a report from The Mirror, Sheikh Jassim was willing to revive his interest in Tottenham Hotspur.
Meanwhile, journalist Mike Keegan told The Mail's podcast that there is a nightmare scenario the Qatari could invest in Liverpool.
He said: "What I know about is that they set aside 8 billion dollars for this project. That money is there and ready to go. It will be burning a hole in their pocket. What a story that would be, if they were that way inclined.
MORE UNITED STORIES
"From what I am led to believe they are very disappointed and angered at how this has played out. What better way to respond than go to United's biggest rivals down the road and throw all the money you were going to put into United into making them pay for that decision not to sell to you."
Claims played down
Despite the rumours linking Jassim with Manchester United's Premier League competitors, journalist Ben Jacobs has played down these claims.
In his post on X, he said: "Sheikh Jassim is not currently considering another club. Nine Two Foundation haven't held discussions on buying Spurs or Inter."
The Liverpool claims meanwhile are merely speculative, and equally likely to amount to nothing.
Related Topics
- Advertisement -