- Advertisement -
Mason Greenwood will not play for or train with Manchester United until an internal inquiry into the attempted rape case against him is complete.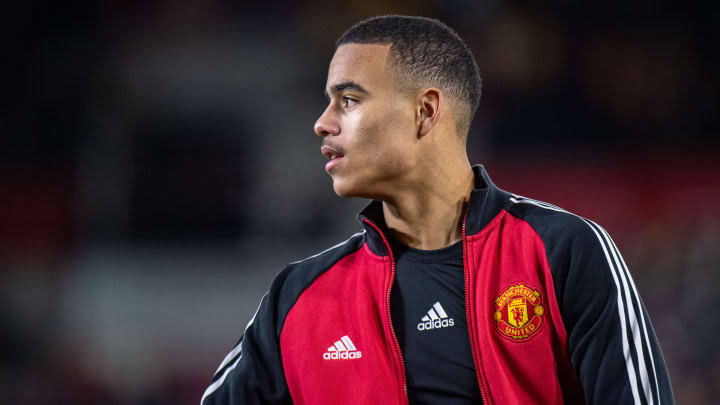 After being detained in January 2022, the 21-year-old was charged in October with attempted rape, controlling and coercive behaviour, and assault causing actual harm.
However, the Crown Prosecution Service claimed that crucial witnesses withdrew their participation and new information was discovered, leading to the dismissal of all charges.
Since the charges and associated pictures and videos first surfaced last year, Greenwood has been suspended by the team. United has now opened an investigation and wants to understand the circumstances surrounding the allegations. There is no deadline for its conclusion, and Greenwood won't play for United until then.
As revealed by the club's official website, a statement read:
"Manchester United notes the decision of the Crown Prosecution Service that all charges against Mason Greenwood have been dropped. The club will now conduct its own process before determining next steps. We will not make any further comment until that process is complete."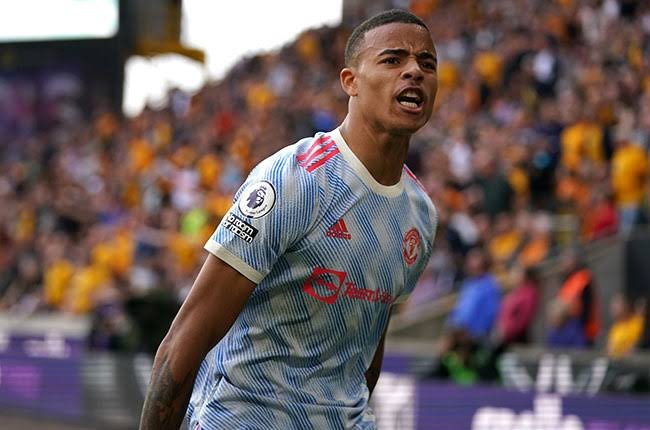 Greenwood, who has one England cap, has scored 35 goals in 129 games for United, including being the team's youngest scorer in European football.
Even if the 21-year-old is eligible to play again, his lack of training may have an impact on his chances of taking a step this season.

- Advertisement -