- Advertisement -
According to The Athletic, Old Trafford's recent revival may have improved their position in the race to sign Jude Bellingham this summer.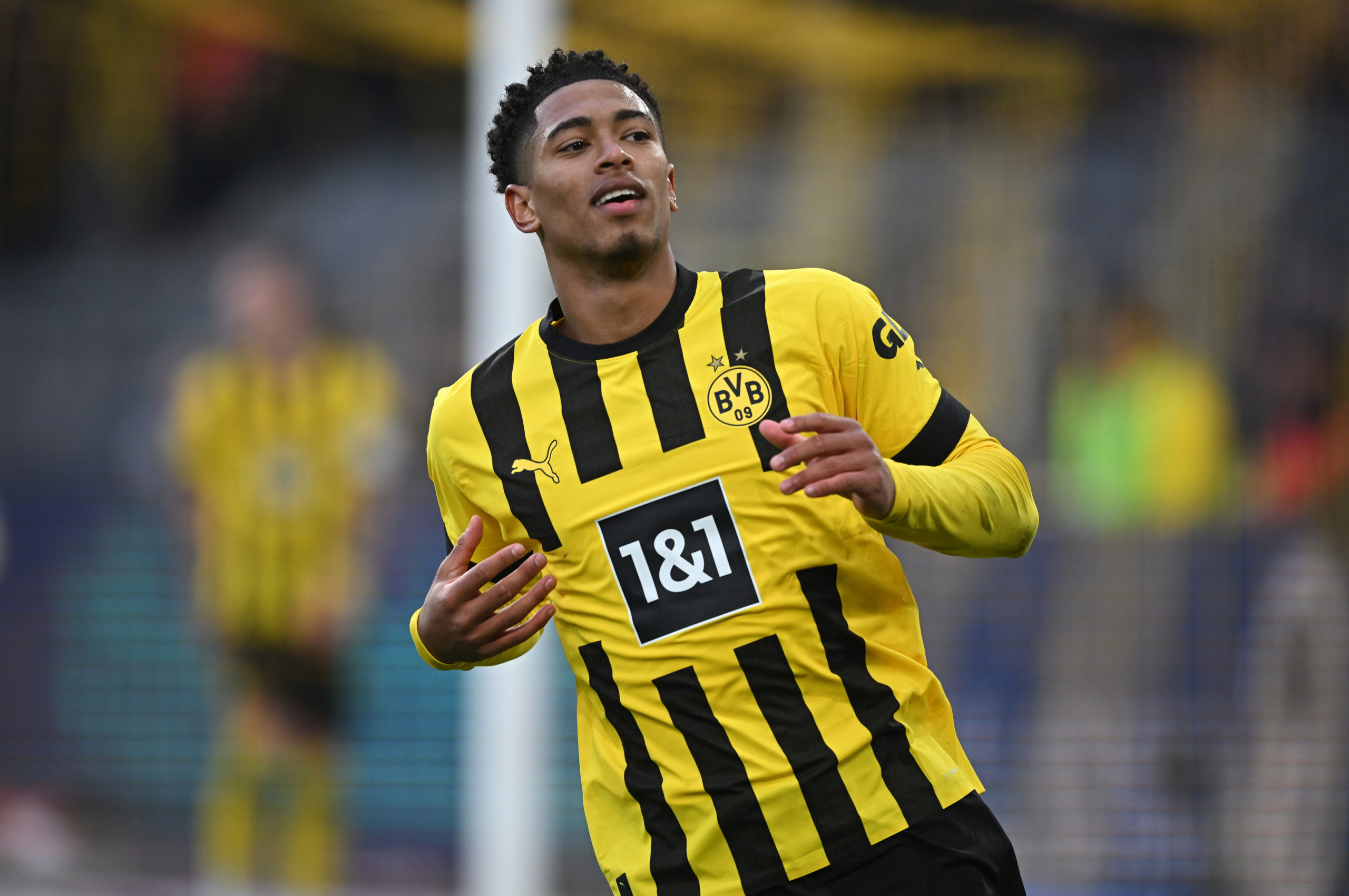 Liverpool, Real Madrid, and Manchester City are thought to be the three clubs currently competing in the race to sign the English star, and while Borussia Dortmund would like to keep their star asset, they won't stand in his way if he decides to pursue a new challenge at the end of the current campaign.
Yet, they would expect a fee of about £132 million if the midfielder decided to leave. The persistent rumours of a United takeover could influence a deal for the Englishman because the new owners might provide Erik ten Hag a substantial cash boost, especially during their first transfer window.
The Reds would undoubtedly have an advantage over the other clubs as a result of this takeover. The Red Devils failed to win a major trophy last season which was their poorest Premier League campaign to date. Ten Hag has made significant adjustments to his player's performances, and morale; the team has never been happier and more assured than they do now.
Given their firmly established position in the league table, they are in the running to win a trophy this season. Their first one could come against Newcastle United in the Carabao Cup final on Sunday.
Bellingham is one of football's most talented prospects, and few fans at Old Trafford would reject him if he were to play for them. He enters nearly every club's midfield in Europe at age 19 and is already considered as a complete midfielder.
He frequently wears the Dortmund captain's armband and was instrumental for England at both the World Cup and the Euro 2020 competitions. Ten Hag has already used his magic on United's players, and he might be very helpful to Bellingham's development.

- Advertisement -