- Advertisement -
According to the Daily Mail, Manchester United have received a major boost after UEFA gave Qatari investors the go-ahead for their plans to takeover the club.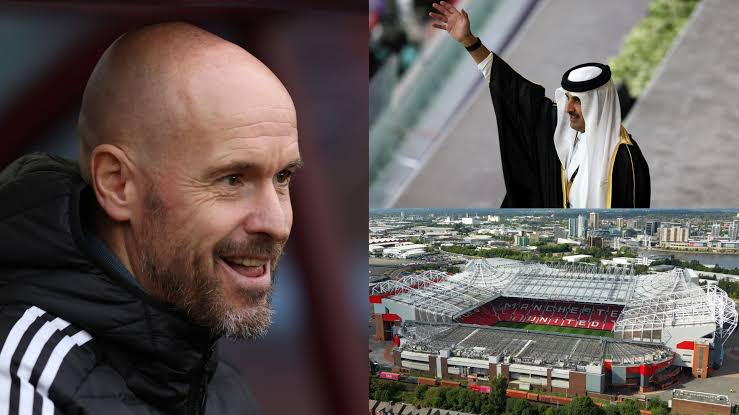 Although the Glazers have given interested investors a soft deadline of February 17, it is unknown if they would be open to a full takeover.
According to recent reports, dual ownership is likely to be approved by UEFA's Club Financial Control Body, provided that both teams have independent corporate structures and separate management. Red Bull Salzburg and RB Leipzig participated in the Champions League despite being owned by the same sports beverage corporation, the Red Bull Group.
Sheikh Tamim, the Emir of Qatar, is therefore likely to welcome any Qatari investment in United. UEFA have no issues as long as he remains a non-interfering person in the process.
Paris Saint-Germain is already owned by Sheikh Tamim via Qatar Sports Investment (QSI). For their long-standing relationship with United to dissolve, the Glazers are reportedly demanding at least £5 billion. This would be a record bid for any club.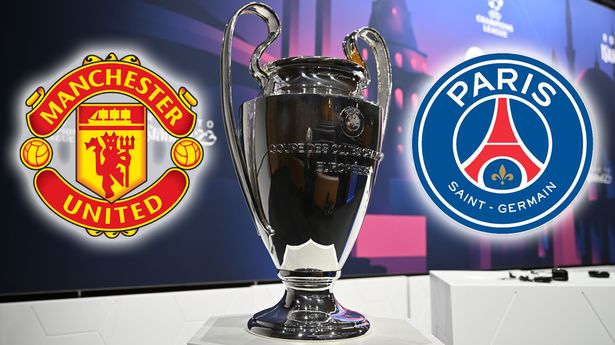 Numerous private investors will be turned off by these numbers. Despite the fact that Sir Jim Ratcliffe has made his interest known, he is still considering support from a consortium.
We believe that Sir Jim's ownership may not be in the best interests of the team, as further investment may be limited by the need to pay off further debt. So, a Qatari or Middle Eastern consortium may be the best ones to take over.
United is viewed as "football's crown jewels" by a wealthy group of Qatari businessmen, who are allegedly confident of outbidding other suitors for the club.

- Advertisement -