- Advertisement -
Manchester United suffered a significant setback with a 3-1 loss to Brighton & Hove Albion at Old Trafford on Saturday.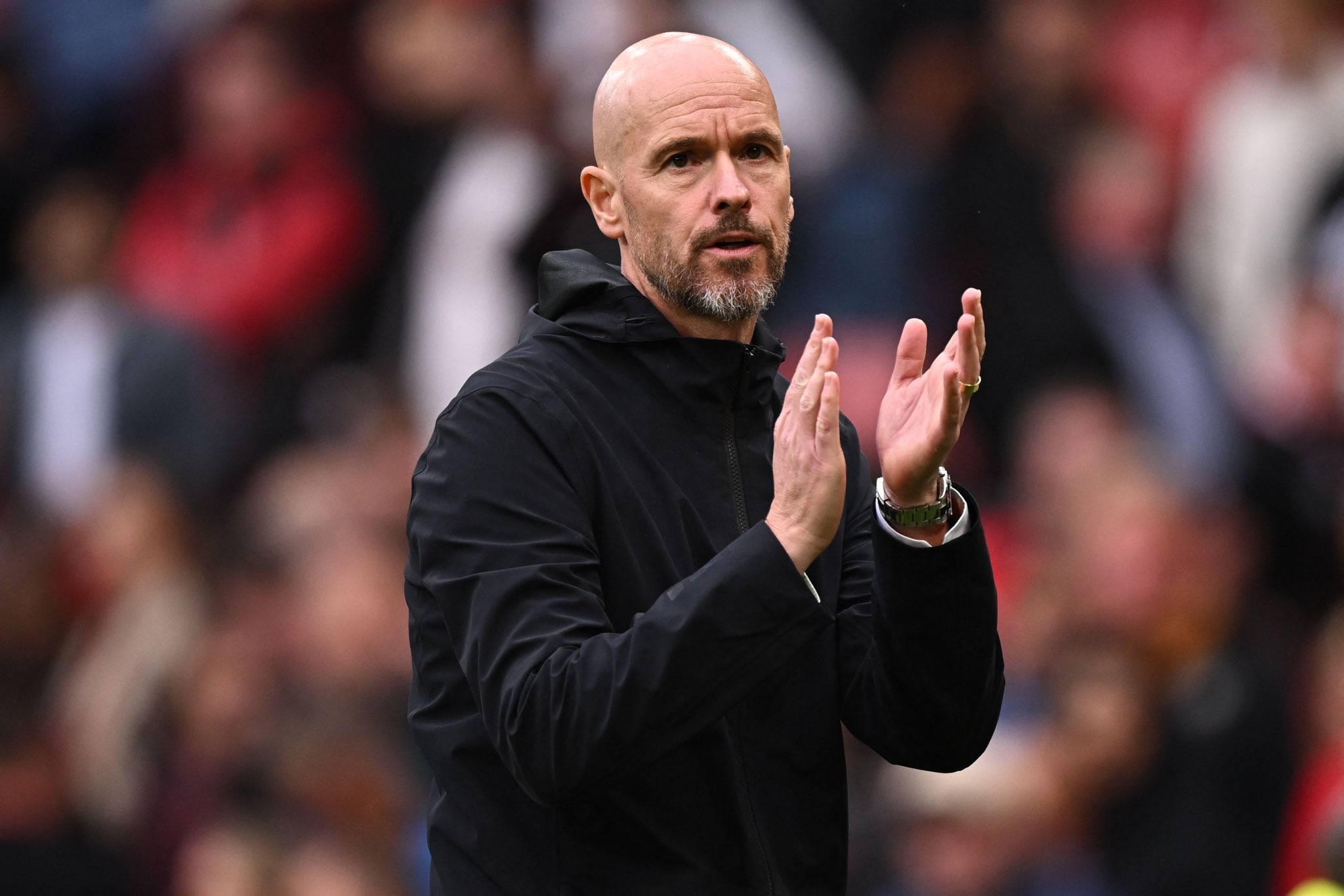 Goals from Danny Welbeck, Pascal Gross, and Joao Pedro ended the Red Devils' 31-game unbeaten run at home.
Following five Premier League matches, the Red Devils find themselves in 13th place, having accumulated only six points so far. While the players bear some responsibility for this disappointing start, Erik ten Hag must also shoulder a share of the blame.
Must Read: Manchester United star Harry Maguire breaks silence on failed West Ham move
Several questionable decisions made by the manager contributed to Brighton's decisive victory over United. We think these three major mistakes helped Roberto de Zerbi's team in dominating the game at their home ground.
1. Man United playing a diamond formation in midfield
In the absence of Antony and Sancho, Erik ten Hag decided to make changes to the team's formation. He opted for a diamond midfield, positioning McTominay on the right and Eriksen on the left.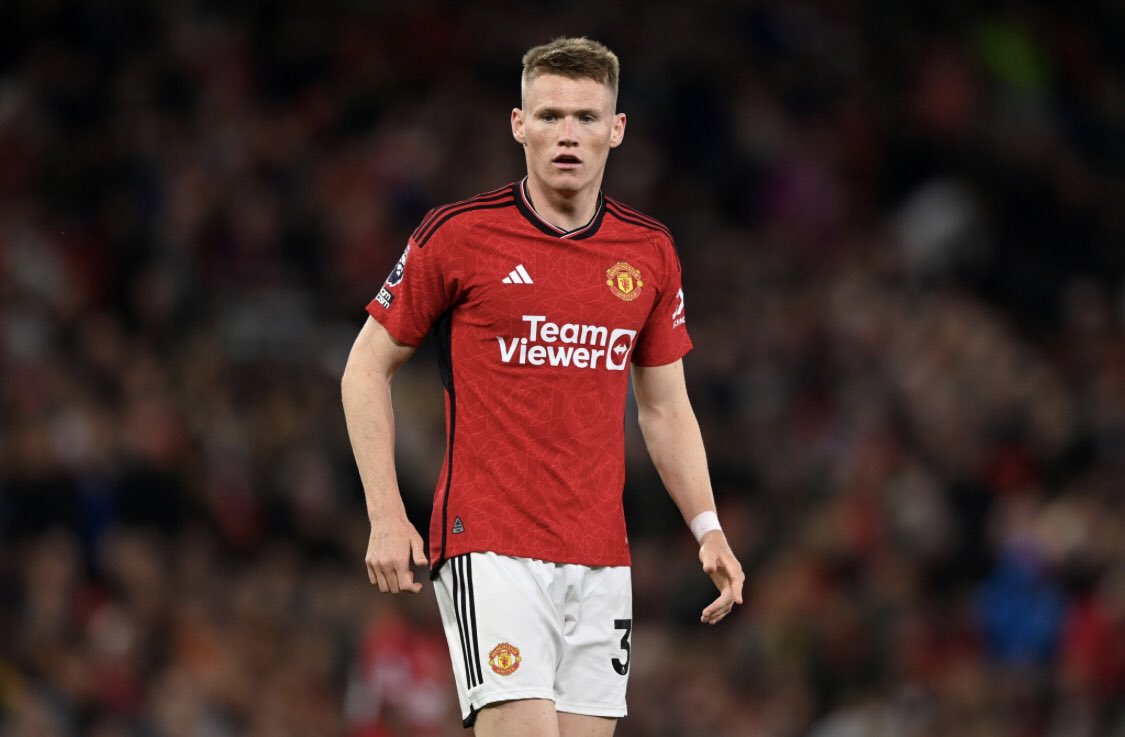 Unfortunately, this setup made it relatively simple for Brighton players to bypass both McTominay and Eriksen on multiple occasions.
United's midfielders failed to effectively mark their opponents, which played a role in all three of Brighton's goals. A more reasonable choice might have been to stick with the familiar 4-2-3-1 formation and have Facundo Pellistri start on the right wing.
2. Substituting Rasmus Hojlund at a crucial point of the game
Rasmus Hojlund made his first full appearance and displayed energy on the field. He scored a goal, but VAR ultimately disallowed it.
The Danish ace was an imposing presence in the attack. In a somewhat unexpected move, Erik ten Hag substituted the young striker with Anthony Martial in the 64th minute while Brighton was leading 2-0.
This decision by the Dutch manager was met with loud criticism from the Old Trafford crowd. However, as stated by the club's official website, the manager was rather positive about the boos from the fans.
Martial's performance in the remaining half-hour was forgettable, as he failed to contribute to the team's attacking efforts.
3. Not using Alejandro Garnacho earlier
Alejandro Garnacho has previously bailed out United as a substitute, and he repeated this feat in a recent match against Arsenal, scoring a crucial goal in the 88th minute.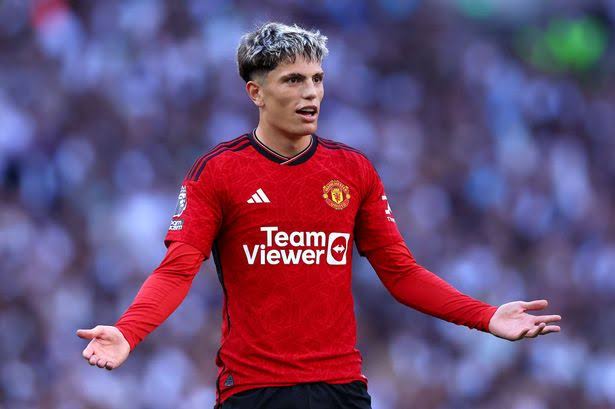 Unfortunately, VAR overturned the goal, which could have secured a victory. The manager made the decision to bring Garnacho onto the field in the 85th minute. However, the five minutes he had were insufficient to spark a comeback.
Also Read: Jamie Carragher slams Andre Onana for yelling at Harry Maguire
Given that Hojlund had to be substituted around the hour mark due to fitness concerns, it would have been more appropriate for Garnacho, rather than Martial, to take his place.

- Advertisement -