This summer, a new national stadium for electronic sports in Iceland will open under the name Arena, in the Tower in Kópavogur. The venue will offer world-class facilities for video game play, whether for amateurs or professionals in e-sports – and everything in between.
The announcement states that the opening of the Arena revolutionized the electronic sports environment in Iceland and is the largest investment in the sector to date.
About two hundred guests will be able to enjoy responsible video game play as well as restaurants and other related entertainment, both in open spaces and private rooms.
Cooperation with nearby sports clubs on organized exercises in e-sports is being prepared but over children and young people practice electronic sports every week in Iceland. There they train under the safe guidance of a coach where they receive mental and physical training as well as training in the games themselves, according to Daníel Rúnarsson, at Arena.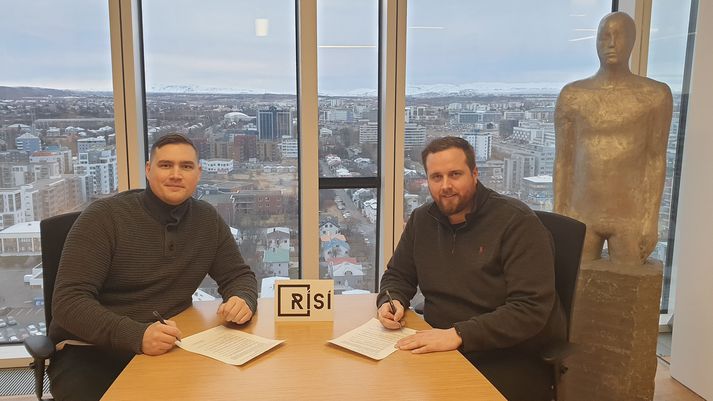 "We are very much looking forward to opening the doors this summer and welcoming people to a first-class e-sports center – a true national stadium for a rapidly growing industry. We also intend to offer great refreshments and modern entertainment for everyone who is interested in computer games. Arena is the largest investment that has been made in e-sports in Iceland and we expect a lot from the results. " says Daníel.
Home of the Icelandic Electronic Sports Association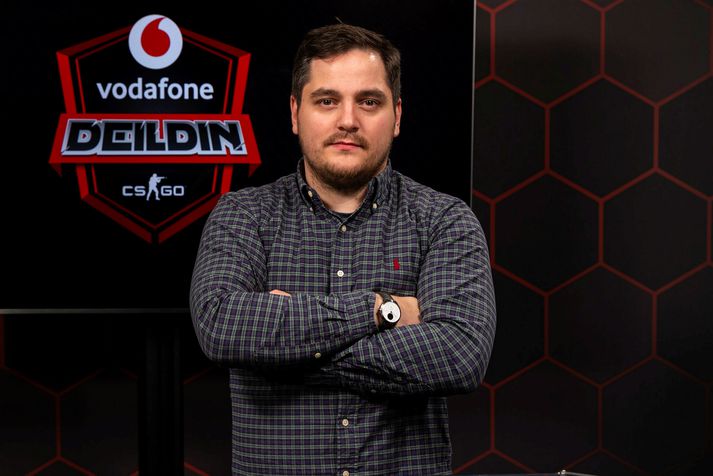 Arena will also be the new home of the Icelandic Electronic Sports Association (RÍSÍ), but together RÍSÍ and Arena will work on the spread of electronic sports in Iceland according to a new declaration of intent between the clubs. Arena and RÍSÍ will also invest in increased production of television material related to e-sports, whether live broadcasts from competitions or general coverage.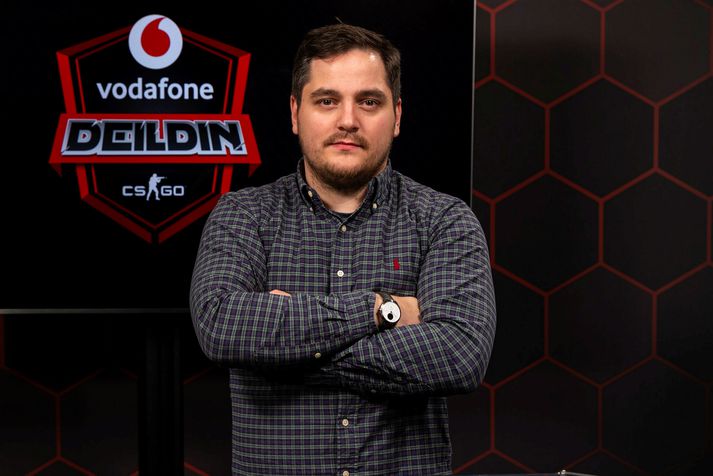 "It's always fun to see ambitious projects born and reach maturity like and e-sports have been doing. This is yet another recognition for e-sports as our goal has always been to publicize the practice. Collaboration with Arena in the creation of the home ground of Icelandic e-sports culture is a great next step in opening the door to a gate and having a meeting place for everyone who plays computer games. With the introduction of a new production arm of the Electronic Sports Association in collaboration with Arena, we will produce all our material ourselves and increase diversity in the production of video game-related entertainment material in Icelandic. In our opinion, it is clear that this will have a positive effect on society as a whole. " says Aron Ólafsson, executive director of the Icelandic Electronic Sports Association.
Station 2 Esports Broadcasting Center
The arena will also be the home of e-sports competitions, but the broadcast center and studio for Station 2 Esport will be at the Arena, where the station's experts will describe the biggest matches each week from the venue and competition teams. offers to play there as well.

Þórhallur Gunnarsson.
"It is a great pleasure for us to continue working on the spread of e-sports in Iceland, not only on Stöð 2 Esport but on all our media," says Þórhallur Gunnarsson, Media Manager at Sýn hf.
"We consider our role as important in the process of bringing e-sports to the level they deserve in Icelandic society, and RÍSÍ's agreement with Arena is a big step on that v egferð. We look forward to continuing to work with RÍSÍ and now Arena in increasing the coverage and visibility of e-sports in the Icelandic media and tackling the exciting tasks ahead, such as in the Vodafone League, the Premier League in eFootball and the new upper secondary school competition. "

From the competition at RIG Games this year 1999.

Vísir is owned by Sýnar.
49