- Advertisement -
Manchester United manager Erik ten Hag was asked about the potential signing of Wout Weghorst after the victory over Charlton.
United rested Anthony Martial and started Anthony Elanga, who did hit the back of the net only to see his effort ruled offside.
The display wasn't enough to dissuade anybody from the feeling that United need a new striker to lead the line through the centre, even with Marcus Rashford coming on and netting twice in stoppage time.
Ten Hag fielded questions at a press conference after the game, with the topic of Weghorst raised.
READ: Confirmed Manchester United transfers in, out, loan deals for January 2023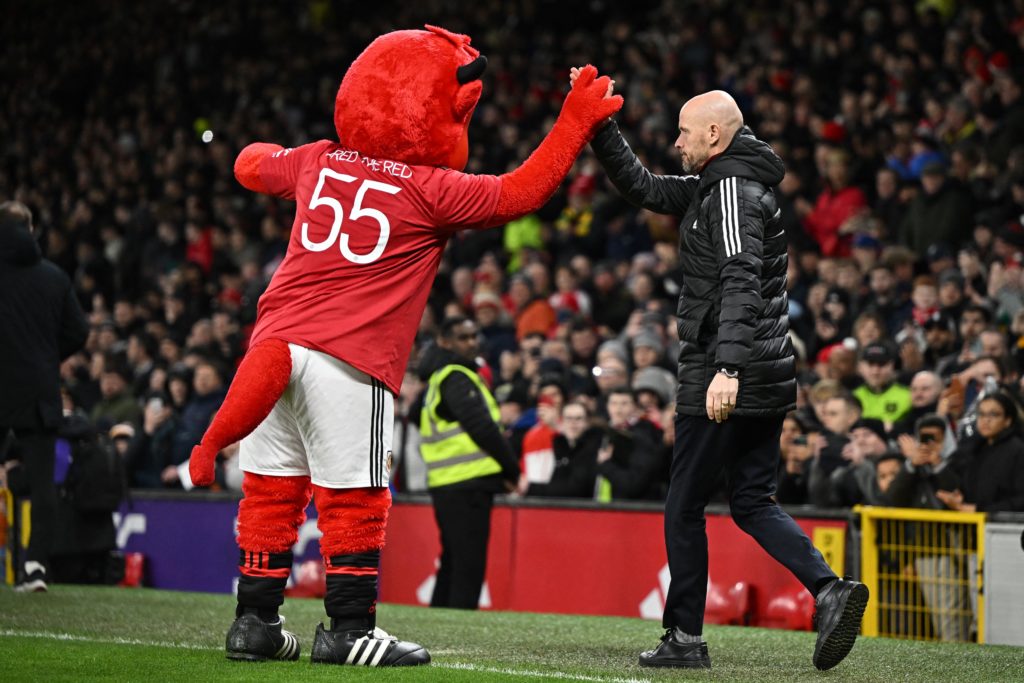 Ten Hag declined to give any sort of update, when asked to provide one, he responded: "No, unfortunately I can't."
Despite the manager's reluctance to say anything, United's move is reported to be making progress.
Fabrizio Romano reports there is a 'full verbal agreement' with Burnley and Besiktas, with a loan fee set to cost £2.5 million.
The one sticking point is Besiktas' insistence on lining up a replacement before they cancel Weghorst's loan.
The Guardian report the Turkish club aim to sign their former striker Vincent Aboubakar, who is now a free agent.
Ten Hag did not deny Manchester United's pursuit of the striker, he simply chose to abstain from comment.
He will have plenty to say when a deal is done, especially if a move can be completed in time for the Manchester derby this weekend.
For Weghorst to be eligible, Manchester United would need to register him with the Premier League by 12.30pm on Friday.
Have something to tell us about this article?
Let us know
- Advertisement -