- Advertisement -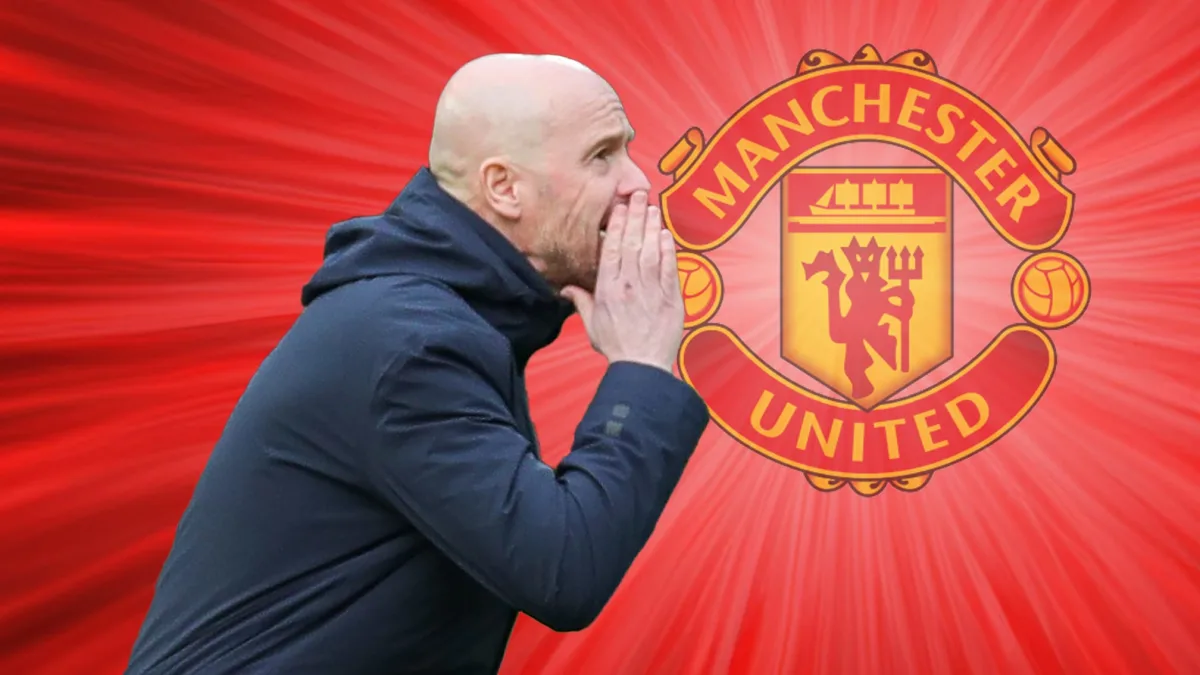 Manchester United boss Erik ten Hag has urged Jadon Sancho to reach a higher level this season.
The Red Devils' preparations for the new campaign continue, though results have turned sour in recent times. United are coming off three consecutive friendly losses following defeats to Wrexham, Real Madrid and now Borussia Dortmund.
Pre-season, however, is about much more than results and the vibe at Manchester United is good heading into what is bound to be a very interesting sophomore campaign under Erik ten Hag given the names that have been brought in this transfer window.
READ: Man Utd Transfer News: Romano CONFIRMS Greenwood date, MASSIVE £900m deal, WONDERKID tipped to STAR
Besides the exciting new faces, it has been Jadon Sancho who has made headlines. His performances so far in the off-season have given United fans hope that he will finally be able to live up to his €85 million price tag and Ten Hag has certainly been impressed with the 23-year-old, whom he is trying to now mould into a false nine.
Speaking after the defeat to Sancho's former club, Ten Hag outlined his expectations of the attacker.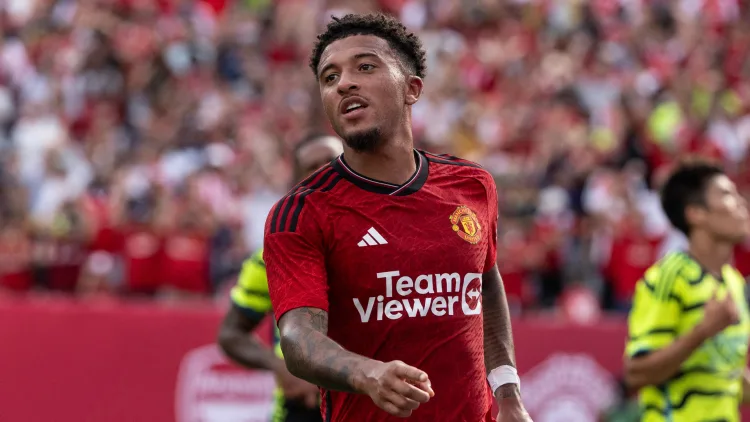 What did Ten Hag say?
"In this moment, he has a very good vibe," the Dutchman said. "He decides how he is and how his mood and vibe is. He has a lot of energy, we have all seen that from the moment he came back. He wants to enjoy football and be successful."
"He has to show consistently that he can make a huge contribution," Ten Hag continued. "When you're a front player, that end product is the key. So make sure you're making the key actions, the final pass and get your goals in, because that's why he's here. The rest has to be good as well."
READ: 'Sublime' Mount can be 'game-changing' signing for Man Utd
"That's your foundation and then you meet all the other standards that we expect from a player on a high level, every third or fourth day."
"The Bundesliga is perfect preparation for the Premier League. I saw many games at Dortmund and Jadon is not such a different player as he is here. He has to get more consistency in his performance," Ten Hag concluded, "but he has to do it at a higher level."
Trending
- Advertisement -