- Advertisement -
Sofyan Amrabat is expressing a desire to leave Fiorentina as Manchester United shows interest in signing him this summer, as reported by Gazzetta dello Sport.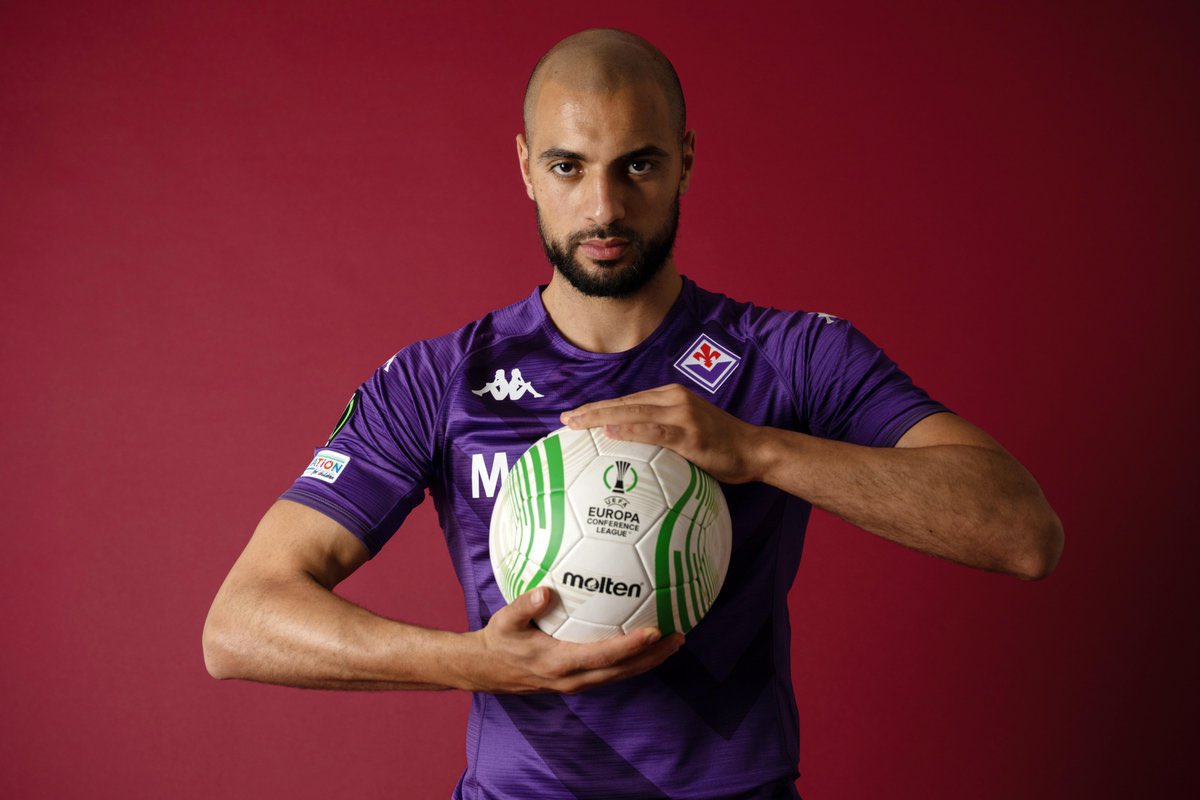 The Moroccan midfielder has been excluded from Fiorentina's pre-season friendlies against Newcastle and Nice at St James' Park due to a minor foot injury.
However, despite his current setback, Amrabat remains enthusiastic about joining a top European club, with United being the most likely destination.
The midfielder has communicated his desire to leave Fiorentina, and United are interested in signing him. However, as of now, the Red Devils have not made an appropriate transfer offer.
Fiorentina are seeking €30 million for the 26-year-old midfielder, who received high praise from manager Luis Enrique during the World Cup.
Must Read: Casemiro contributes significantly to Manchester United; he merits a capable backup
Amrabat has firmly set his mind on joining United, and now the responsibility lies with the club to reach an agreement.
While Fiorentina are currently asking for €30 million, United are likely to engage in negotiations to secure a lower upfront fee with potential additional bonuses.
The English club are considering making a proposal for the African star in the upcoming days, depending on the potential exits of players like Fred, Donny van de Beek, and Scott McTominay, who have been linked with other clubs.
Also Read: Manchester United interested in signing Santos star Marcos Leonardo
Amrabat is seen as a strong competition option for Casemiro in the upcoming season. He has not travelled with Fiorentina to England, which is understandable as he may not want to risk injury while waiting for a potential transfer.
United's Premier League campaign begins against Wolverhampton Wanderers on August 14, and manager Erik ten Hag ideally wants the midfielder signed before the curtain-raiser.

- Advertisement -