- Advertisement -
Manchester United are one of the clubs linked with a big money move for Brentford striker Ivan Toney.
Good strikers are hard to find, and with a fresh Ivan Toney set to return from suspension in January, and indicating he is open to leaving Brentford, rumours are circulating linking teams with a move.
The Mail report Ivan Toney is on Manchester United's shortlist, although whether you believe the club could actually afford the steep asking price is another matter.
Toney is also being linked elsewhere too. The Mirror has linked Tottenham, Chelsea and Arsenal with a move too.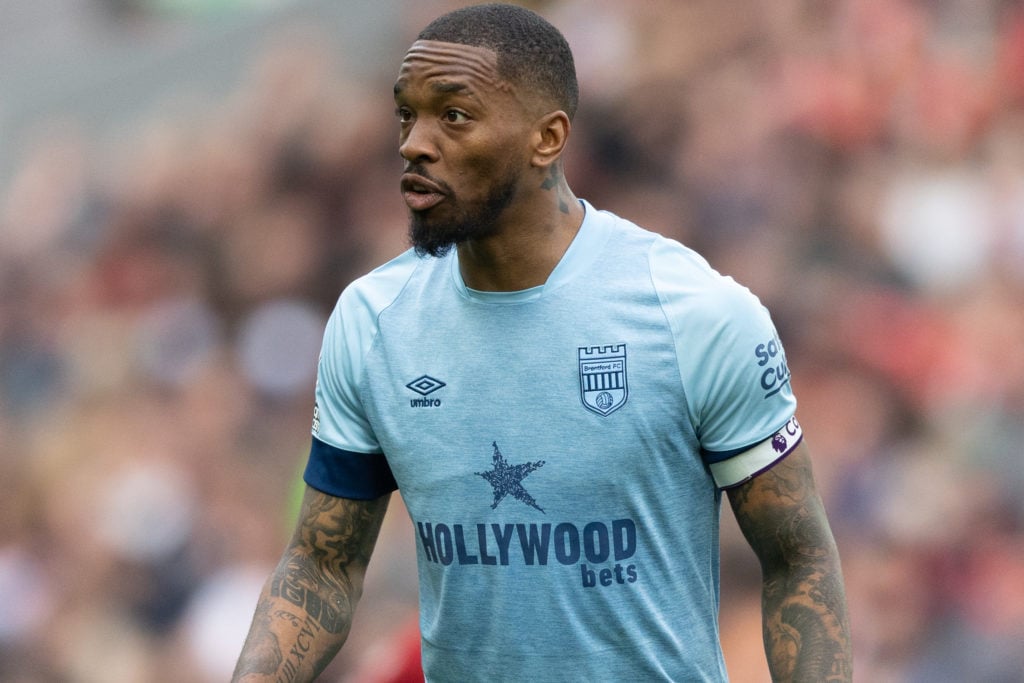 Ivan Toney in demand
Ivan Toney's future was discussed on Sky Sports Monday Night Football, with his qualities talked up.
Pundit Daniel Sturridge explained: "He would be the prime example of what the likes of Chelsea or Tottenham could sign now, maybe Manchester United. All of them.
"He's a player who could come in, knows the league, he understands the level here. He brings a different level of aggression, height, hold up play, link up play and he's a finisher."
MORE UNITED STORIES
Sturridge did not commit on which team he felt needed Toney most, adding: "I don't know who needs him the most because I think they all need him."
Premier League experience makes Toney intriguing
We often see players struggle to adapt to the Premier League, and this is a particular concern when a star is signed mid-season when clubs want instant impact.
While there's a concern related to Ivan Toney's lack of football this season due to his suspension, this could work in his favour if his conditioning is good as he will be totally fresh.
He won't need to learn anything about the Premier League, and could go straight in as a starter, in a league where he scored 20 goals for Brentford last season, one more than Mohamed Salah, and three more than Marcus Rashford.
Speaking on the  Diary of a CEO podcast in September, he said: "Everyone wants to play at the top of the tree. Not that Brentford aren't there, but everyone wants to play for these big clubs and compete for trophies.
"If a chance was to come along, I would be silly not to look into it. The manager knows that I want to play at the highest level possible and whenever that time comes, so be it. My time at Brentford has been probably the best of my career.
"The next club I go to will be the right club. I am a Liverpool fan my whole life. I have liked Arsenal from young, how they play and how passionate their fans are. But I'm a Liverpool boy, Liverpool fan at heart.
"I liked Berbatov. I liked watching United a lot when Berbatov was there, too."
Related Topics
- Advertisement -