- Advertisement -
The Telegraph has reported that British businessman Sir Jim Ratcliffe has made a formal offer to buy Manchester United.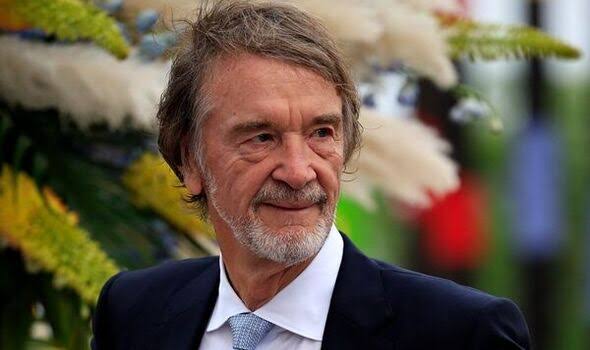 Reports of Ratcliffe presenting its bid to Raine Group came up only hours after it was reported that Qatari financier Sheikh Jassim bin Hamad Al Thani had submitted his bid. The interested parties had to submit their offers before the "soft deadline" on Friday.
The Ratcliffe camp responded to Al Thani's offer by announcing the confirmation of his own offer, in which he reportedly stated that he wanted to "bring the Manchester back into Manchester United".
 Ratcliffe, raised in Greater Manchester, has recently emerged as one of the front-runners to acquire the club.
According to rumours, Ratcliffe, who also owns the French club OGC Nice and the multinational chemical company Ineos, will be the "long-term custodian for the club" following support from Wall Street. Ratcliffe, a lifelong United supporter, said last month that he would participate in the bidding process.
The statement read:
"His aim is to be a long-term custodian of Manchester United and set the standard for a progressive approach to club ownership. As locally born, he wants to put the Manchester back into Manchester United."
The current bids are simply indicative; once bidders move on to the next round of the process, they will enter a "data room" where prospective buyers can view the pertinent financial data.
Once everyone is aware of the worth of the assets, liabilities, and other important financial information, they will all need to submit their offers at this stage.
One of the options is a complete sale of the club, while Avram and Joel Glazer have also thought about purchasing the interests of their other four brothers.
Ratcliffe has entered the bidding race, but due to the level of detail provided in the statement from Al Thani, the offer from Qatar, which was confirmed shortly after 8 p.m. on Friday, has received the majority of attention.

- Advertisement -