- Advertisement -
A former Aberdeen and Manchester United star who played under Sir Alex Ferguson has opened up on his famous rivalry with the legendary Scotsman.
Gordon Strachan played at Aberdeen when Ferguson arrived as manager at the Scottish club, with the ex-Scottish midfielder later signing for United in 1984.
However, the 66-year-old former player and manager would be reunited with Ferguson at United after the sacking of Ron Atkinson in 1986.
Strachan continued his career under Ferguson at Old Trafford, but the ex-Aberdeen midfielder would leave United in 1989 and signed for rivals Leeds United.
However, Strachan and Ferguson's relationship was far from solid, with the pair's rivalry further escalating when the former Scotland international became a manager.
According to the BBC in 2006, Ferguson took aim at Strachan in his 1999 autobiography, 'Managing My Life,' by claiming that his former player "could not be trusted an inch."
READ MORE: Sir Alex Ferguson's furious reaction after Champions League winner snubbed Man Utd and signed for Premier League rivals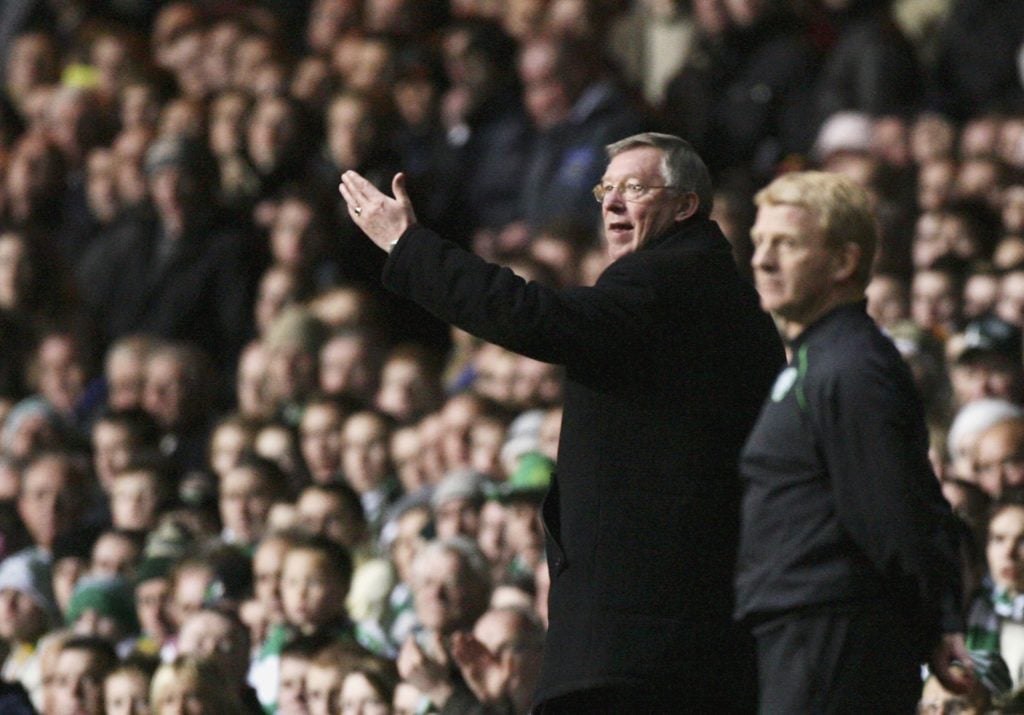 MORE UNITED STORIES
Strachan on Ferguson's three-worded message
Strachan, who later faced Ferguson when he was manager of Celtic, also took a swipe at the United legend in his 2006 autobiography, 'My Life in Football.'
While their relationship has since improved and their rivalry has settled, Strachan admitted that his time with the 81-year-old Ferguson was "topsy turvy."
The former Celtic and Scotland boss has now opened up on what Ferguson once told him to do and how he responded to the legendary former United manager.
Speaking to The Courier, Strachan said: "It's been topsy turvy, that's for sure!
"But we were together last week, and you'd still think I was a 21-year-old lad and he was 40-odd.
"It doesn't change! It's one of those things — you put on a bit of weight, you shrink, you go grey, but your character never changes. It's a wonderful thing.
"I was sitting there, and he came up and battered me on the back of the head and went: 'Get a haircut!'
"And I went: 'OK.'"
Strachan on United legend David Beckham
During his spell at Old Trafford, Strachan recalled how he crossed paths with a young David Beckham and how the United legend was a "lovely kid."
The ex-Leeds and Coventry City player admitted that he was stunned when he later saw an 18-year-old Beckham and how he had "really worked" on himself in football.
"And Beckham, I met him when he was 12 years old at Manchester United — he was a tiny wee lad! And a lovely kid," Strachan said.
"Then I met him again at 18, and Jesus, he'd turned into this big tall lad. He really worked at his game."
Related Topics
- Advertisement -