- Advertisement -
According to ESPN, Saudi Arabian club Al Nassr made a sizable offer of £25 million to sign Manchester United striker Cristiano Ronaldo back in the summer.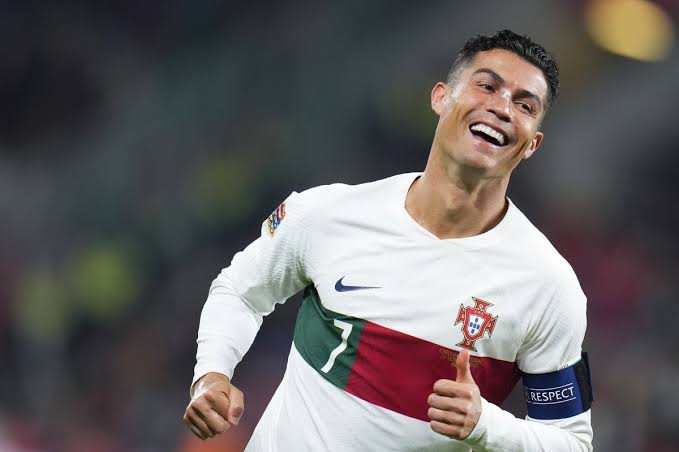 The Portugal international recently departed Old Trafford on a free transfer after criticising the team in an interview with Piers Morgan. The 37-year-old is rumoured to be moving to the Middle East, although nothing has been decided as of yet.
Ronaldo wanted to leave United back in the summer, not long after the team missed out on the Champions League after a terrible campaign under Ole Gunnar Solskjaer and Ralf Rangnick.
The 37-year-old was compelled to remain at Old Trafford despite his wish to depart for a new challenge somewhere since Al Nassr were the only team to express any interest in him. Now, ESPN claims that United received a big £25 million bid for their former attacker.
Having acquired the veteran player for somewhere around £15 million during the 2021 summer transfer window, the Red Devils would have made money on him in that scenario. Given that Ronaldo scored 24 goals in all competitions last season, United believed he might be a vital player for them this year.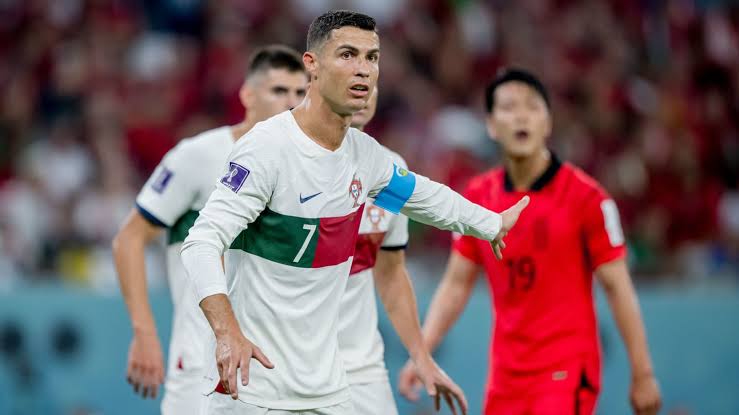 He had only ever scored three goals in all competitions, and he had never been satisfied while playing for Erik ten Hag, leading to his departure. According to numerous reports, Ronaldo is reportedly close to joining Al Nassr, who are willing to pay him the highest salary possible.
But it appears that this isn't the case because Ronaldo hasn't made up his mind about where he'll play next or what his future holds.

- Advertisement -