- Advertisement -
Manchester United goalkeeper David De Gea received criticism from Roy Keane for his "shocking blunder" that allowed Everton to score during their FA Cup third-round match.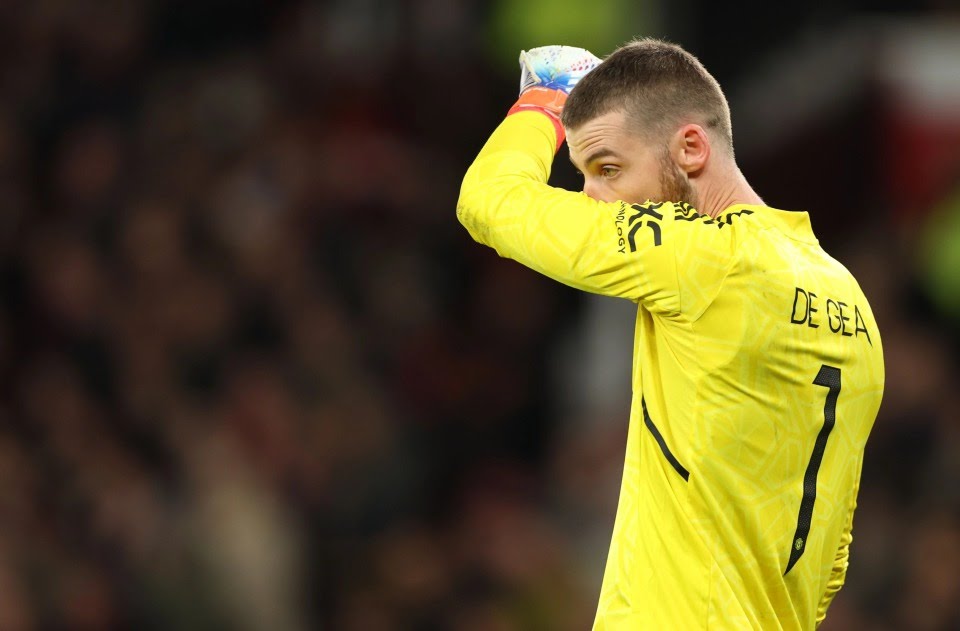 The Red Devils got off to a quick start at Old Trafford, and Antony gave them the lead after four minutes. Everton defender Conor Coady converted from close range to reduce United's lead after 10 minutes due to a costly De Gea blunder,
When a ball was near the byline, the Toffees' attacker Neal Maupay chased it down and shot it back at the net.
Despite the fact that there did not seem to be any immediate threat, De Gea became tangled up and let the ball pass through his legs, giving Coady the easy job of converting from close range.
De Gea watched in disbelief as it took him many viewings of the replay to understand what had occurred. Keane, a former Manchester United midfielder, expressed his thoughts on the issue, and he was very critical of the Spaniard's horrendous mistake.
As reported by The Sun, he said:
"A shocking mistake from an international goalkeeper. It's like Carry On football. It looks like he's had a few drinks. It's like the keeper's been sent off and an outfield player has gone in goal."
Keane believed that De Gea provided a fair impression of a rookie goalkeeper. De Gea was embarrassed by his mistake, but it had little impact on the outcome because United recovered to win 3-1 and move on to the fourth round of the FA Cup.
Coady again put the ball in the net 52 minutes later, but it was an own goal. Everton had a goal disallowed for offside in the latter stages of the match. Ultimately, a late penalty from Marcus Rashford ensured United's progress to the next round of the FA Cup campaign.

- Advertisement -