- Advertisement -
Manchester United have introduced a new wage rule which will impact contract negotiations for Luke Shaw and David de Gea.
The Daily Mail report that the club are keen to have a more settled wage structure without huge discrepancies between players.
That means deals like Cristiano Ronaldo's are a thing of the past and the report even calls the rule the 'Ronaldo rule'.
De Gea is the next highest earner, towering over the rest of the squad but his deal expires at the end of the current season.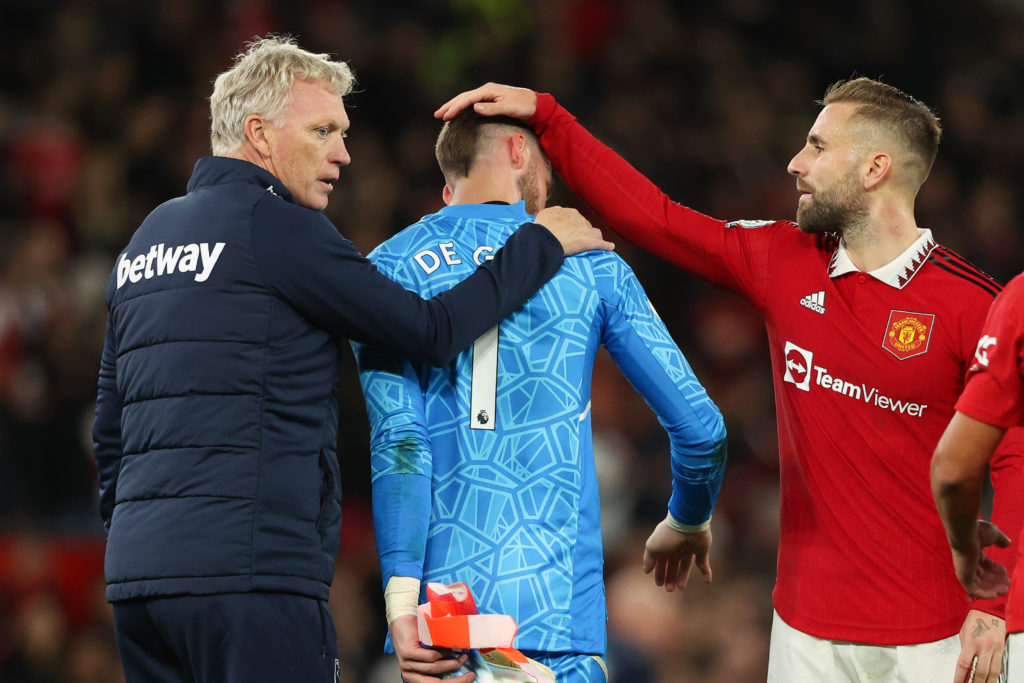 That probably explains why United have not triggered an option to extend his deal, like they have with Shaw and three other teammates.
The club do not want that dressing room jealousy and they clearly do not want to just extend de Gea's current deal on his current wages while they negotiate new terms.
United have apparently offered the Spaniard a 'take it or leave it' deal worth around £200,000-a-week, which is still around the top earners at the club.
Shaw has shone lately at both left-back and central defence, and scored the second goal in the 3-0 win over Bournemouth on Tuesday.
This looks like another area where Ten Hag is having an influence and it is a welcome development for a number of reasons.
It is good for dressing room unity, as even dating back to Alexis Sanchez coming in on huge wages under Jose Mourinho, it has been a problem for United.
It also means that potential new signings cannot take us for a ride and agents know that United will not pay absolutely silly money in wages.
It is common sense really, but that has been lacking in United's transfer strategy for a fair while now, until Ten Hag's arrival.
Have something to tell us about this article?
Let us know
- Advertisement -