- Advertisement -
According to the Manchester Evening News, Real Madrid is interested in signing Manchester United right-back Diogo Dalot.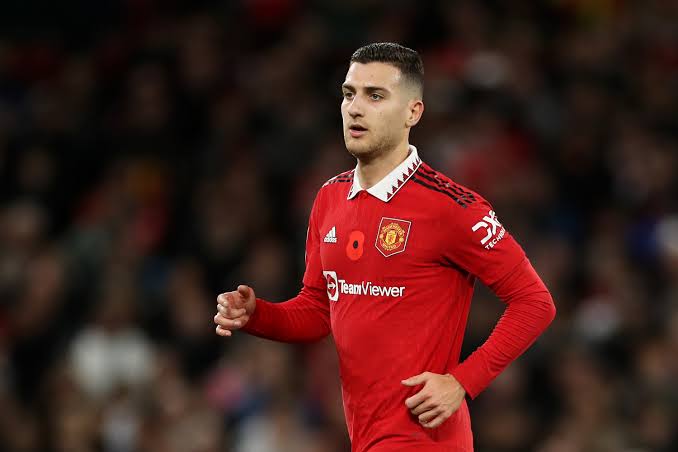 The 23-year-old defender's contract situation is being watched by the defending La Liga champions. Dalot moved from FC Porto to Old Trafford in July 2018.
Jose Mourinho praised the Portuguese and described him as an exceptional full-back. He had to work hard to get his role on the first team. Nonetheless, ever since his return from a loan with AC Milan, he has been the team's first-choice right-back. On the global scene, the Portuguese international has also increasingly gained confidence.
Moreover, Dalot has played in 25 games this season across all competitions, contributing a goal and three assists. Even Real Madrid has expressed interest in the player as a result of his development.
In light of Dani Carvajal's declining performance, Real Madrid will look to add a right-back during the summer transfer window.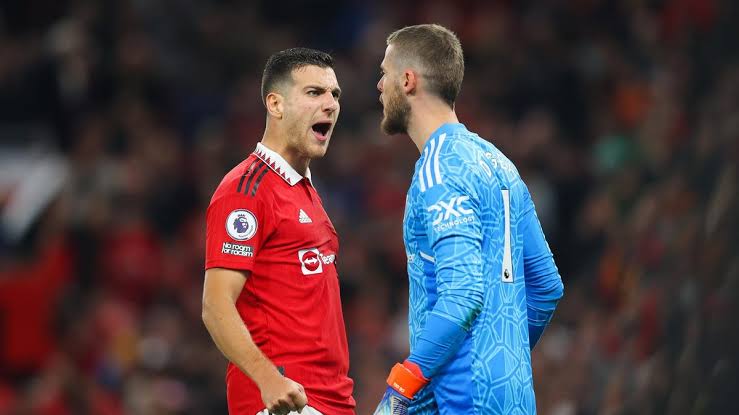 The Spaniard has been inconsistent as a result of his recent injuries. Moreover, Carlo Ancelotti's plans do not include Alvaro Odriozola, and Lucas Vazquez has had a hit-and-miss season.
Hence, numerous right-backs, including Denzel Dumfries, have drawn interest from the defending La Liga champions. But, Dalot is also a potential target for Real Madrid.
A few months ago, there were numerous rumours that Real Madrid was scouting the United defender during the FIFA World Cup in 2022. The 23-year-old replaced Joao Cancelo on the international stage. Dalot has also been becoming better and better while playing for United.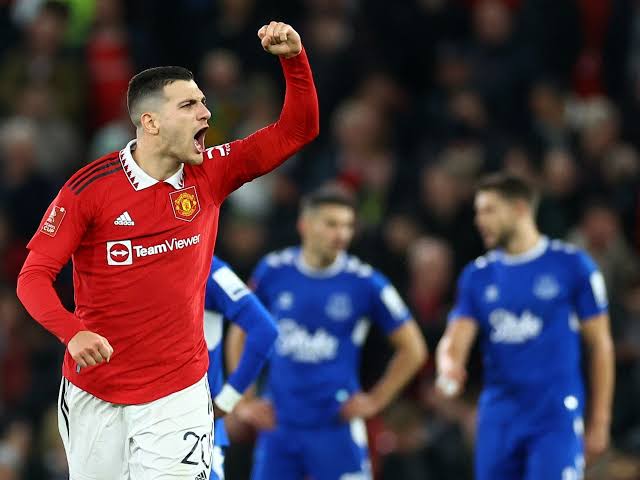 Real Madrid may make a move for the Portuguese international because the player's contract expires in less than 18 months. Yet, the 23-year-old has indicated a desire to extend his current contract. It will be interesting to see if Real Madrid could change Dalot's plans.
He currently appears likely to extend his contract with the Red Devils.

- Advertisement -