- Advertisement -
Manchester United's inability to produce quality goals and numerous midfielders' long-term injuries have hindered their progress this season.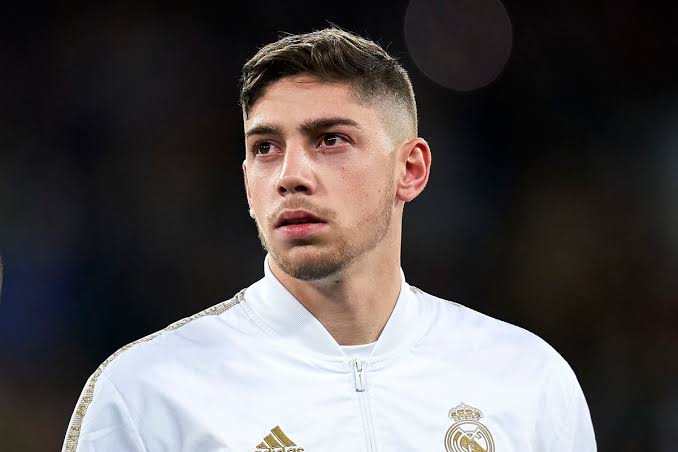 With some well-known names on the list, manager Erik ten Hag has already outlined strategies for resolving the striker issue. A top-notch midfielder is also being sought by the Red Devils, and Federico Valverde is the most recent name to be linked to a transfer to Old Trafford.
As reported by the Manchester Evening News, the 20-time league champions tried to sign the Uruguayan last summer and will try again for him next summer.
After a strong start to the current season, the Real Madrid player's form went down, and rumours about his potential departure have once again surfaced. However, the 24-year-old is regarded as "one of the pillars of the present and future of Real Madrid" and is deemed untouchable by the Spanish giants.
United is preparing a massive deal, but President Florentino Perez has previously rejected their offers, as Los Blancos still view them as being insufficient.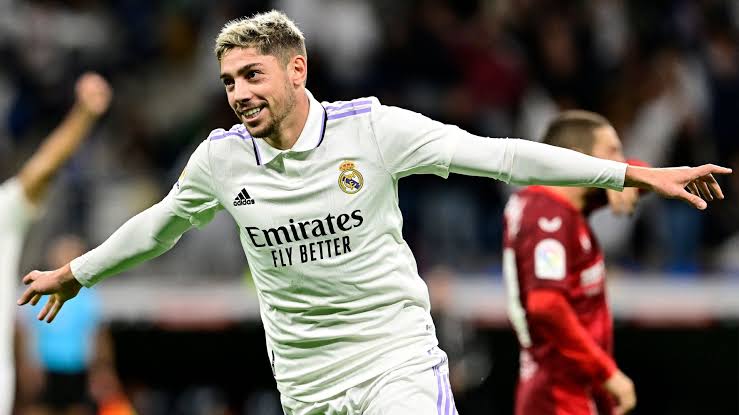 Only an "irrefutable offer" could persuade Madrid to sell, and the present offer is much below what the La Liga giants want. As of right now, Valverde has no plans to leave Madrid, where he and his family are living comfortably.
Ten Hag is building a special team at United, so it will be intriguing to see how the Dutchman develops his midfield next summer and who he chooses to sign.

- Advertisement -