- Advertisement -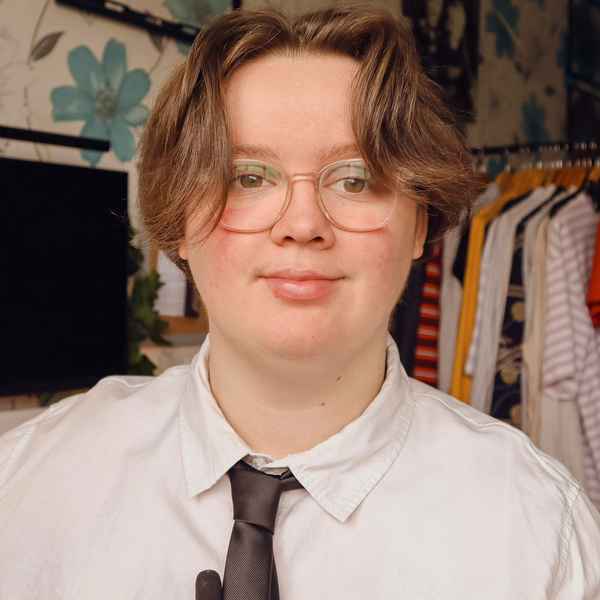 Thursday 02 March 2023 12:00
Manchester United coach Eric Ramsay has joined the Wales backroom staff ahead of UEFA Euro 2024 qualifying in March.
Ramsay will be an assistant coach for the Welsh national team, while also performing his duties of first-team coach for the club concurrently. 
Wales manager Rob Page has hailed the 31-year-old as 'one of the best young coaches in football', saying: "This change gives us an opportunity to build on our success, by drip feeding new players into the squad at the right times. 
"Hopefully in twelve months we'll then have taken the next batch of players to represent Wales at a top level."
Ramsay is a key member of Erik ten Hag's first-team coaching staff at United.
Ramsay, who works closely with United manager Erik ten Hag, is 'excited' at the opportunity to put his expertise to the test on an international level.
"Having grown up in Llanfyllin, I'm incredibly excited to be joining the Welsh setup," he said. 
"There's so much excitement around the national team and its recent success, it's a great time to be joining."
The Reds' coach lauded the changes as a 'new beginning' for the Welsh team. 
"With the squad having gone through a slight transition, it feels like a new beginning," he added. "I've already had some good conversations with Rob and Alan Knill, so I think the ingredients are there for it to be an exciting time."
The club believes this move is a positive one for Ramsay, helping him to gain international experience and reflect his reputation as one of the brightest young coaches in the game.
Recommended:
Ten Hag: This team hates losing Video

Ten Hag: This team hates losing

Erik ten Hag gives his verdict on another Old Trafford comeback, Garnacho's goal and more…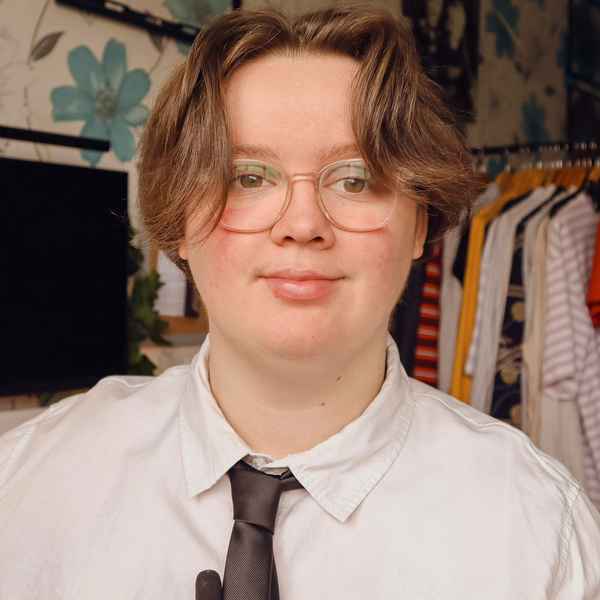 Thursday 02 March 2023 12:00
Back to Top
- Advertisement -