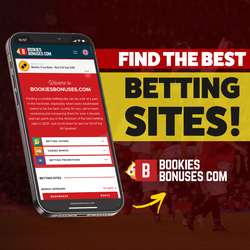 Following Manchester United's triumph over Crystal Palace, manager Ralf Rangnick openly explained his tactics, giving fans a unique insight into his thinking.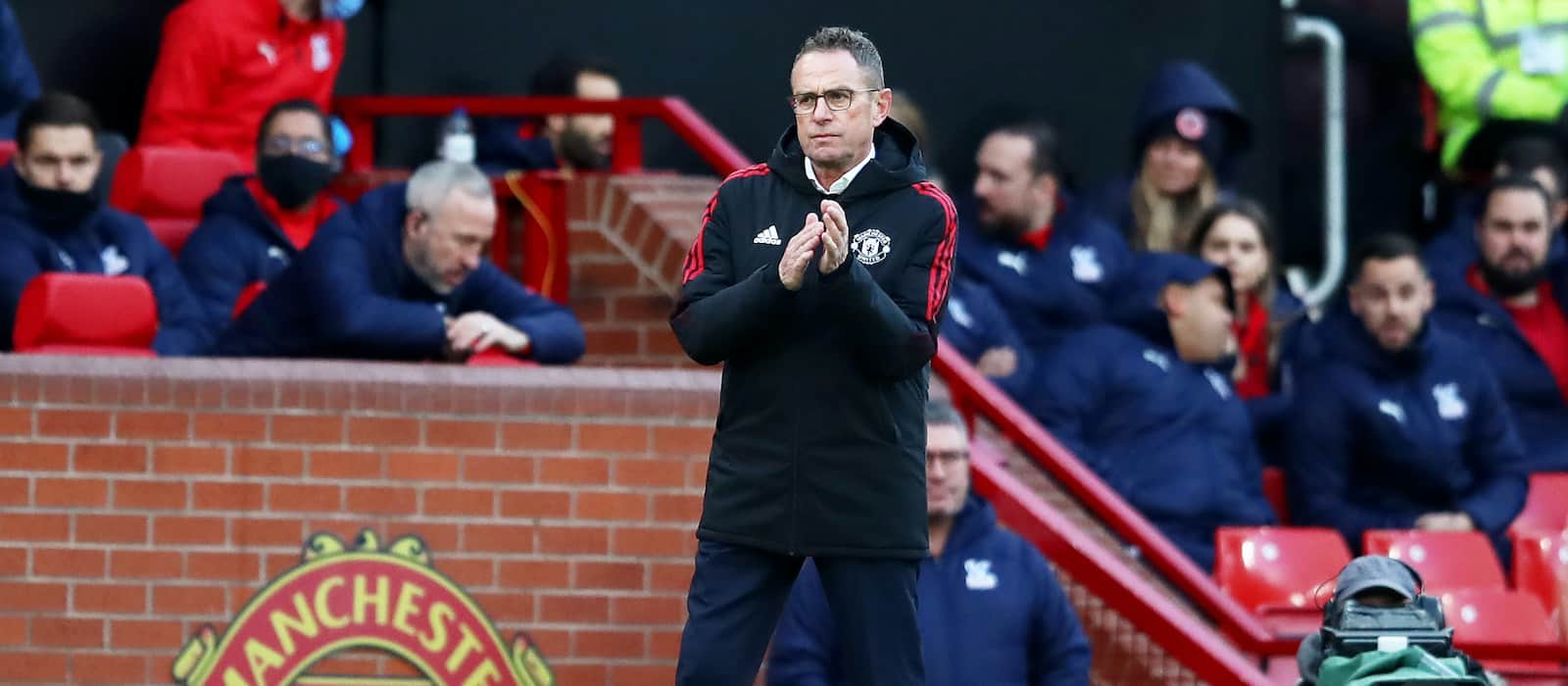 The German coach performed admirably well in his first encounter, leading his team to a hard-fought 1-0 victory over the visitors. The team was pressing quicker and were looking very organized in their movements.
Must Read- Manchester United vs Crystal Palace: Match Report
As reported by the club's official website, Ragnick said:
"The first half-hour was amazing and the only thing that was missing was scoring one or two goals. Even after that, we had control of the game."

"If you play the way we played today with regards to intensity and having four offensive players, it is highly important that you have players who are disciplined. Both Scotty [McTominay] and Fred are perfect for that. "
"We had enough space with Jadon [Sancho] and Bruno [Fernandes] in those number ten positions for our fullbacks to play forwards and ask for the ball on the wings. That was the reason I decided to play a 4-2-2-2."

"Obviously it was about keeping them away from our goal, keeping them consistently under pressure and chasing balls and winning balls. We decided to go for a slightly different formation but only slightly different.

"We played with two strikers, Marcus and Cristiano upfront with Jadon and Bruno on the 10 positions and for the rest of the team, it was the same position as usual.
"I just thought it might be better to have control in the center of the pitch with Cristiano having a partner upfront and I think it worked out well."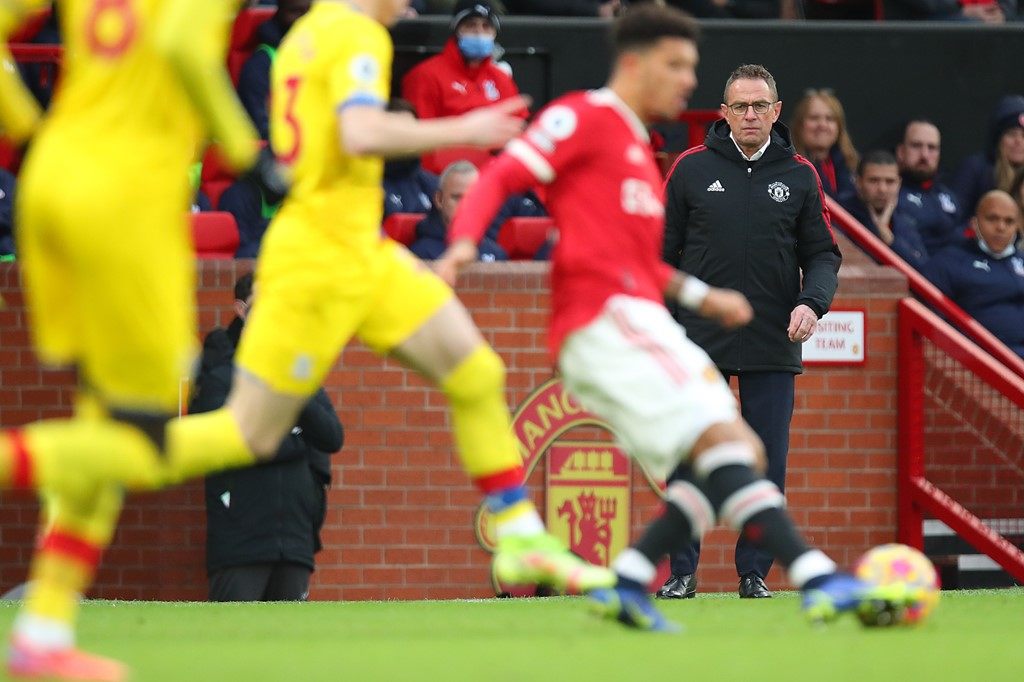 After being frustrated in the past, United fans have been crying for a tactical manager and someone who understands that aspect of the game. Ole Gunnar Solskjaer had his strengths, but he was more of a general manager than a coach and did not handle training sessions.
Rangnick's ability to articulate and implement his ideas so rapidly caught everyone's attention, and he hasn't even hired his own staff yet.
Also Read: Manchester United vs Crystal Palace: Player Ratings
Should he not stay beyond his six-month interim role, the former RB Leipzig boss must think about a manager who can offer value to the club as a whole.
Rangnick is anticipated to stay on as a senior advisor for two years after the season ends, so any person he hires now must be agreeable with whatever the future manager is.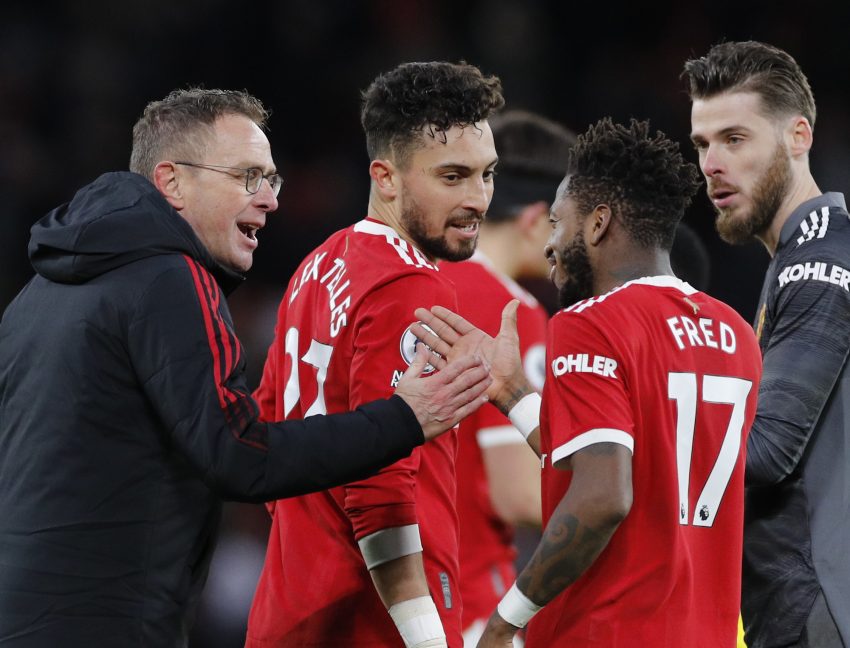 For the time being, he's gotten United off to a strong start, and United fans will be eager to hear more of his tactical discussions in the future.