- Advertisement -
According to The Times, the Qatari consortium, headed by Sheikh Jassim Bin Hamad al-Thani, does not want to raise their £5 billion bid to buy Manchester United.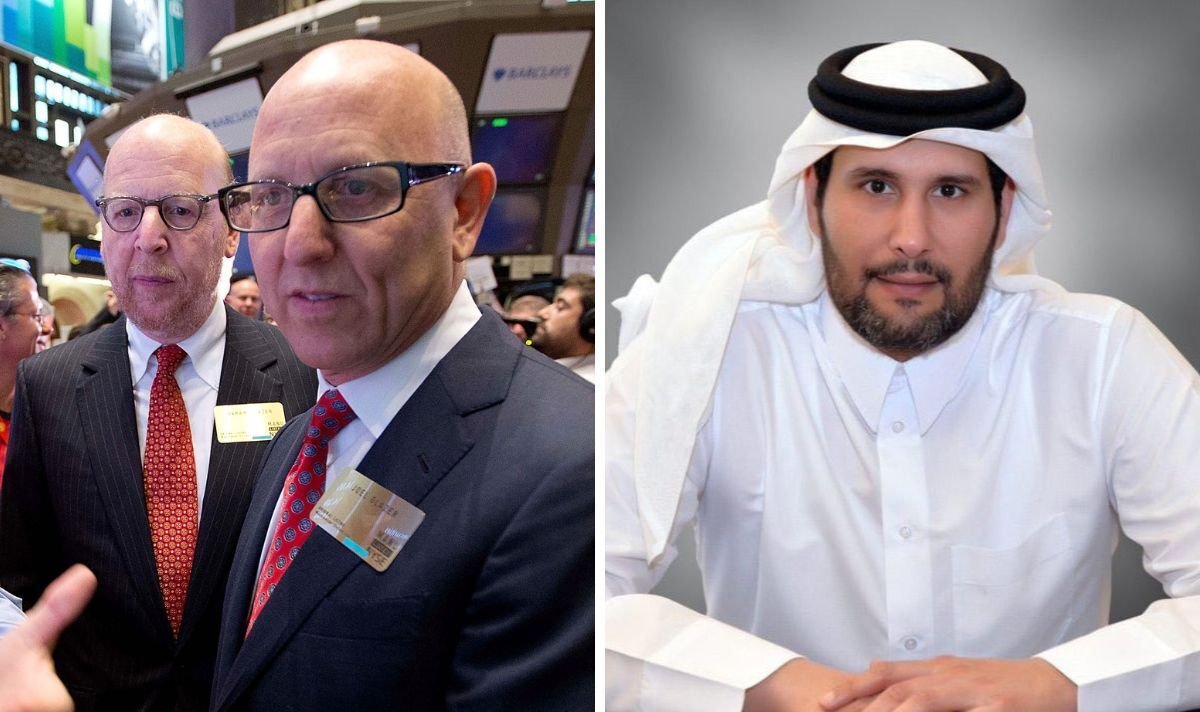 This comes after the Glazer family revealed their interest in exploring various strategic options for the club in November last year, including the potential for a permanent sale.
Despite almost 11 months passing since the initial announcement, there has been no significant development in the sale process.
Sheikh Jassim and Sir Jim Ratcliffe have emerged as leading contenders to purchase the club, but neither has been willing to meet the Glazers' asking price, which is approximately £6 billion.
Recently, Ratcliffe adjusted his approach by proposing to acquire a minority 25 per cent stake, with the intention of becoming a major shareholder in the future.
Meanwhile, the Qatari group led by Sheikh Jassim has shown no intention to increase their initial bid. They view Ratcliffe's offer as a tactic employed by the Glazers to encourage them to increase their offer.
Sheikh Jassim believes that the £6 billion valuation is too steep, especially when considering the club's £1 billion in debt and the urgent need for modernization of Old Trafford and the training facilities.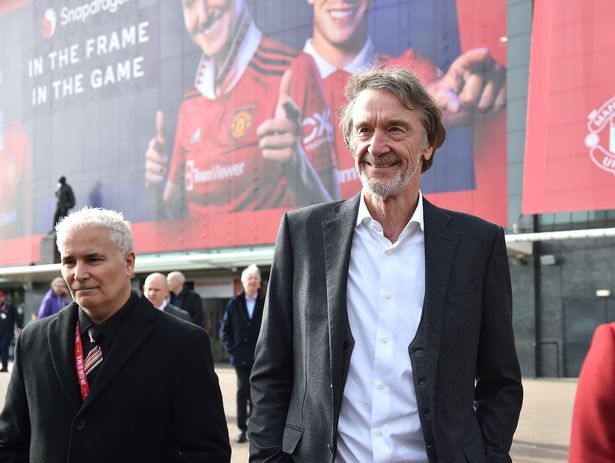 The Times suggests that Ratcliffe's offer stands a better chance of being accepted. He is willing to purchase an equal number of Class A and Class B shares.
Fans were initially hoping for a swift takeover by early 2023 or before the start of the summer transfer window after the Glazers' announcement last year. However, there has been no progress in this lengthy saga, and the Glazers remain firm on their asking price.
Currently, there is no positive news coming from Qatar and Sheikh Jassim's side, making Ratcliffe's minority investment plan seem more favourable.
This might not necessarily be a negative development, but the key question is how much of these funds will be allocated to player transfers and the restructuring of Old Trafford.
Since taking control in 2005, the Glazers have not invested any of their own money into the club. Ratcliffe will need to ensure that his investment directly benefits United for it to be a successful move.

- Advertisement -