- Advertisement -
Qatari investors are planning a 'massive offer' for Manchester United, report The Mail.
The report states: "A group of private, high-wealth individuals based in the oil-rich state" will submit an offer for the club before the mid-February deadline.
It adds that they are confident their bid will blow the competition out of the water.
The only current known planned bidder is Sir Jim Ratcliffe, whose company Ineos have expressed intention to make an offer.
READ: Confirmed Manchester United transfers in, out, loan deals for January 2023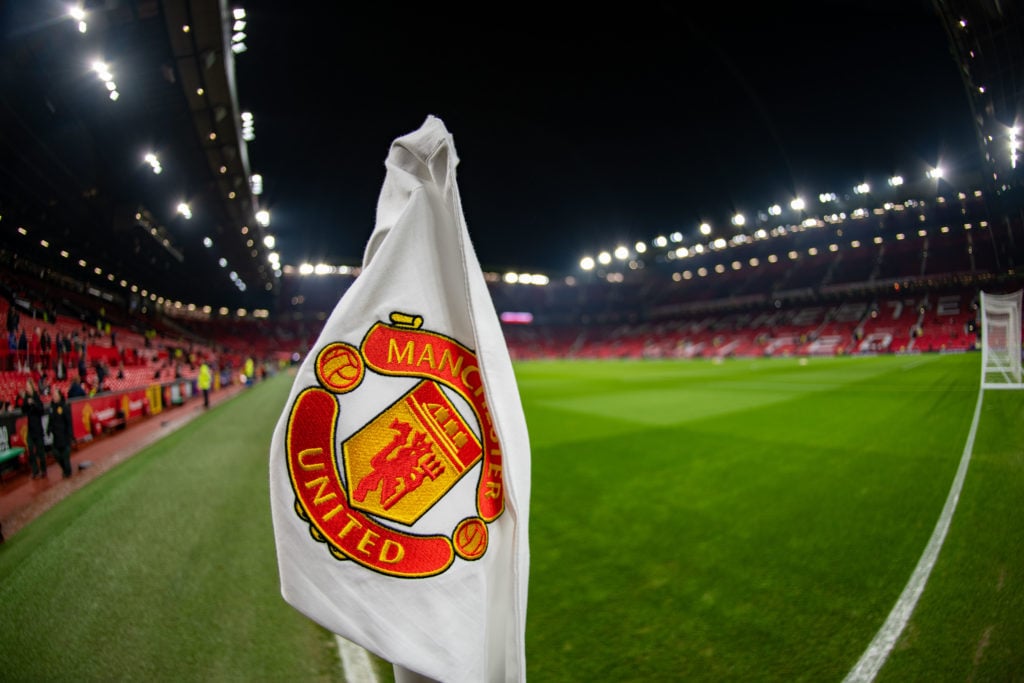 The Glazer family announced intention to sell the club last November, via a club statement to 'explore strategic alternatives'.
While this also listed minority investment, it confirmed they are also open to a full sale, and this is the only acceptable option open to supporters.
The Mail report the Glazers are seeking around £6 billion for Manchester United, and there is also the added cost of redeveloping Old Trafford.
The Qatari group are not Paris Saint-Germain owners QSI, with this planned investment coming from a group only interested in a full-scale takeover.
The offer would include proposals to hand manager Erik ten Hag huge transfer funds to help propel the team to the top of the league and become dominant once again.
Ten Hag has made great progress in his first season, but he has said that he would welcome new ownership, with investment required to compete at the top of English and European football.
The group are said to be keen to conclude a deal quickly. United's sale is being over seen by The Raine Group, who facilitated the takeover at Chelsea last year.
Have something to tell us about this article?
Let us know
- Advertisement -