PSG's transfer plans have taken a huge U-turn after some very interesting news. After signing Lionel Messi, Sergio Ramos, Donnarumma, Wijnaldum, and Hakimi, it was looking as if they are done with their transfer dealings.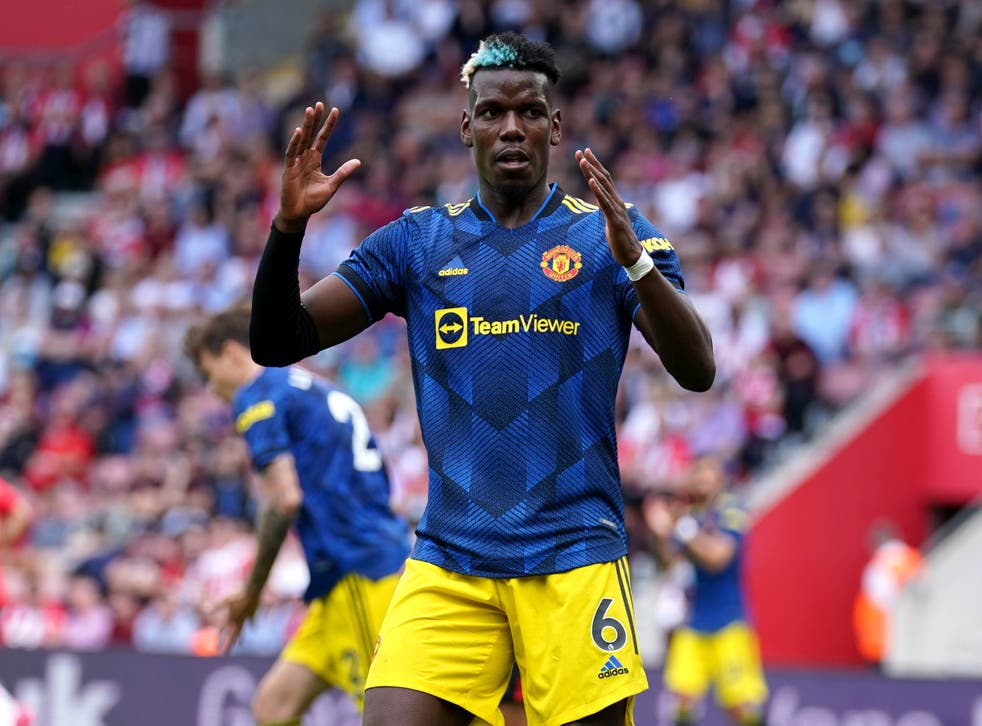 But now, another big news has come up and it is about Kylian Mbappe. The French midfielder is favouring a move to Real Madrid and he has openly accepted that he wants a new challenge. The club's director Leonardo has also confirmed that PSG has received a formal bid by Real Madrid for Mbappe.
The interesting part is that Real Madrid is ready to offer £160m for Kylian Mbappe. If in case Mbappe signs for Real Madrid, PSG will turn their attention to one player and that is Paul Pogba. PSG has rejected Real Madrid's offer but they know that the Spanish giants will make another move.
As reported by ESPN, PSG will have all funds to sanction a move for Paul Pogba if in case Mbappe leaves this summer. Manchester United is right now, very confident that the French midfielder will stay.
PSG is very keen on signing Paul Pogba and they have held talks with the player but United's £55m price tag is keeping them away.
Meanwhile, Paul Pogba is yet to sign a new contract with Manchester United. He has already rejected many proposals and if in case he doesn't sign a new contract then he could be a free agent by next summer.
United will never wish to lose their star midfielder for free. It seems as if Paul Pogba's PSG links will continue to dominate headlines until he signs a new contract.