- Advertisement -
April fixture changes revealed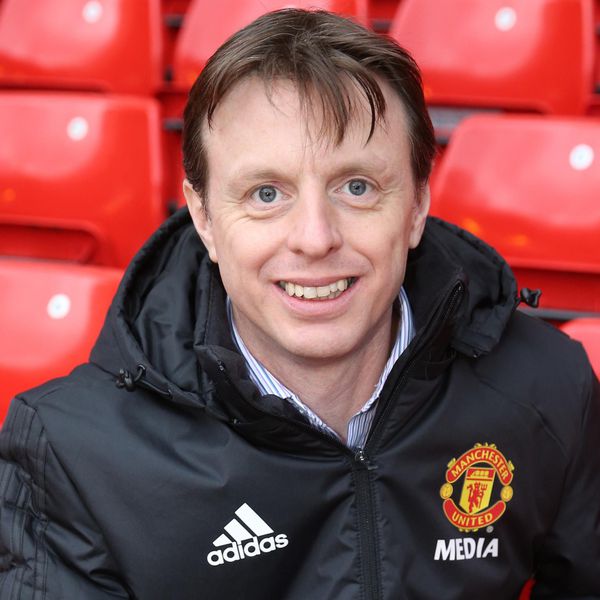 Tuesday 21 February 2023 16:00
Manchester United's April schedule has become clearer but is still subject to some changes, following the announcement of the live TV coverage of the Premier League.
The Reds will begin the month with a tough test at Carabao Cup final opponents Newcastle United, with the game on Tyneside moved to Sunday (16:30 BST) to accommodate being shown on Sky Sports, as it is a key game in the bid for a top-four place.
Our home game with Brentford, postponed due to our involvement at Wembley this weekend, has been slotted in for the following Wednesday (5 April), starting at 20:00 BST but this match is not due to be broadcast live in the UK.
There's an early start on the next weekend as we entertain Everton, with Sean Dyche's side coming to Old Trafford for a 12:30 BST kick-off, live on BT Sport. We have already beaten the Toffees on home turf this term, in the Emirates FA Cup third round.
Things are less clear cut on Saturday 15 April as we are pencilled in to travel to Nottingham Forest at 17:30 BST but this will move to the Sunday (16:30 BST) if Erik ten Hag's men are still competing in the Europa League. Regardless, the City Ground encounter will be shown on Sky Sports.
Doubts also remain over the home game with Chelsea the following weekend. If we progress to the FA Cup semi-finals, the match will be postponed.
The time and date would be subject to change if it does go ahead, as it will either be 17:30 BST on Saturday 22 April if we are out of the Europa League or the following day (Sunday 23 April), at 14:00 BST, if the Reds are still on course to reach the final in Budapest.
A fixture that is set in stone is the trip to Tottenham Hotspur, another crucial contest in the chase for a place in next season's Champions League.
The capital clash has been moved from Tuesday 25 April to Thursday 27 April with a later start (20:15 BST) and live coverage on BT Sport.
Finally, this busy month draws to a close when Aston Villa head to Old Trafford on Sunday 30 April. The match gets under way at 14:00 BST but it has not been selected for live TV broadcast in the UK, as we look to avenge a rare defeat of late, following November's 3-1 loss at Villa Park.
The game has moved because the Spurs fixture is on the preceding Thursday.
UNITED FIXTURES
Sun 2 April: Newcastle (A) 16:30 BST 
Wed 5 April: Brentford (H) 20:00 BST
Sat 8 April: Everton (H) 12:30 BST
Sat 15 April: Nott'm Forest (A) 17:30 BST *
Sat 22 April: Chelsea (H) 17:30 BST **
Thu 27 April: Tottenham (A) 20:15 BST
Sun 30 April: Aston Villa (H) 14:00 BST
* Will move to Sun 16 April at 16:30 BST if United are still in the Europa League.
** Will move to Sun 23 April at 14:00 BST if United are still in the Europa League and must be postponed if we reach the FA Cup semi-finals.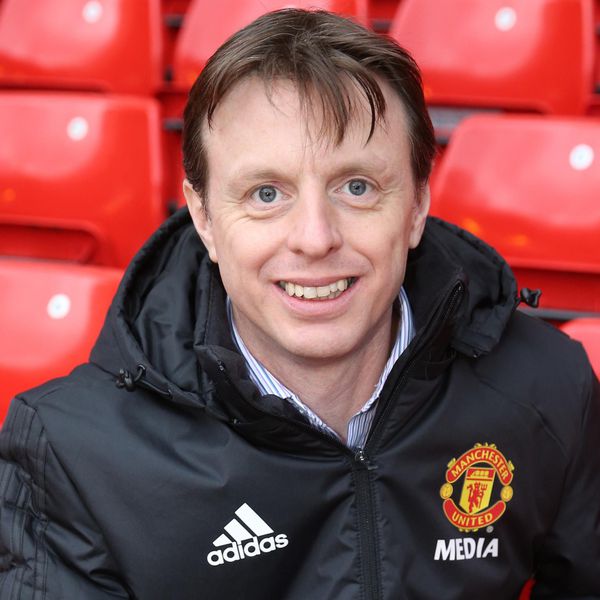 Tuesday 21 February 2023 16:00
Back to Top
- Advertisement -