- Advertisement -
As stated by the club's official website, Manchester United have announced some adjustments to their busy schedule during the festive period, including changes to match times for TV coverage.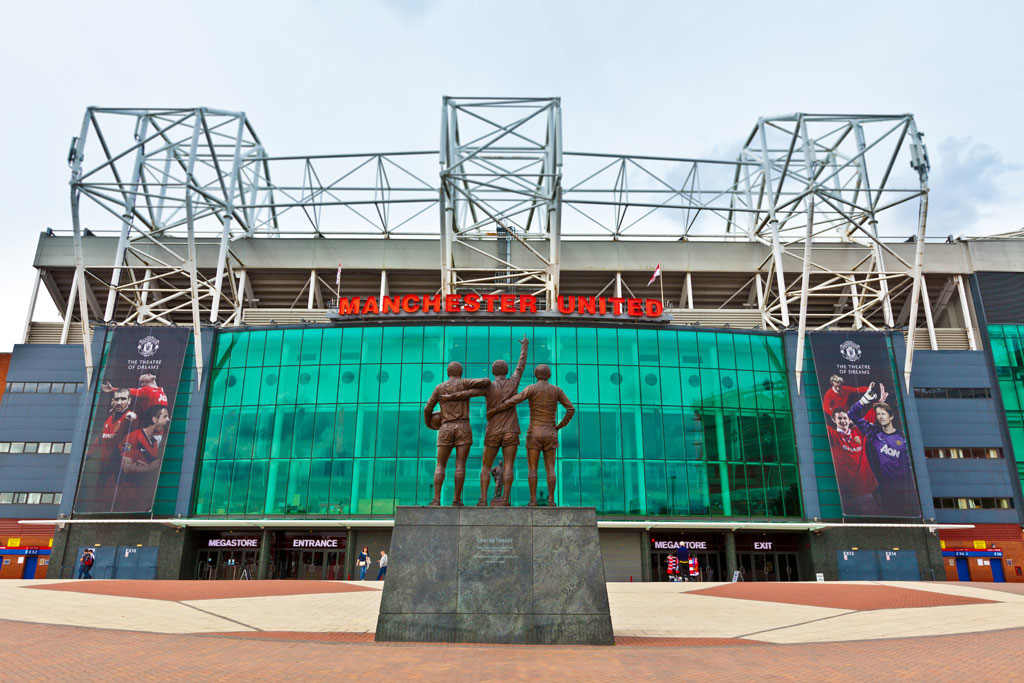 The Red Devils will start by facing Newcastle United at St. James' Park on December 2. The highly anticipated match against Chelsea at Old Trafford has been rescheduled to kick off at 8.15 pm on December 6.
United are gearing up for a busy festive period. They will host Bournemouth at Old Trafford on Boxing Day at 3 p.m. in a traditional fixture, although it won't be broadcast on TV.
Following that, they have a Champions League second-leg match against Bayern Munich at home.
The exciting encounter with Bayern precedes their trip to Anfield to face arch-rivals Liverpool in a highly-anticipated match on Sunday, December 17, with a 4.30 pm kick-off time.
Must Read: Manchester United identify Benfica ace Joao Neves as ideal Casemiro replacement
Two days before Christmas, Man United will travel to East London to take on West Ham United at the London Stadium, with the match scheduled to begin at 12.30 pm.
The Red Devils are part of the Boxing Day schedule, concluding the matchday with a challenging 8 p.m. match against Unai Emery's resilient Aston Villa team.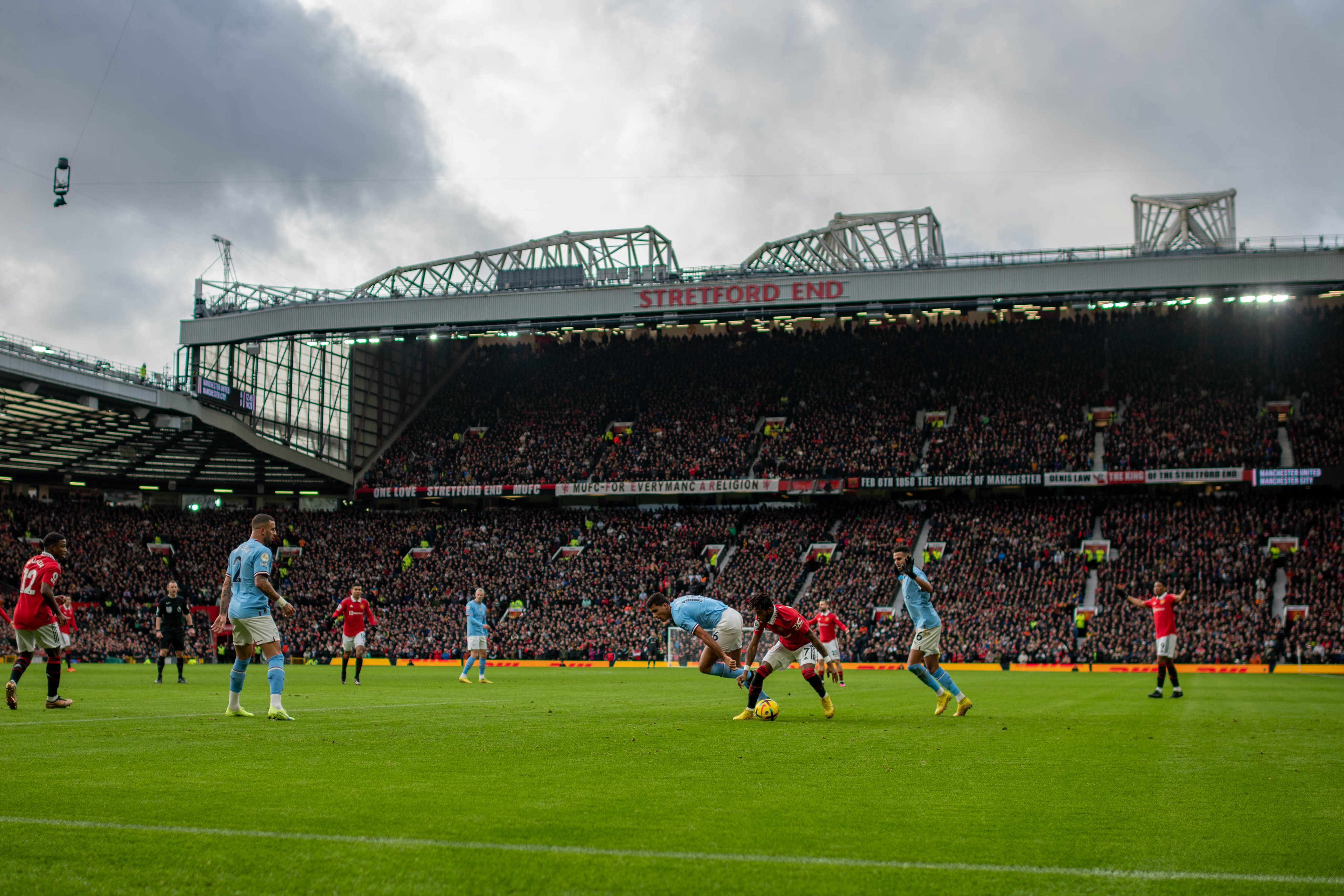 Their last match of the year will be at City Ground, where they'll face Nottingham Forest at 5.30 pm, followed by a 4.30 pm clash against Tottenham Hotspur at Old Trafford in their first game of the upcoming year.
Also Read: Juventus showing interest in signing Manchester United target Jadon Sancho
The significant gap in United's fixture list between the Forest and Spurs matches is due to their FA Cup commitments. They are scheduled to participate in the third round of the tournament in the New Year.
Here is Man United's updated festive season fixture schedule:
– December 2: Away game against Newcastle United at 8 pm.
– December 6: Home match against Chelsea at 8.15 pm, available on Amazon Prime.
– December 9: Home game against Bournemouth at 3 pm.
– December 17: An away match against Liverpool at 4.30 pm.
– December 23: An away game against West Ham United at 12.30 pm.
– December 26: Home game against Aston Villa at 8 pm, available on Amazon Prime.
– December 30: An away match against Nottingham Forest at 5.30 pm, broadcast on Sky Sports.
– January 14: Home game against Tottenham Hotspur at 4.30 pm.

- Advertisement -