As reported by Daily Mail, Manchester United title winner Paul Parker has admitted that United manager Ole Gunnar Solskjaer needs more experience on his backroom team.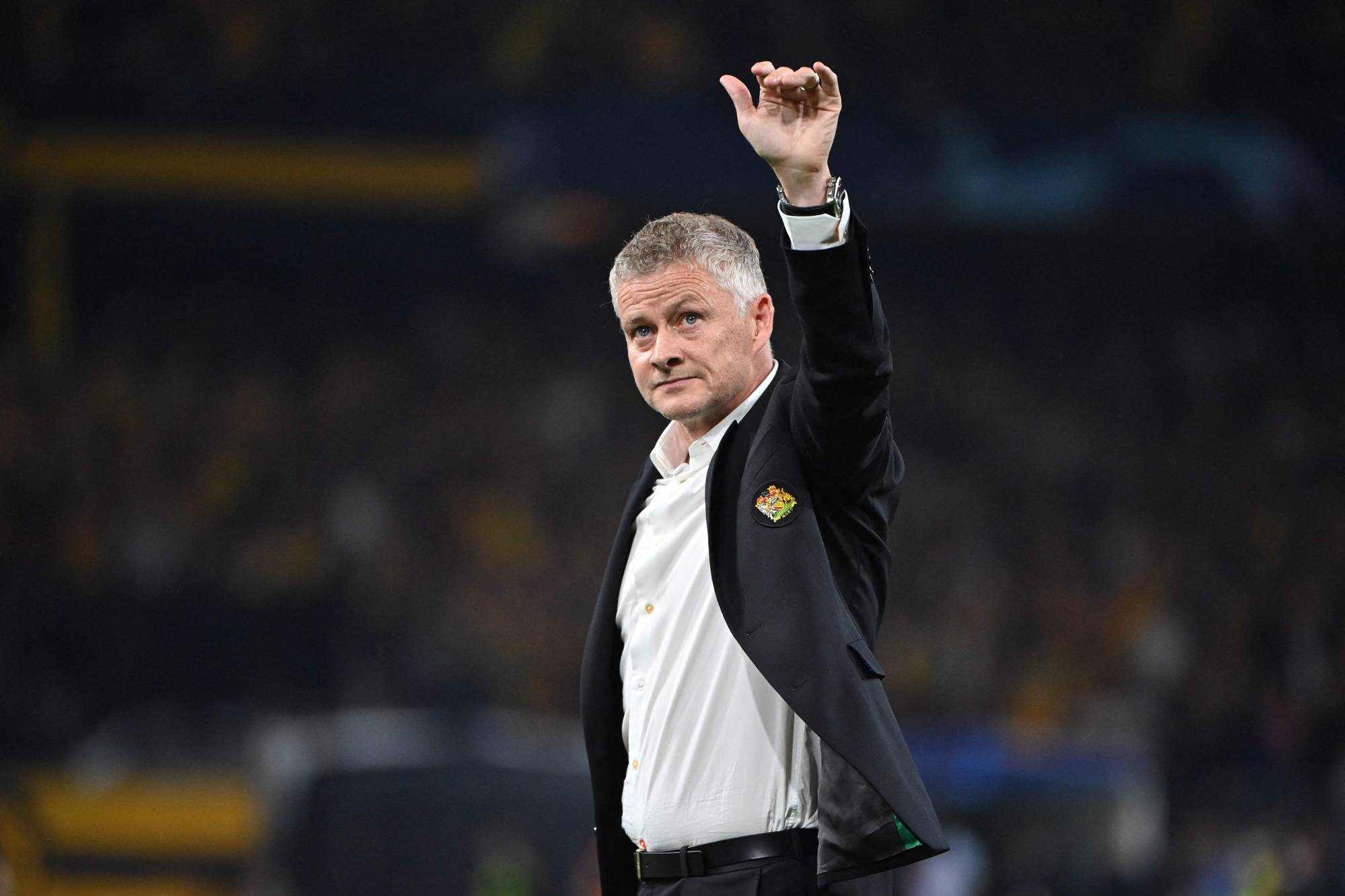 Solskjaer has been hugely criticized this season after the club's downgrading performances in the Premier League. United is already nine points behind Chelsea and till now just 11 games have been played in the League.
After a defeat against rivals Liverpool and Manchester City, the club's hierarchy has been under increased pressure to change the club's fortunes. Nevertheless, there are many opinions coming out from the fans and pundits, the majority of which want to see the manager heading out.
However, Paul Parker thinks that Solskjaer needs to have a more experienced and strong backroom staff to support him and help him to make the team better.
He said:
"He needs someone to come in next to him who can help him improve that squad. Ole needs to be stronger but he needs someone experienced, with more stature, in that dressing room working as his assistant. He's Head Coach. In all the great teams that Manchester United has had, look at the assistants that sat next to Alex Ferguson."
"It didn't bother him having different people around him. He gained experience and it made his teams better. Whoever came in made his teams better and it made him a better manager."
Must Read– Chris Sutton has a big warning for Manchester United
The Norweigan has Mike Phelan as his assistant coach who was also the former assistant to Sir Alex Ferguson. He also has Michael Carrick and Kieran McKenna as his supporting coaches and both of them are not too experienced in the coaching world.
But changing the backroom staff is not the only solution as the whole sphere looks too complicated. Solskjaer also needs to improve on his tactics and man-management skills.