- Advertisement -
One player who certainly looked at least willing to fight in a Manchester United shirt was their £55 million midfielder Mason Mount.
The Englishman, who joined the club from Chelsea during the summer, certainly looked as if he carried on his good performances from midweek and was Manchester United's man of the match, by far.
However, it seems that the midfielder didn't impress all of the watching eyes at Old Trafford, despite Mason Mount seemingly looking more and more confident.
Paul Merson, speaking on Gillette Soccer Saturday, believed that Mount, alongside one other player, struggled during the game and looked lost throughout.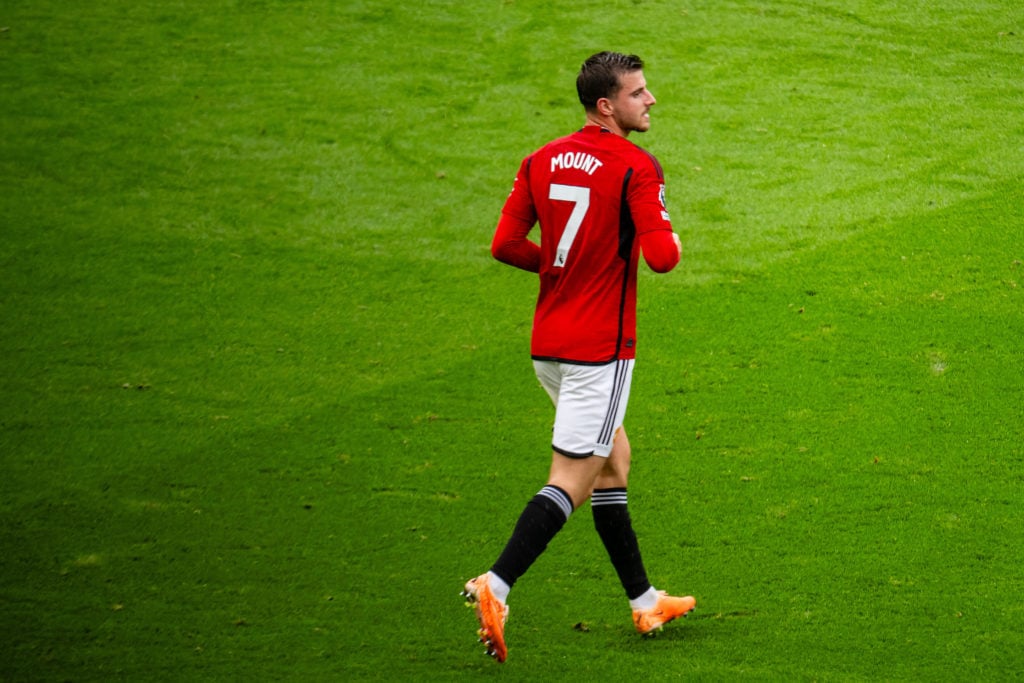 Speaking after the game, the former Arsenal midfielder Merson said: "I just find that Mount and (Bruno) Fernandes look a bit lost and don't know where they've got to go.
"They're getting dominated and passed around. They put pressure on Palace, but Johnstone didn't have loads of saves to make."
The English midfielder completed 93% of his attempted passes and completed one key pass in the process but, despite this, Merson believes that the 24-year-old was simply not good enough.
Is Merson right
The pundit couldn't be further from being right. Mount looked like the only player willing to drive the team forward with some of his teammates struggling to get involved in the game and, perhaps, not up for the fight.
MORE UNITED STORIES
The £55 million man has been under a lot of pressure this season and looked shy of confidence during the first month of his time at Old Trafford but has looked better since his return from injury.
Merson also made a much more accurate statement about the current state of affairs at Old Trafford and compared Erik ten Hag's side to a board game.
"I feel like when you're watching Man Utd, it's like watching Subbuteo," Merson said frankly. "You blow the whistle to kick-off and at half-time, everyone is in exactly the same position as they were when they started the game."
There is a quick turnaround for United as they take on Galatasaray at Old Trafford in dire need of a victory to keep their hopes of getting out of the group alive.
- Advertisement -