- Advertisement -
Kevin-Prince Boateng believes that Jadon Sancho made a big mistake by joining Manchester United back in 2021.
United chased Jadon Sancho for a long, long time before finally securing a 2021 move.
A £73million deal was finally agreed in 2021 with United able to celebrate bringing Sancho back to Manchester.
The winger had quit Manchester City for a move to Borussia Dortmund in 2017 and absolutely ripped the Bundesliga to shreds.
50 goals and 64 assists in 137 games was a frankly ridiculous record and United pushed so hard to get him in.
Sancho not only hasn't replicated that form, but now finds himself banished from the United squad after a bust-up with Erik ten Hag.
Ten Hag dropped Sancho from the United squad against Arsenal last month and the pair haven't healed their differences.
It looks like a January exit could be on the cards in 2024, which would be a sad end to a transfer which excited United fans so much just a couple of years ago.
Former Tottenham Hotspur and Portsmouth midfield Kevin-Prince Boateng has now offered his view whilst speaking on Rio Ferdinand's FIVE show.
MORE UNITED STORIES
Boateng suggested that everything coming out about Sancho is negative and urged United to sort the situation out, believing that the 23-year-old isn't being handled correctly.
Boateng didn't absolve Sancho of blame though, suggesting that he doesn't give everything in a United shirt and looks like his head isn't 100% focused on the club.
The former Ghana star added that Sancho is an 'unbelievable' player but has lost his focus having come back to England.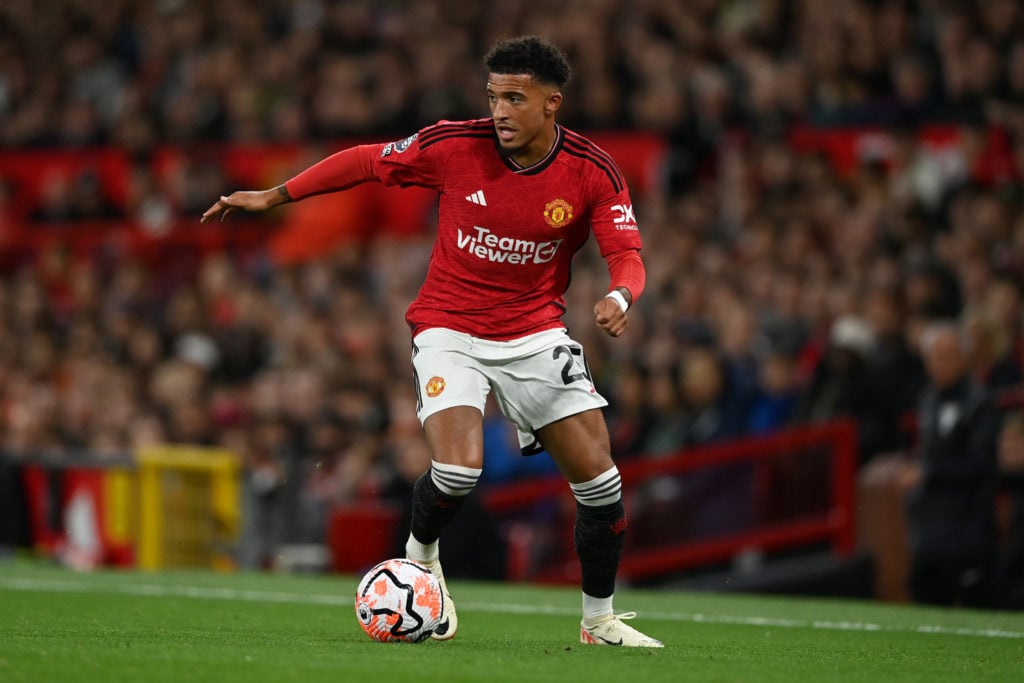 Boateng believes that being around his friends again is a problem for Sancho and his best football came when he was out of his comfort zone in Germany.
"It looks so bad for the club, for Ten Hag, for Sancho, it just looks really negative," said Boateng. "You only read negative stuff – he says this, they say that. I think you just need to sit down with the player, tell him honestly what you think, what he has to do, the player says what he has to do and then he leaves or he stays there and gives everything."
"I don't think Sancho gives everything, like he's not there with his head 100%, and I think Manchester United is treating him in the wrong, so you just have to find a solution. I think Sancho is an unbelievable player, so much potential, what he showed in Dortmund… coming back to England didn't help him because of the environment for sure, he's got all his buddies out here."
"Yeah, it's a comfort zone," he added when asked if Sancho had made the wrong move by joining United. "He comes here, his friends are around, you know how it is, I was the same! When I came back to Berlin, I had my friends and yeah, football was second. In Dortmund, he didn't have anyone around, look how he performed – he was flying, because he was just focusing on football, football, football, there were no excuses. Now he has excuses."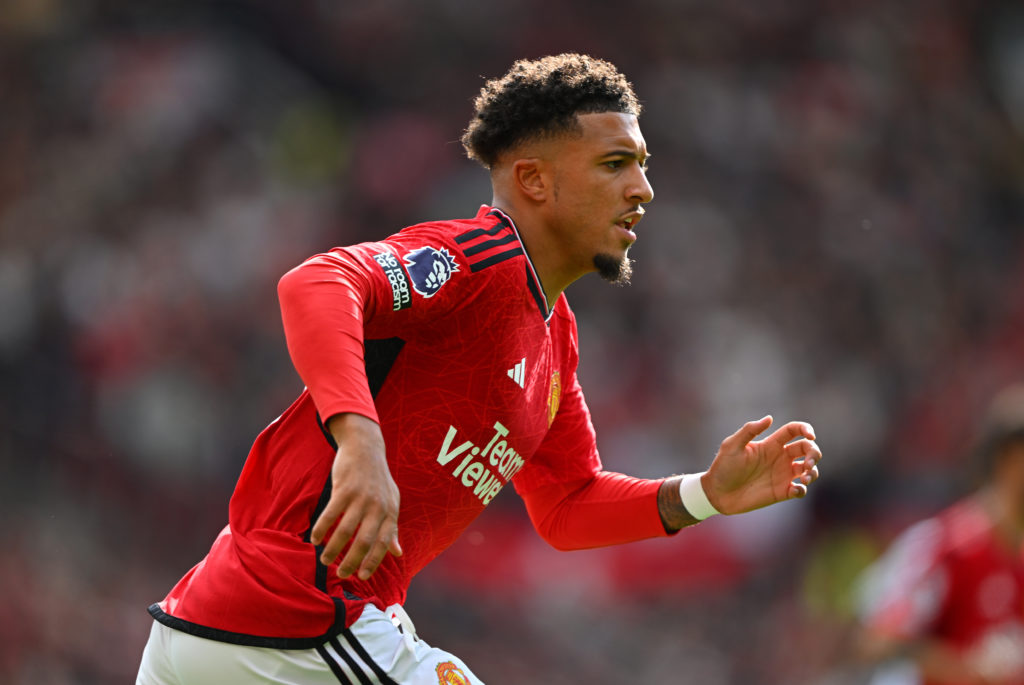 Dortmund may be keen on Sancho return
It's unclear just where Sancho could end up in January with few rumours doing the rounds at the moment.
Boateng's comments highlight a potential return to Dortmund, which could help Sancho get back on track.
Sky Germany reporter Florian Plettenberg now suggests that Sancho is in regular contact with Dortmund boss Edin Terzic.
A January deal is still considered 'very unlikely' but Sancho would surely love the chance to return to the Bundesliga club.
We would still love to see Sancho turn it around and justify that transfer fee.
There is so much talent in Sancho and he is still only 23; there is more than enough time to find his form again and really kick on, just like Luke Shaw did after his move from Southampton.
Shaw looked destined to leave at one point under Jose Mourinho but has become a vital first-team player at United in recent years.
Sancho could do the same thing but unless there is a resolution with Ten Hag, it just won't be happening and an exit will be inevitable.
Related Topics
- Advertisement -