- Advertisement -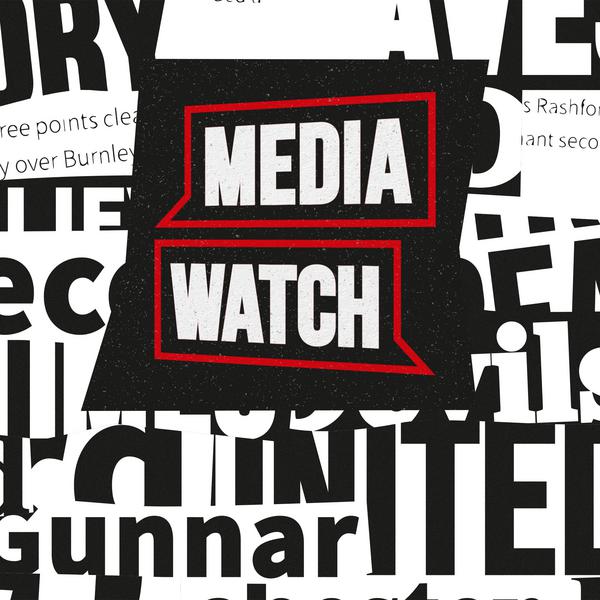 Wednesday 30 November 2022 06:30
Dive into our daily round-up of the latest news stories about our club and leading topics in football…
Please note that the stories on this page are sourced under licence from external media. They do not necessarily reflect the intended actions or views of Manchester United.*
TOP STORIES 
Rejuvenated Marcus Rashford haunts Wales to lead England into World Cup last-16
The Independent
'Moments like this are what I play football for… we have massive ambitions for this team': Marcus Rashford buzzing after his double against Wales sent England into the World Cup knockout stages
Daily Mail
Rashford: I play for moments like this
 Article
Marcus reacts to his World Cup double against Wales, as Luke Shaw and Harry Maguire also help England reach the last 16.
CLUB NEWS AND COMMENT
Lisandro Martinez reaction at World Cup shows why he is so popular with Manchester United fans
Manchester Evening News
What Alejandro Garnacho told staff before scoring winning goals for Manchester United
Manchester Evening News
UNITED WOMEN NEWS
Manchester United star highlights key title challenge attribute as warning sent to WSL opponent
Manchester Evening News
WORLD CUP NEWS
England's two-goal hero Marcus Rashford reveals Gareth Southgate's half-time team-talk of 'needing more shots' inspired the second-half blitz in World Cup win over Wales… and vows the Three Lions can play 'even better'
Daily Mail
'It has all stemmed from doing the basic fundamentals of football – hard work and graft': Rio Ferdinand hails Marcus Rashford's stunning return to form as he praises the England star for brilliant two-goal display against Wales
Daily Mail
Gareth Southgate turns focus to knockout stage after England brush aside Wales
The Independent
Ecuador 1-2 Senegal: Captain fantastic Kalidou Koulibaly pops up with second-half winner to book African side's spot in the last-16 as runners-up in Group A… and they now face England in the knockouts
Daily Mail
Christian Pulisic strike sends USA through and lays to rest ghosts of '98
Telegraph.co.uk
Louis van Gaal bristles at 'boring' tag as Netherlands sink Qatar to reach last 16
The Guardian
SEE UNITED WOMEN AT OLD TRAFFORD ON 3 DECEMBER
 adcard
Tickets Priced From £3
TRANSFER RUMOURS AND GOSSIP
Man Utd told Gakpo 'the real deal' and they should pay £80m for him
Express.co.uk
Liverpool and Man Utd both 'offered' £25m Leandro Trossard opportunity
Express.co.uk
Manchester United plan Jeremie Frimpong discussions for after the World Cup finishes
Four Four Two
Man Utd join Arsenal in pursuit of Scottish wonderkid as January transfer plans emerge
Mirror.co.uk
*Due to the scale of interest in Manchester United, coverage of the club will drive clicks and sales for media organisations. This should be taken into account when reading transfer speculation and other stories about the club.
Recommended:
Skinner: Ten United fans sound like 10,000

 Article

Marc is excited to see his United Women side play in front of a bumper Old Trafford crowd once again on Saturday.

Fans' Q&A: Christian Eriksen Video

Fans' Q&A: Christian Eriksen

Fans' Q&A | Want to get to know Christian Eriksen better? These answers provide insight from the man himself…

Ten Hag must be delighted by this 'headache'

 Article

A crucial area of United's team is absolutely thriving, with the restart now under a month away.

Qatar 2022 World Cup Blog

 adcard

Follow The Reds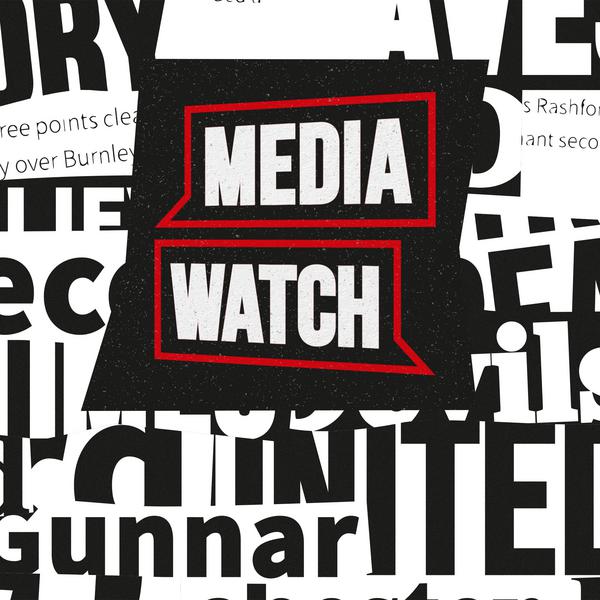 Wednesday 30 November 2022 06:30
Back to Top
Related Keywords
News
Club
News
Search
United Now
Next Article
Rashford: I play for moments like this
Read article
- Advertisement -