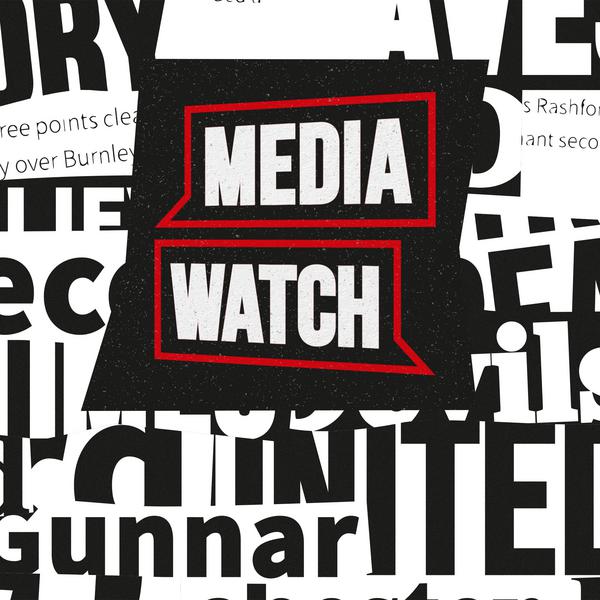 Thursday 16 September 2021 07:30
Dive into our daily round-up of the latest news stories about our club and leading topics in football…
Please note that the stories on this page are sourced under licence from external media. They do not necessarily reflect the intended actions or views of Manchester United.*
TOP STORIES 
Jesse Lingard 'upset' and makes promise to Man Utd fans after costly mistake vs Young Boys
The Express
Harry Maguire insists Manchester United have 'loads of time to bounce back' from shock Champions League defeat by Young Boys as captain backs Jesse Lingard to 'learn' from his disastrous last-minute backpass
Daily Mail
The £11million investment that shows Manchester United ambition for Old Trafford
Manchester Evening News
CLUB NEWS
Manchester United know how to get best out of Jadon Sancho
Manchester Evening News
Cristiano Ronaldo influence compared to ex-Man United captain as icon reveals transfer detail
Manchester Evening News
Manchester United's Paul Pogba can prove he's overtaken Kevin De Bruyne this season
Manchester Evening News
TRANSFER NEWS & GOSSIP
Football rumours: Bruno Fernandes nearing terms on new Manchester United deal  
The Independent
Borussia Dortmund bosses' comment on Erling Haaland will have Man Utd licking their lips
The Express
Manchester United 'keeping tabs' on RB Leipzig star and more transfer rumours 
Manchester Evening News
OTHER NEWS 
Manchester City 6-3 RB Leipzig: Jack Grealish scores on his Champions League debut as Pep Guardiola's side win thriller despite Christopher Nkunku's hat-trick
Daily Mail
Jurgen Klopp and Liverpool handed Virgil van Dijk reminder they cannot ignore
The Mirror
*Due to the scale of the interest in Manchester United, coverage of the club will drive clicks and sales for media organisations. This should be taken into account when reading transfer speculation and other stories about the club.
Ole to address the media on Thursday

 article

We'll hear from the boss earlier than normal this week as he previews the West Ham encounter.

Early team news for West Ham v United

 article

The latest from both camps includes details of a major absentee for the home side on Sunday.

Ronaldo equals Champions League record

 article

See more on the European milestone our no.7 levelled in Bern, on Tuesday evening.

UTD Podcast: Fans never forget you

 article

Paddy Crerand talks about George Best, and how fans appreciate club legends, in the latest UTD Podcast.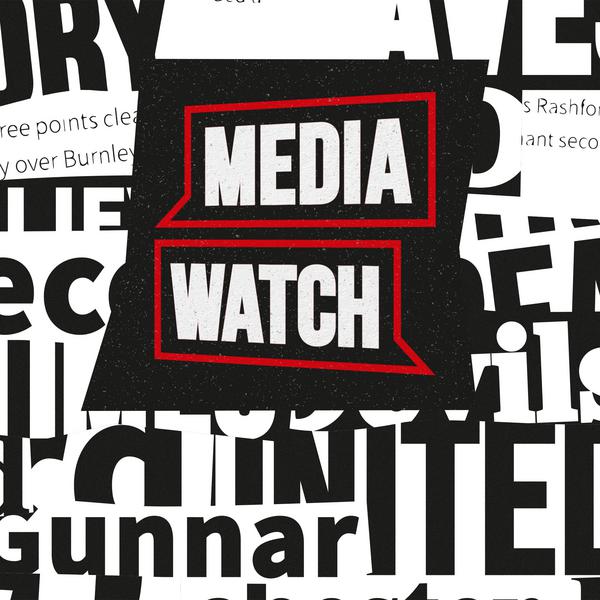 Thursday 16 September 2021 07:30
Back to Top
Related Keywords
News
Like
First Team
News
Search
UnitedNow
Next Article
Your guide to West Ham v United
Read article