- Advertisement -
The Telegraph has reported that Matt Hargreaves has been named as Manchester United's director of football negotiations.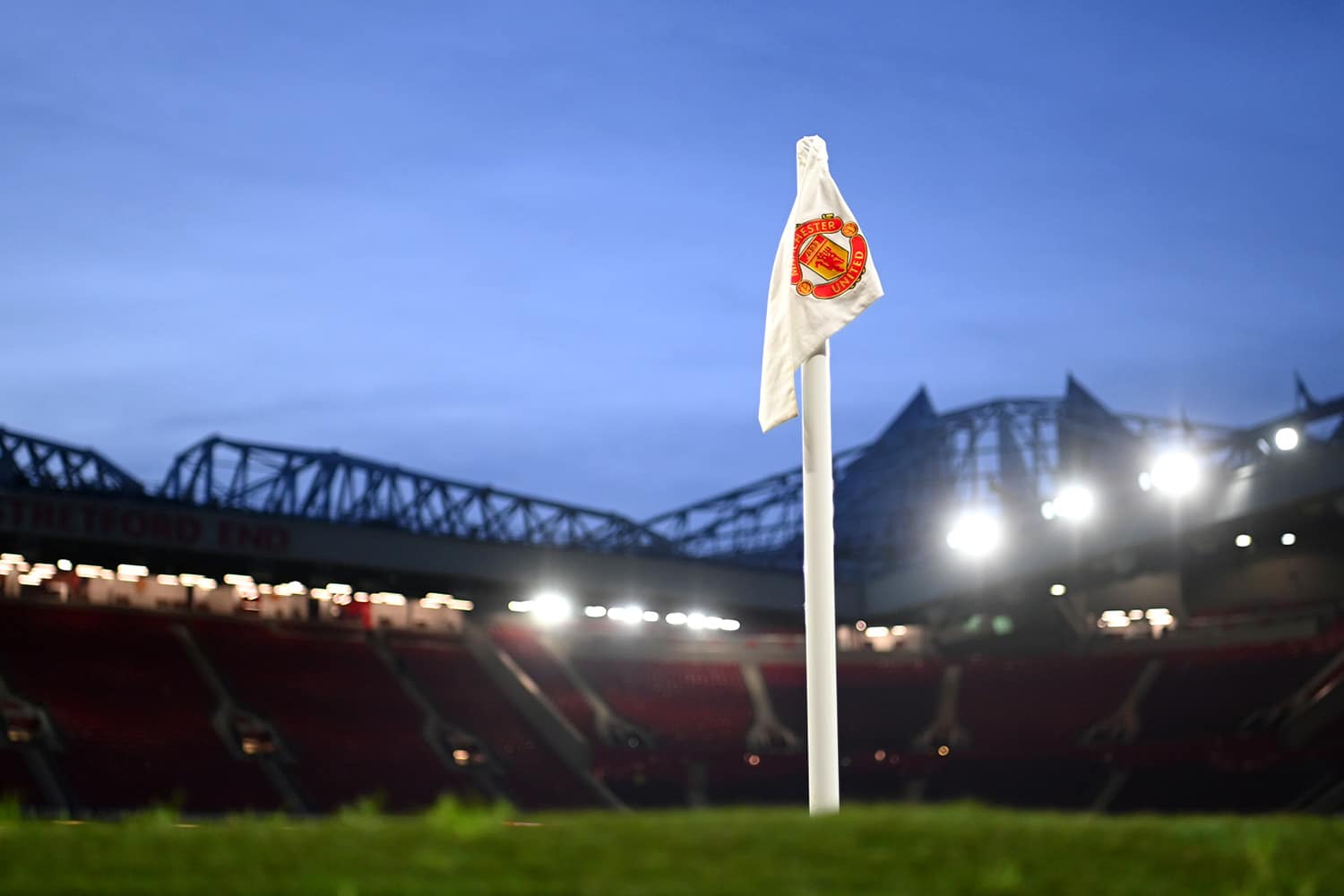 The former Adidas executive has replaced Matt Judge, who worked with Ed Woodward before quitting in 2022. Hargreaves will start working for the Red Devils before the summer transfer window, after agreeing to terms with them.
He is assuming a crucial role in the player recruitment process and faces many challenges. Although he will report to the director of football John Murtough, Hargreaves will be in charge of negotiating contracts for United.
David Harrison from Everton was recently selected by the Red Devils as his operations manager, and Andy O'Boyle was named as his deputy.  This summer will be vital for the Red Devils as they look to bolster their team with the right players.
They won the Carabao Cup under Erik ten Hag's direction last month, and he also has his eyes on the Europa League. United was drawn to play Sevilla in the quarterfinal after Real Betis were defeated in the round of 16.
Next season, United will try to win the Premier League title, and Hargreaves might be key in this mission. He is familiar with the team because of his experience at Adidas, which supplied the team in 2015–16.
He was their marketing director, and he concentrated on scouting and recruiting athletes. Marcus Rashford, Diogo Dalot, and David de Gea are all seeking new and extended contracts from the Red Devils.
Hargreaves will be given the task of directing negotiations with their representatives. Judge, his predecessor, handled transactions and served as a point of contact for agents.
Hargreaves is expected to assume those duties, and United needs him to get started as soon as possible.

- Advertisement -