- Advertisement -
Rashford: It's a massive feeling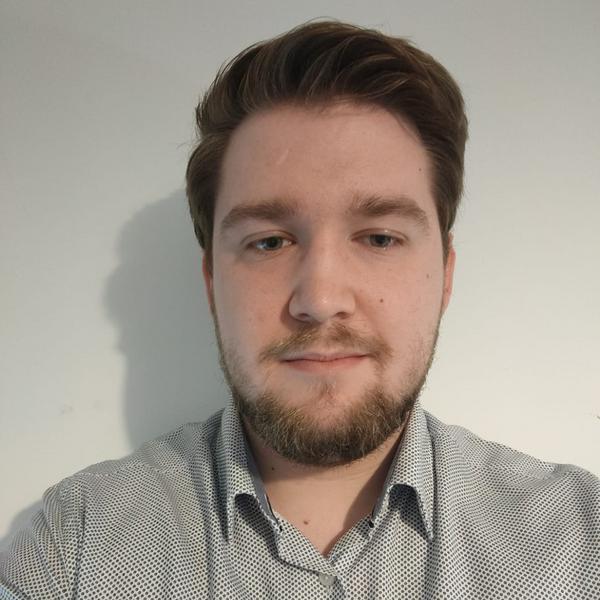 Sunday 26 February 2023 21:53
Manchester United forward Marcus Rashford hopes the win over Newcastle United in the Carabao Cup final can be the start of the Reds lifting more trophies.
The in-form forward was involved in the second goal at Wembley, with his close-range effort deflecting off the boot of Newcastle defender Sven Botman.
Rashford has registered 16 goals in 19 appearances since returning from the World Cup and has netted 24 times in all competitions for United this season – his recent double against Leicester City made this the best scoring campaign of his career so far.
Speaking to Sky Sports after the final, Rashford hopes that United's first taste of silverware under Erik ten Hag will inspire a search for more.
United lift the trophy Video
United lift the trophy
Enjoy the moment Harry Maguire and Bruno Fernandes raised the Carabao Cup at Wembley Stadium…
"It's massive for us to be involved in these types of games, something that we've missed as a club," said Rashford.
"The fact that we've come all this way and we've gone on and won is a massive feeling but hopefully it pushes us now to keep going.
"I'm happy right now so it doesn't matter! I'm buzzing with the result, the boys and the staff have put a lot of work in to get here and to go on and win it is just a massive feeling."
Rashford praised the performance of the final's first goalscorer, Casemiro. The former Real Madrid enforcer joined the Reds in the summer of 2022 and has been one of the standout performers for United this season. He grabbed the opener against Newcastle when he leaped to head the ball past Loris Karius from a Luke Shaw free-kick.
When asked what kind of impact Casemiro has brought to the squad since joining, Rashford stated that the midfielder has brought a "security" to the side.
"He makes a huge difference, his leadership and experience in games is huge," said Marcus.
"I've spoken to some of the other forwards and on the pitch they feel that sense of security behind them. It's massive for us and I'm buzzing for him today, his first trophy for the club and hopefully he can push us now to get even more."
Recommended:
Highlights: United v Newcastle Video

Highlights: United v Newcastle

Relive all the key moments from Wembley, as United took on the Magpies in the 2023 Carabao Cup final…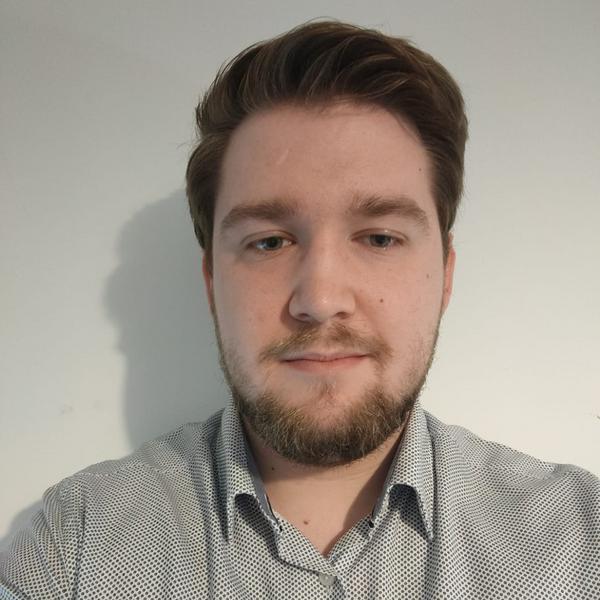 Sunday 26 February 2023 21:53
Back to Top
- Advertisement -