- Advertisement -
As revealed by the club's official website, Manchester United star Marcus Rashford has been named the Premier League Player of the Month for January in recognition of his stellar performances for the club.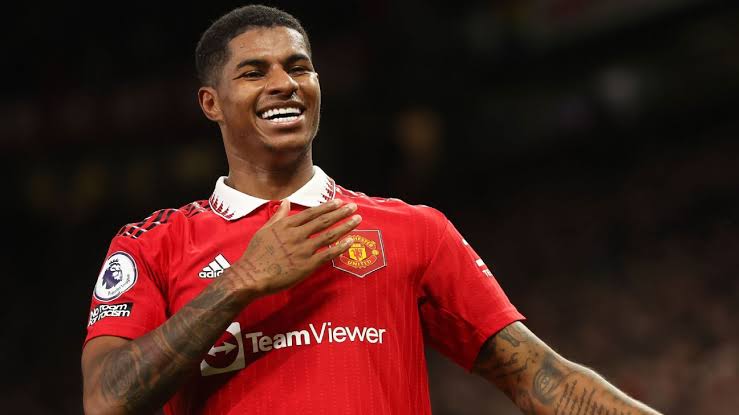 This season, the England international has helped the Red Devils score 26 goals, with nearly half of those coming in the Premier League.
With three league goals in a month, Rashford was in fantastic form. He scored important goals, such as the opening goal against Arsenal and the late winner in the Manchester derby. Other players also had a greater number of goal contributions, but Rashford is deserving of the honour after scoring a goal against the league's top two teams.
Prior to the World Cup, the United graduate was on a roll, but since things got going again, he's been playing at a higher level and has contributed to goals in nearly every game.
Since his manager Erik ten Hag has often referred to him as "unstoppable" at the moment, the attacker will be looking to carry on the impressive run throughout the season.
Now that Rashford has won Premier League Player of the Month twice this season, he will be even more inspired to win the Carabao Cup with United.
The Red Devils will have the chance to break their nearly six-year trophy drought against Newcastle. It is entirely possible for the team to win more than one trophy this year, given that they are still in the running for the FA Cup and the Europa League.
On Saturday, United will play at home against Crystal Palace in its return to Premier League action. They would hope to extract revenge from their last match against the Eagles.

- Advertisement -