- Advertisement -
As reported by the Manchester Evening News, Marcus Rashford has travelled to London with the Manchester United team in preparation for Sunday's Carabao Cup final matchup against Newcastle.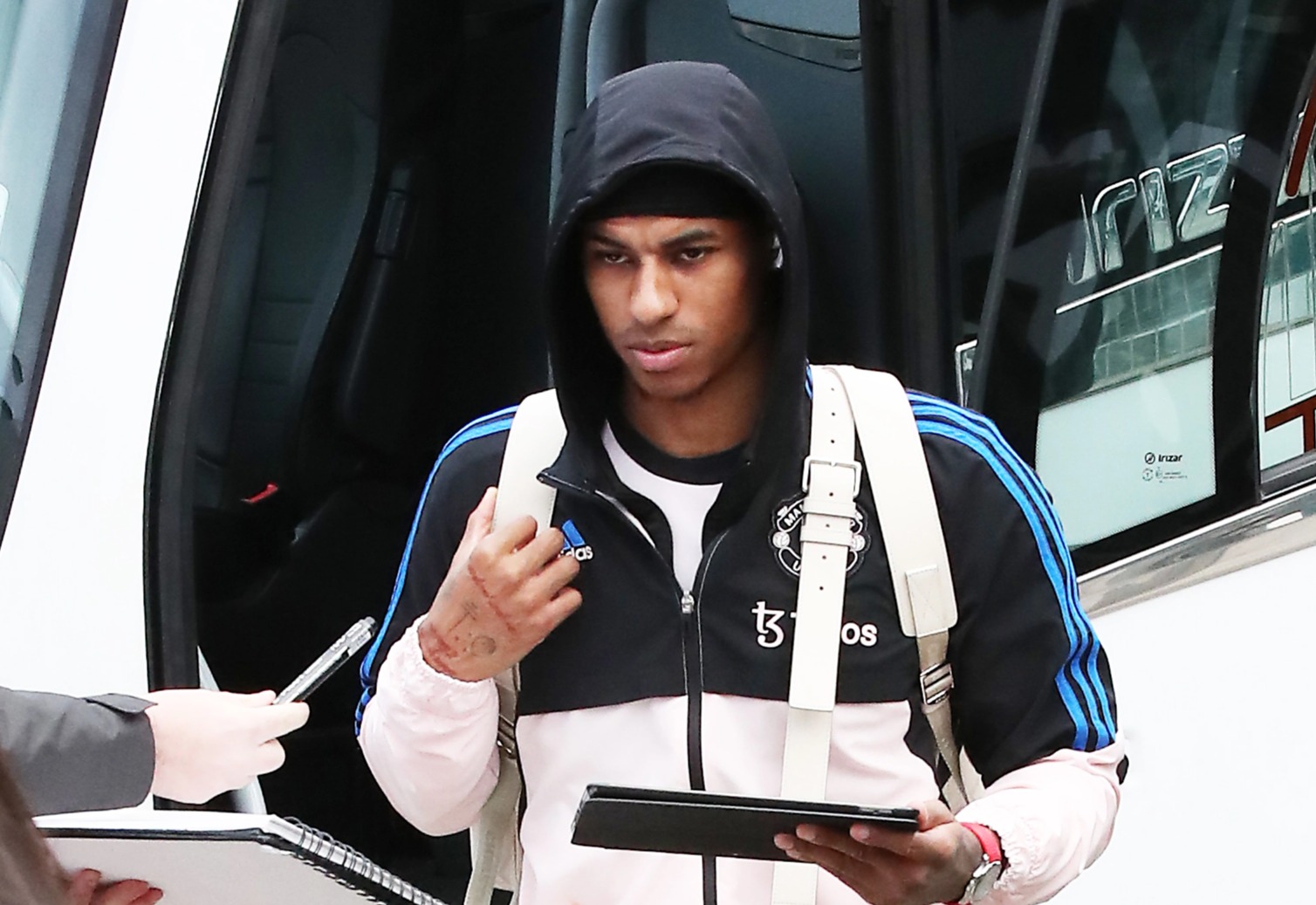 Rashford appeared to suffer an ankle injury and was taken off the field in the 88th minute in the second half of Thursday night's Europa League play-off victory over Barcelona.
The English attacker is United's top scorer with 24 goals this season. This is Rashford's highest goal total in his eight seasons with the club.
The 25-year-old was examined by United's medical staff yesterday and today, and the manager Erik ten Hag has included him on the team's travelling roster. United boarded a train at Stockport station on Saturday before tomorrow's 4.30 p.m. start at Wembley.
Ten Hag must choose whether to keep Wout Weghorst, who has only scored one goal in 11 United appearances or call up a winger, assuming Rashford is available to start. Donny van de Beek, Christian Eriksen, and Anthony Martial are all out. They haven't started a game since the Manchester derby victory against City on January 14.
In Europa League games, United may use up to 12 substitutes, while they are only allowed to use the customary nine players against Newcastle in domestic competitions.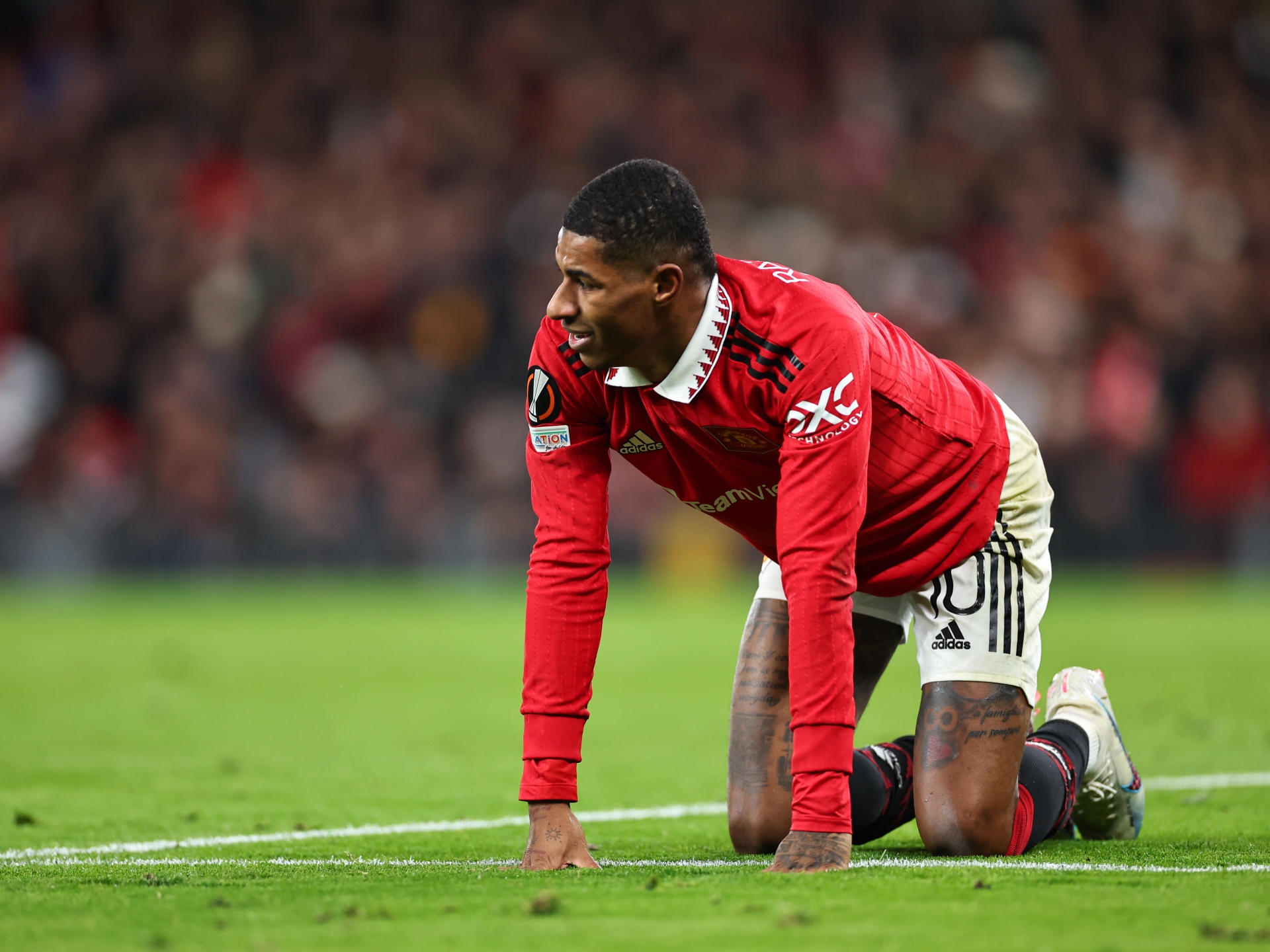 With Newcastle having one of the toughest defences on the continent, United's options up front are getting more and more limited.
The Magpies have already held United scoreless in their first encounter this season as they attempt to demonstrate that they now belong among the elite following their Saudi takeover. The Red Devils have scored 14 goals in their five games to reach the final, defeating teams like Charlton and Burnley along the way.
Wout Weghorst has commanded the line since joining on loan, but in recent weeks, he has taken on a larger responsibility. Alejandro Garnacho came off the bench against Barcelona, while Jadon Sancho started once again.
Antony also showed his true worth as he scored the match-winning goal after coming in as a substitute against Barcelona.

- Advertisement -