- Advertisement -
According to The Sun, Manchester United striker Marcus Rashford has outperformed Chelsea in terms of goals scored after the World Cup.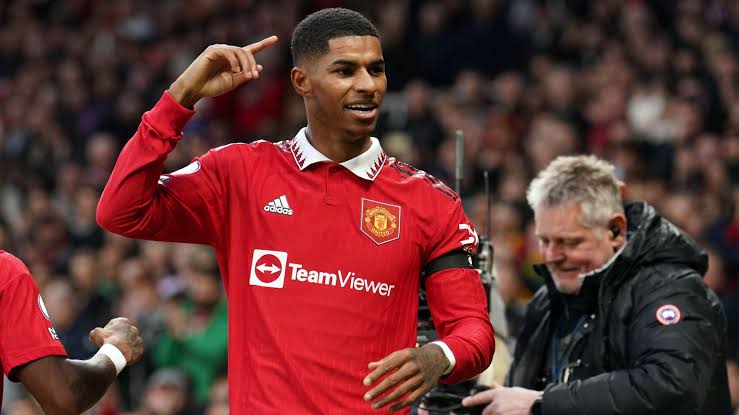 Before the world cup, the attacker scored four goals in 14 Premier League appearances this season. But since his return from the Middle East, he has made great progress under Ten Hag.
Since the return of English football, Rashford has scored 16 goals in 17 games across all competitions. He scored a brace against Leicester on Sunday.
However, Chelsea's recent goal-scoring drought is the exact opposite of this. Since before the World Cup, Graham Potter's team has had just two victories in their last 15 games, which is a dreadful record.
After returning from the world cup, the Blues have scored just six goals in their 11 games, ten fewer than Rashford's goal tally. For Chelsea, Kai Havertz has scored twice, Raheem Sterling once, Kalidou Koulibaly once, Joao Felix once, and Mason Mount once. With 23 goals throughout all competitions, United's No. 10 has now surpassed Chelsea's Premier League total.
Potter's team has been eliminated from both domestic cup competitions, is 11 points outside the top four in the Premier League, and is down 1-0 on aggregate in the round of 16 of the Champions League.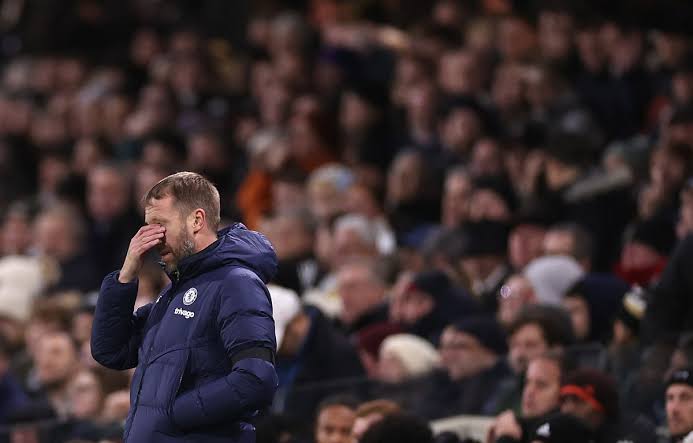 But, United are improving under Erik ten Hag. With ten goals in ten Premier League games since the break, Rashford's scorching form has propelled United into the title chase.
Manchester United are just five points behind league-leading Arsenal. The Red Devils are in a strong position to advance in the Europa League thanks to the England star's goal and assist in the 2-2 draw at Barcelona.
Chelsea has also even been outscored in the Premier League by Erling Haaland while still being equal with Rashford. The Norwegian striker has scored 26 goals, which is three more than Chelsea's entire tally this season.

- Advertisement -