- Advertisement -
Marcel Sabitzer's agent Roger Wittmann has revealed that the midfielder could join Manchester United on a long-term basis at the end of the current season.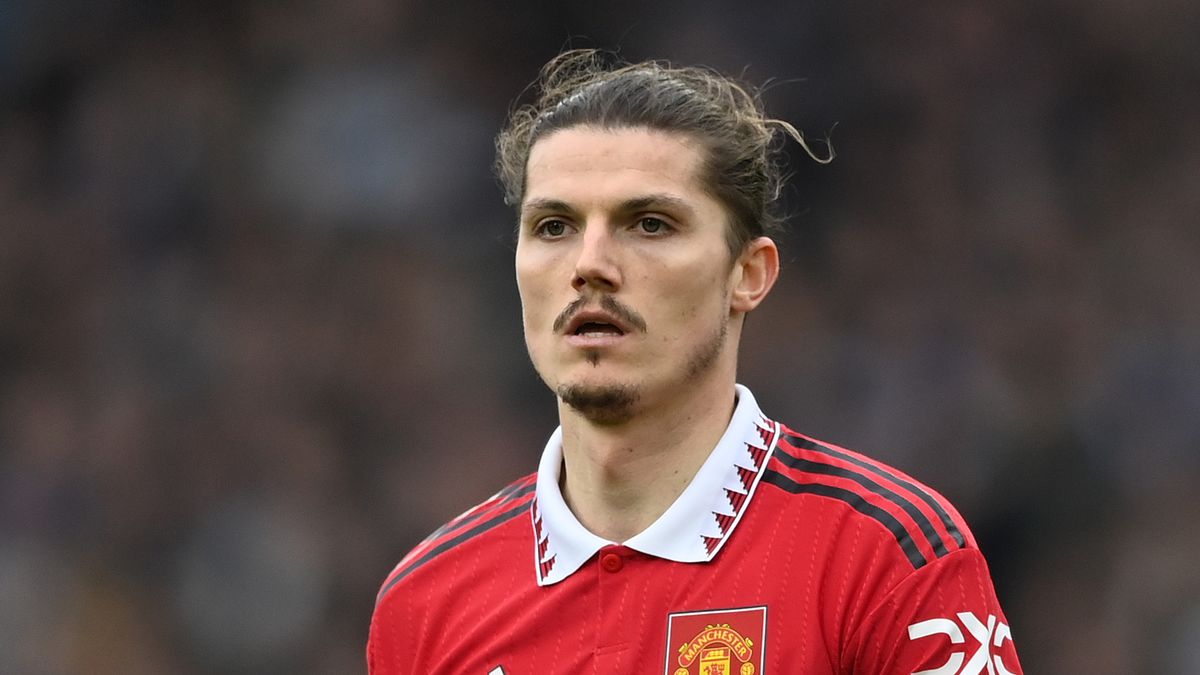 With Christian Eriksen's long-term injury last month, the Austrian unexpectedly became a target for the Red Devils on transfer deadline day.
He was quickly acquired by the team on a short-term loan from Bayern Munich, and the 28-year-old has already made a significant contribution in the last four games.
Wittman expressed his satisfaction with the midfielder's progress, noting that three of those came from the starting XI. According to him, Sabitzer loves playing in the Premier League and remembers playing under Ten Hag often during his time at Leipzig, when he was in his best shape.
As reported by the Mirror, he said:
"He loves the Premier League. At Man United, we see Marcel from Leipzig again. I'm very happy for him. What's next in summer? We'll see when the time comes."
Sabitzer hasn't had much time to get used to the Premier League, but he's already been quite excellent. On a game-by-game basis, his performances have undoubtedly improved.
It won't be surprising if United think about signing him on a permanent basis in the summer after being reportedly impressed by his "physicality" in the early going.
Sabitzer would be a useful alternative to rotate given his good defensive skills and creativity, yet the Red Devils are likely to target a young marquee midfielder for the upcoming season.
The Austrian midfielder may be sold by Bayern for €20 million. Although they might have to offload players, it would be a no-brainer for United to sign him for that price. Scott McTominay and Fred may be on their way out if United decides to sign a new midfielder this summer.

- Advertisement -