- Advertisement -
Erik ten Hag was ready to hold off on making his third signing during the January transfer window in order to ensure he made the proper choice.

Manchester United fans pleaded with Ten Hag to sign a replacement after learning on deadline day that Christian Eriksen's injury would keep the Dane out until at least late April.
However, the Dutch boss turned down four of the midfielders that were given to him by the United board before approving the signing of Marcel Sabitzer. The Bayern Munich player will be joining on loan until the end of the current season, which will give Ten Hag some much-needed options in the midfield department.
However, it is equally important for Ten Hag to finally sign a player who possesses the attributes he needs in his players. Ten Hag's transfer strategy was said to be focused on bolstering his squad with " the right characters." Striker Wout Weghorst, who Ten Hag believed had the qualities to compete for a spot in his team, has already been signed by United on a loan deal.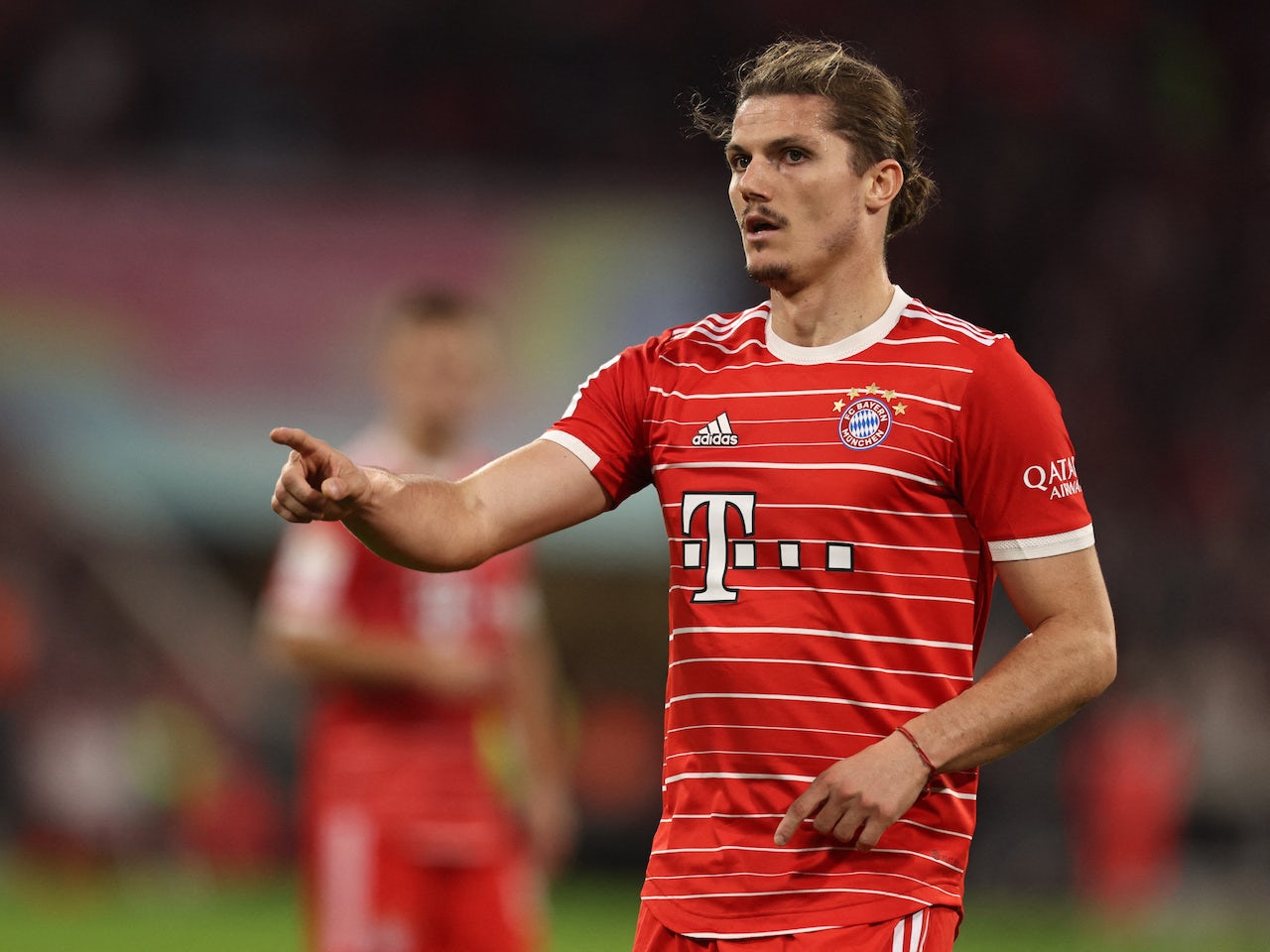 Following the summer additions of players like Eriksen, Casemiro, Lisandro Martinez, and Antony, Weghorst and Sabitzer have now joined the elite squad.
Sabitzer's agent, Roger Wittman, spoke to the German publication TZ.de following the 28-year-old's successful transfer to Old Trafford. He described his client's killer mentality and the urge to win games.
As reported by the Metro, Sabitzer's agent said:
"He's the most uncomfortable player when he loses, that's the main thing. He's a killer in character, the boy. This is what players look like who always want to win and the coach has to check who should be playing for Bayern. I can't imagine Marcel's attitude or class failing."

The Austrian midfielder pushed for a transfer because of his limited playing time at Bayern. Despite being a key member of the squad, he only went to the Allianz Arena two summers ago and has yet to establish himself in Julian Nagelsmann's starting lineup.
The loan move to United could be the turning point for the 28-year-old as he can show his true worth once again in one of the toughest leagues in the world.
The Red Devils are already competing in every major competition this season, and Ten Hag's men will be eager to lift their first major trophy in five years.

- Advertisement -