- Advertisement -
As reported by The Sun, Manchester United's ticket prices have increased for the first time in 11 years. The fans have criticized the club's decision of hiking the ticket fee by 5%.

That comes in the wake of the announcement that Arsenal has also increased their ticket prices for the 2023–24 season by the same amount.
In spite of the fact that share prices rose £334 million in a single day last week, United said:
"It was done due to the escalating cost of matchday delivery and it was required to allow the club to function on a sustainable basis."
The shocking decision on ticket prices comes in the wake of allegations that the Glazer family, against whom thousands of United supporters regularly protest, is wanting an outrageous £6 billion to sell the club.
And that really calls into question competing bids of up to £5 billion from Prince Jassim Bin Hamad Al Thani and Sir Britain's richest man, Sir Jim Ratcliffe. The largest American hedge fund, Elliott, is also willing to offer a deal for any potential bid.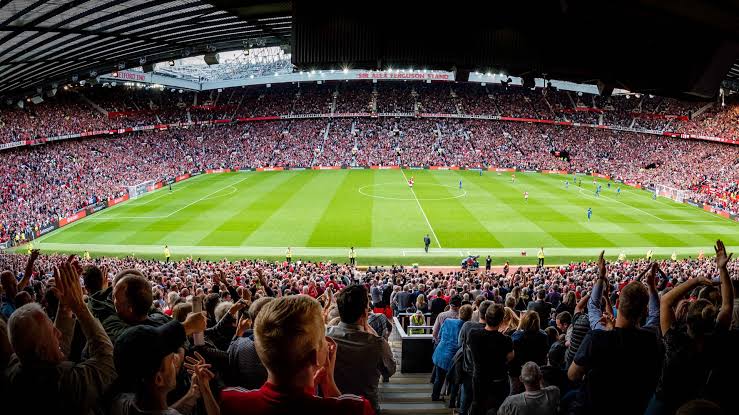 It has also been reported that the Glazers have also received an offer from Elliott in which they are willing to fund the current owners in a bid to help them deal with the expenses.
The club's stadium and infrastructure need serious improvements and the Glazers are not showing any interest in investing in the club.

- Advertisement -