- Advertisement -
Manchester United have struck a deal to sign Bayern Munich midfielder Marcel Sabitzer.
Sabitzer strengthens United's midfield, a necessary move due to Christian Eriksen's injury. While just a short-term move, the Austrian's transfer feels vital.
The 28-year-old is 18 months into a contract at Bayern which runs until 2025. He has found his path to regular football blocked, and a loan move is in everybody's interests.
Here is a look at everything you need to know about Sabitzer, with his move to Manchester United now confirmed.
READ: Confirmed Manchester United transfers in, out, loan deals for January 2023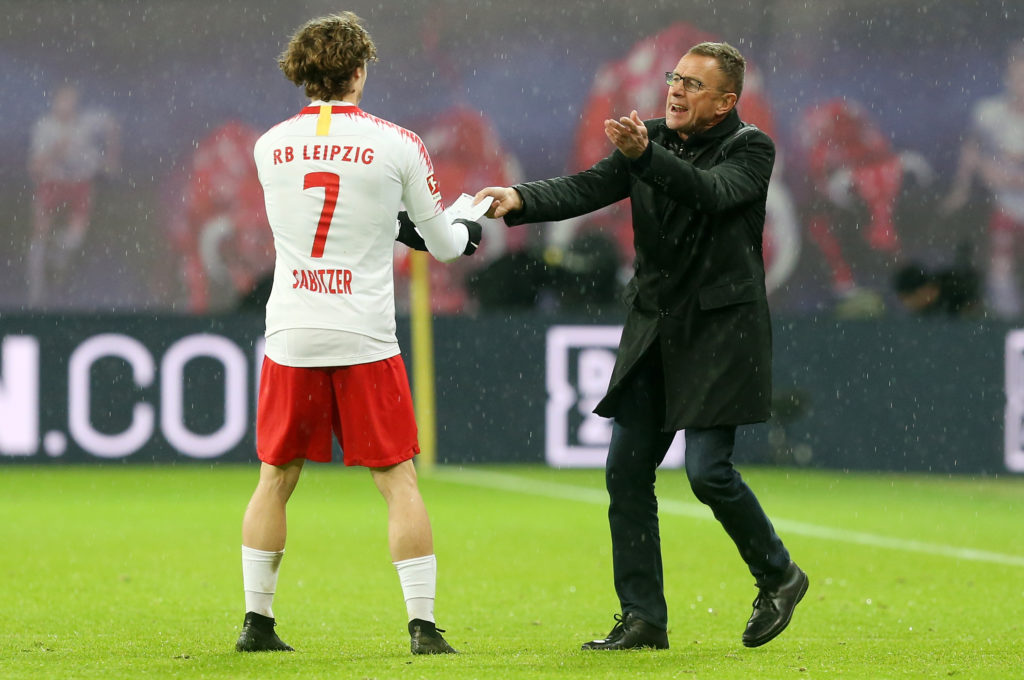 He won Austria's footballer of the year award in 2017, breaking a six-year streak of David Alaba. Newspaper Nachtrichten hailed him as a 'mentality monster'.
Jose Mourinho's Tottenham were defeated by Sabitzer's RB Leipzig in the Champions League in 2020, with the Austrian scoring twice in a 3-0 win.
The former United boss 'personally asked' the Spurs board to sign Sabitzer, The Express reported, however, he opted for Bayern Munich instead.
Sabitzer was praised by former United interim boss Ralf Rangnick, the ex RB Leipzig sporting director.
Rangnick told Bulinews: "His development couldn't have been any better. He has never liked to lose, which I absolutely believe is a positive thing. But he used to get a little too fired up.
"He has clearly changed for the better and has become a leader. The way he has developed his personality is remarkable. I've only rarely experienced something similar."
These leadership traits and determination to win are likely to appeal strongly to Erik ten Hag, who shares the same passion.
In addition to a high-pressing style, Sabitzer has a strong shot from midfield and is a bit of a free-kick specialist. The Bundesliga website even compared him to David Beckham, lauding his 'pin-point accuracy'.
Currently playing under Rangnick for Austria, Sabitzer scored in the manager's first match in charge, a 3-0 victory over Ralf Rangnick's Denmark.
BILD reported in March 2021 that Sabitzer was on United's radar for a potential free transfer, before he clinched his move to Bayern, the club which was always his first choice.
Sabitzer's time at Bayern has been disappointing, he has not been able to establish himself as a regular ahead of Joshua Kimmich or Leon Goretza. He has made 23 appearances this season, however, only 11 have been starts.
Have something to tell us about this article?
Let us know
- Advertisement -