- Advertisement -
As stated by the Independent, Manchester United bidders are optimistic about an announcement regarding a preferred winner, which may come as early as this Friday, marking a significant step in the process.

However, insiders familiar with the situation described it as just one more development in a series of ongoing milestones. It is possible that the process could continue for several more months. The article suggests that clarity is expected before the end of the current season.
The contenders are Britain's Sir Jim Ratcliffe and Qatar's Sheikh Jassim bin Hamad Al Thani. If Qatar emerges as the preferred bidder in the race to acquire Manchester United, they would face strong opposition from at least 17 other clubs.
Ratcliffe believes that he is the frontrunner in the race, citing the nature of his bid as the reason. His offer values United higher than Sheikh Jassim's bid, and he anticipates that his bid will not undergo an extensive Owners' and Directors' test.
On the other hand, concerns may arise regarding the Qatar bid due to state ownership, but Ratcliffe is not worried about such issues.
But, Sheikh Jassim does not foresee any issues with his private bid. Other Premier League clubs reportedly believe that Qatar is supporting his bid, raising concerns about state ownership, particularly in light of Manchester City and Newcastle United's access to significant funds.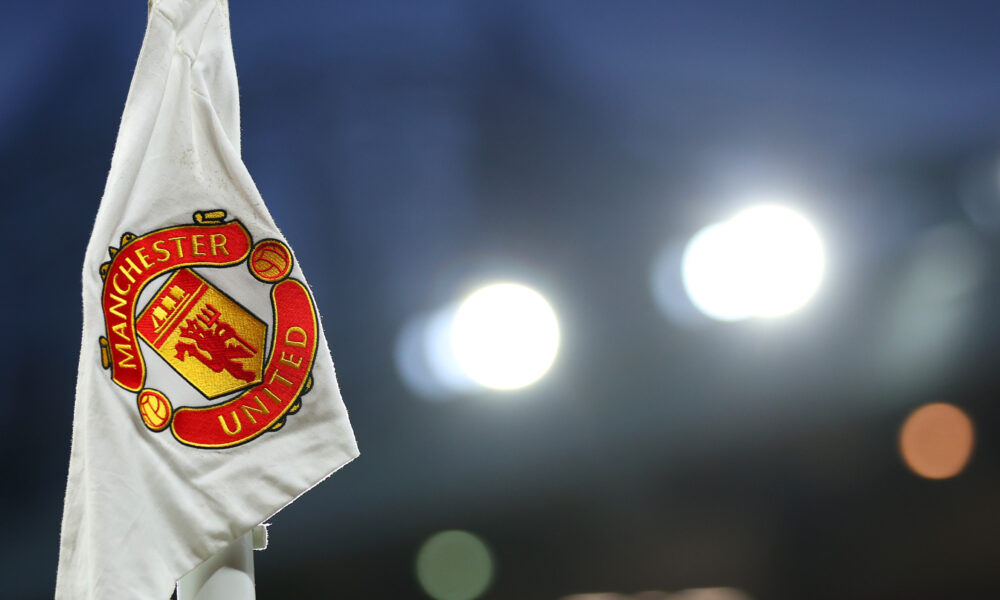 If the Qataris were to acquire United, it could potentially create a situation where the other 17 clubs struggle to compete for trophies and secure top-four positions.
While there are no guarantees that Sheikh Jassim will win the bidding war, he remains confident in his offer, which involves an outright buy-out of all the Glazers' shares.

- Advertisement -