- Advertisement -
As reported by the club's official website, all charges against Mason Greenwood have been dropped as a result of the "withdrawal of key witnesses."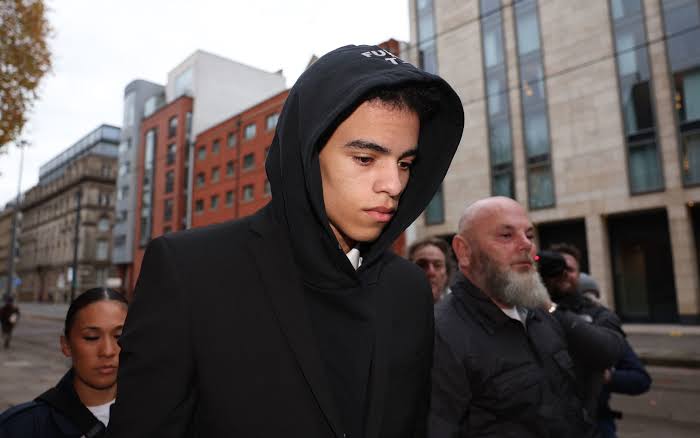 The criminal case against the 21-year-old has been dropped, according to a statement from Greater Manchester Police. The Manchester United striker was accused of attempted rape, using coercive or controlling behaviour, and violence against the same woman.
The statement read:
"Manchester United notes the decision of the Crown Prosecution Service that all charges against Mason Greenwood have been dropped."

"The club will now conduct its own process before determining next steps. We will not make any further comment until that process is complete."
The club has placed Greenwood, who joined United at the age of six, on indefinite leave. He hasn't played football professionally in a year. The United forward last competed for United in a Premier League game against West Ham on January 22, last year.
A few days later, on January 30, Greenwood was detained as a result of his girlfriend's Twitter postings. Since his arrest, United has placed him on administrative leave.
The football player's sponsor, Nike, declared the next day that it was suspending its association with him; later, it was revealed that the partnership had dissolved. About eight months later, in October, the prosecution filed charges against Greenwood for the three offences.
On October 17, he appeared before magistrates. A month later, on November 21, he once again appeared before a judge at Minshull Street.

- Advertisement -