- Advertisement -
As reported by the Manchester Evening News, West Ham will face Manchester United in the fifth round of the FA Cup, which will be scheduled in February.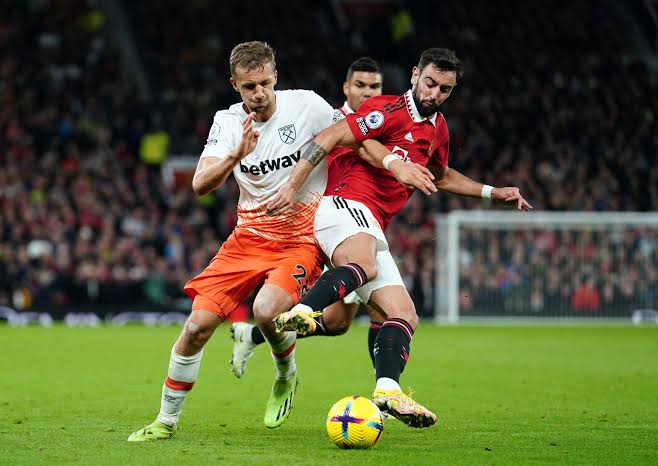 This season, all the fifth-round matches are played in the middle of the week, therefore Erik ten Hag and his team will face Premier League opponents the week starting on Monday, February 27.
United breezed through their third- and fourth-round matches against Everton and Reading, respectively, to remain in all three cup competitions this season, including the Europa League, as they aim to win a major trophy for the first time in over six years.
Both games were decided by scores of 3-1 at Old Trafford. Ten Hag and his players will once again have the benefit of playing at home, but they will have to wait to learn who their next opponents will be.
United and the other 15 clubs still in the league are just two victories away from heading to Wembley, and a third victory would push them to the final game.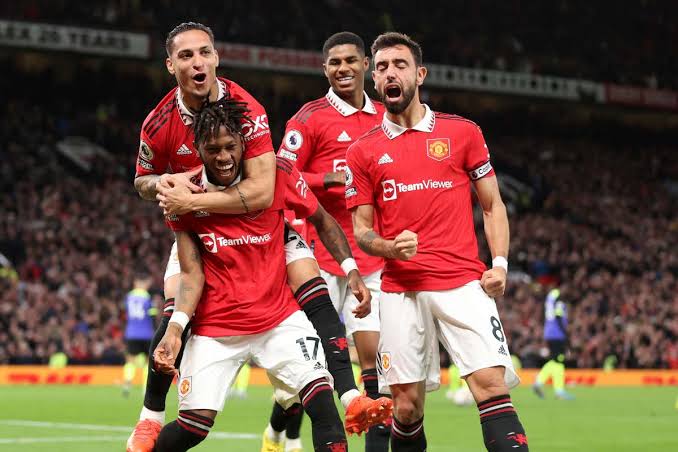 United last won the FA Cup in 2015–2016 under former Dutch manager Louis van Gaal, and only 14-time winners Arsenal have more overall victories (12) in the competition.
In the original draw, United was slated to face the winner of the match between Derby County and West Ham on Monday night, which David Moyes' team won.
The Hammers took the lead in the first half on Jarrod Bowen's third goal in as many games, and Michail Antonio added a second goal five minutes after the interval to set up a trip to Old Trafford in the fifth round.

- Advertisement -