- Advertisement -
Manchester United reportedly has no intention of waiting and will make a move for Switzerland goalkeeper Yann Sommer this month.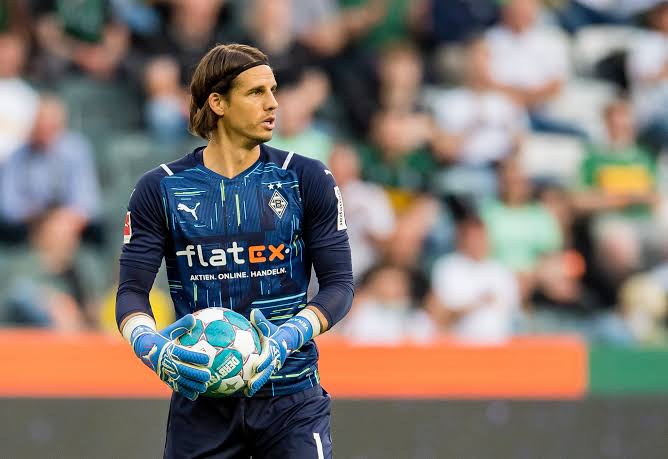 Newcastle has called up Martin Dubravka from his loan at Old Trafford, leaving the Red Devils short of options.
The 33-year-old Slovakian failed to make a single Premier League appearance for United as he was unable to unseat starter David De Gea. The goalkeeper was only able to play in two Carabao Cup matches after his arrival, but he is already back at Newcastle.
As a result of Dubravka's departure, The Sun is now stating that United are ready to make their move for Sommer this month. The 34-year-old, who just served his nation at the World Cup, will lose his contract with Borussia Monchengladbach in June and become a free agent.
According to this report, United were already negotiating a contract to sign him after the season. They are currently trying to convince the Bundesliga team to make a deal.
Erik ten Hag is hoping to acquire the experienced player for a bargain price. And in order to provide cover, they will be looking to arrange a potential move as quickly as possible.
In his native country, Sommer began his career at Basel before departing for Gladbach in 2014. He participated in more than 300 games for the club and was named to the 2020 Bundesliga team of the season. Additionally, he has 80 caps for Switzerland.

- Advertisement -