- Advertisement -
According to the Manchester Evening News, Napoli centre-back Kim Min-Jae is available for a modest release clause, and Manchester United could be the favourites to outbid Real Madrid for his services.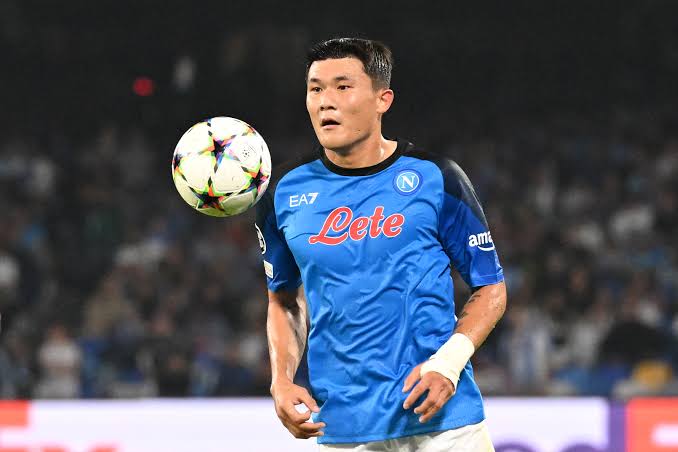 Following his £16 million summer transfer from Fenerbahce to Napoli, the 26-year-old has been a revelation for them with a number of standout displays.
The center-back was also outstanding for South Korea during their run to the World Cup quarterfinals, and it is now being said that United and Real Madrid want to buy him. Kim Min-jae could be available for as little as £38 million.
It is not surprising that United and Madrid are interested in him given his statistics. In our opinion, the Red Devils must be active if they hope to sign the defender before Los Blancos. Harry Maguire may be sold next summer, according to rumours. Although Min-jae would be a significant improvement over the England international, United might have to sign him as early as January.
To convince Min-jae to join them, United will need to contact his agents as soon as possible. Napoli is hoping to change Min-Jae's release clause with a new contract.
Under manager Erik ten Hag, Raphael Varane and Lisandro Martinez are the chosen centre backs, but the latter has struggled to stay injury-free for an extended period of time.
Due to Varane's injury concerns, Min-jae has a chance to establish himself as a regular starter.

- Advertisement -